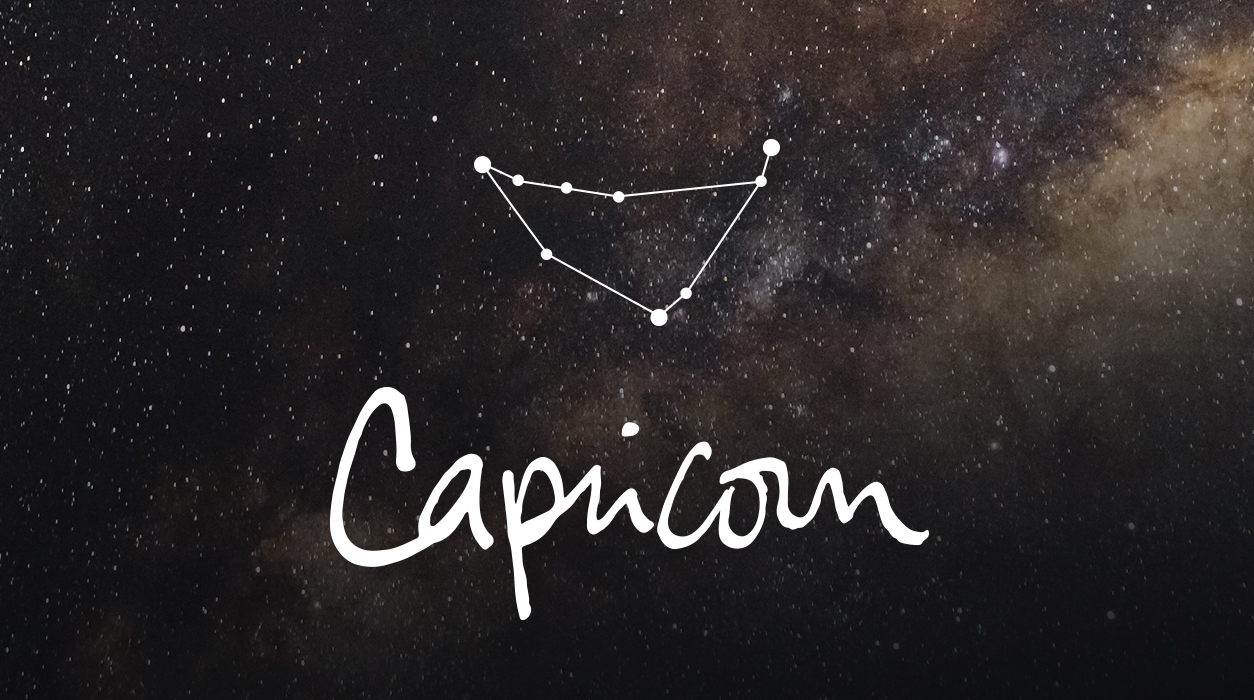 A Note from Susan Miller
August 2018
Dear Reader,
August will be a month in contrasts. On one hand, with two retrograde planets, Mars and Mercury, the month will proceed slowly. There is no use in trying to push your favorite projects forward, for your efforts won't work and you will just get more frustrated.
All planets go retrograde, but the three that orbit closest to earth, namely Mercury, Venus, and Mars, are the ones we feel the most strongly when retrograde. Now that Mars and Mercury are napping, you will do best by looking back to examine how things have gone so far for you this year.
Your Horoscope by Susan Miller
You have recently come through a month with two eclipses, so July required adjustments. The July 12 new moon solar eclipse was basically friendly and helped you to think about partnerships, in business and in love.
The second one, the full moon lunar eclipse of July 27, seems to have marked an ending or change in income. You may have lost a client, or source of income, but if so, do not panic, for a new source of income is likely on the way. I will explain more about why I am optimistic about your financial future later in the report, but first I have other things to tell you about.
You seem to be in transition, moving from one lifestyle to another, and lately you seem to have found that putting the pieces of your puzzle in place is tricky business. It takes patience, and fortunately, you, of all signs have patience, for as a Capricorn, you always pair patience with realistic expectations. I have come to the conclusion that being realistic is one of the keys to happiness.
Of course you should always try new things and aim high, Capricorn. You do – but if expectations seem never to be met, it has a wearing effect on the psyche. If it happens a lot, it points to a person who lets wishful thinking rule the day, and suggests that the person is not seeing the real world. Having reasonable expectations is a major asset in life, especially when involved in a major undertaking. It allows you to build a higher structure because your foundation is so solid.
The planets have temporarily gone rogue, for you are dealing with an environment that is rapidly shifting. If you proceed slowly, you will be able to make your way through the fog that seems to be prevalent. Do not rush – September will be the right month to launch new ventures, both in your personal and professional life.
As you begin August, the energy, action planet Mars will still be retrograde. Mars started to slow down and finally collapsed in bed for a long slumber on June 26 and will awaken on August 27. Keep in mind that no planet jumps to life the moment it goes direct. In the case of Mars, Mars will need until October 8 to return to his former robust self. Still, even though Mars won't be at optimum shape until October 8, I am splitting hairs – he will be strong enough to help you with launching your enterprises and personal plans in September.