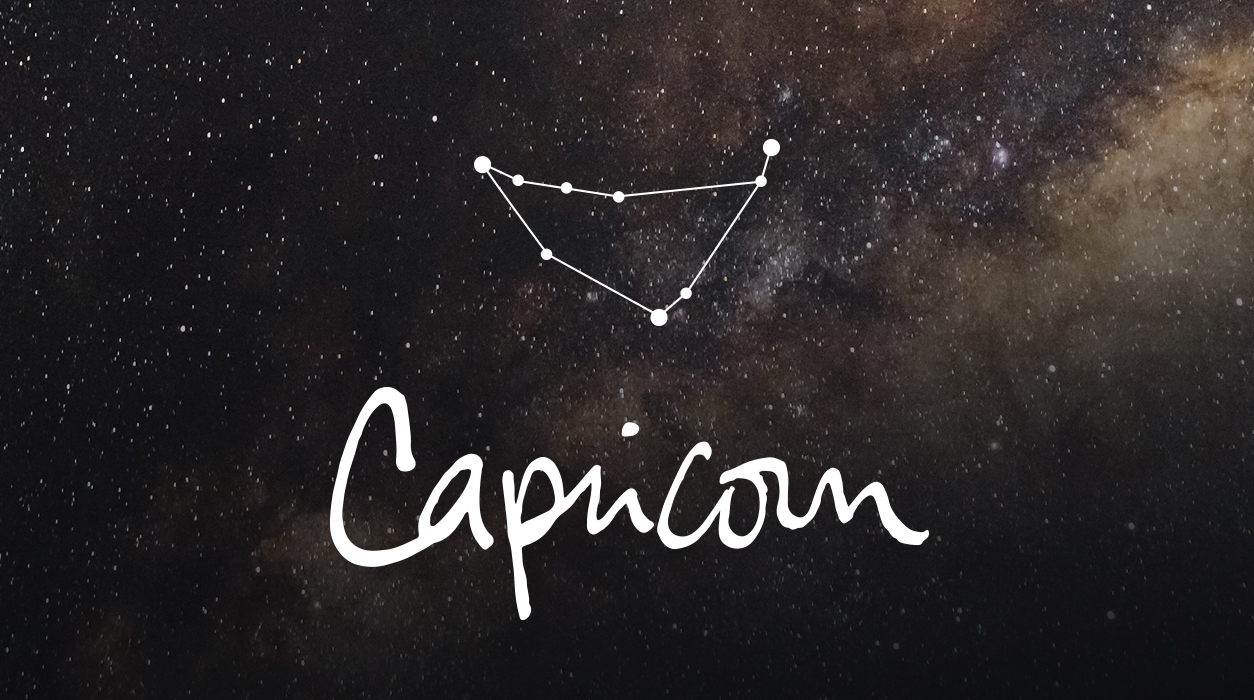 Your Horoscope for Capricorn
Jupiter, the giver of gifts and luck, is about to leave Aries next month and enter a new sign, but before he leaves, Jupiter has planned to give you a big break in the real estate market and some happiness through home and family. Your chart is lit up in many areas, including your career, which is also always important to you, dear ambitious Capricorn.
Let's first talk about the high-energy planet Mars. Mars typically stays in any one zodiac sign for seven weeks, but recently, Mars remained in Gemini, your work-a-day sector, for seven months. That put a lot of pressure on you to work very hard without relief for all that time. You may have been working on two big projects (Gemini is the sign of the Twins), but without many opportunities for rest, it must have felt strenuous.
Still, no matter how hard it was to keep up the pace, you put in the hard work, and it looks as though you are about to see a reward. Here's why:
The full moon in Libra, 16 degrees, on April 5 will appear at the pinnacle in your chart, gleaming in your tenth house of honors, awards, and achievement. This could mark a major career moment of the year when you get recognized for your fine performance. Allow a plus five days from April 5 to see the results. You may be promoted, accept an offer from a competitive firm, make an important deal, be given an award, or receive special publicity in your industry buzzing with admiration. A full moon in Libra will always put Venus in the lead, and Venus is currently found in Taurus, a sign that blends perfectly with yours. All this is such good news and suggests that you will like the professional developments that pop up at this full moon.