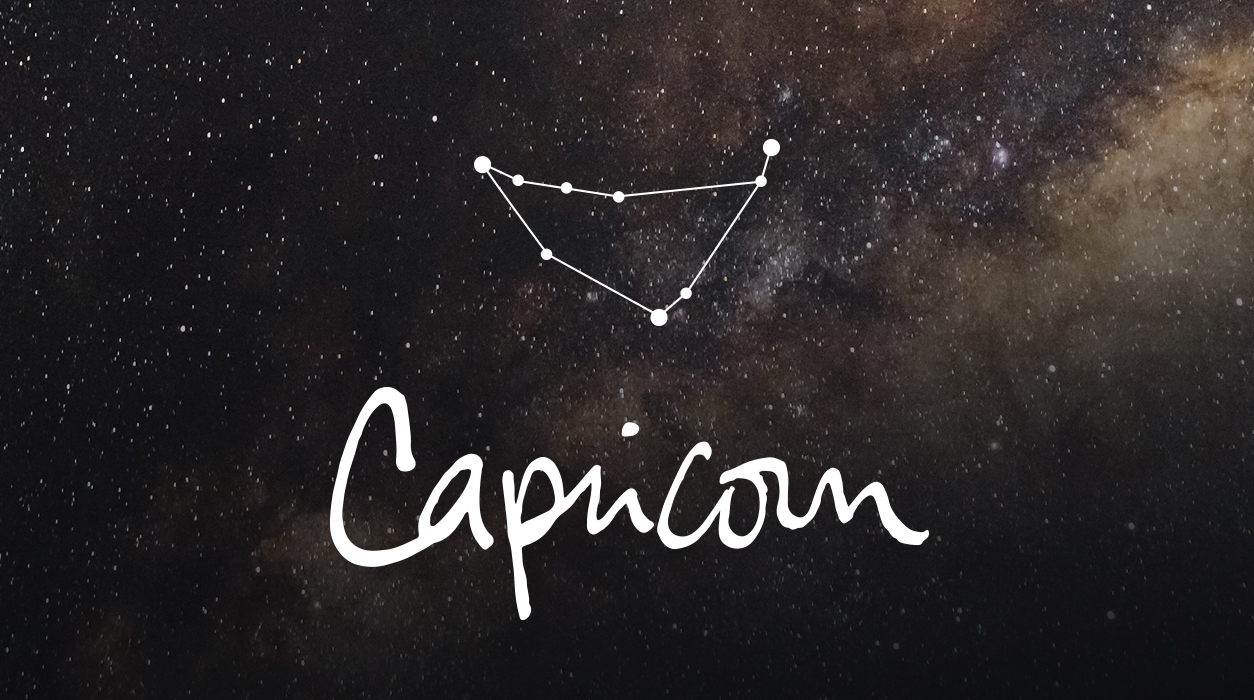 Your Horoscope for Capricorn
You have plenty going on in this highly productive month of April—progress in regard to your home and family, major career, and to cap the month off, a sizable emphasis on love, children, and creativity. Dear Capricorn, you seem to have it all because the key points of your life are lit up
Let's first look at the new moon which arrived April 1 (or March 31, depending on your time zone) in Aries, 12 degrees, your house of home and family. I feel good progress can flow from this new moon, for it will be supported by Mars, which rules the sign this new moon appears in, Aries, and that will make all the difference in seeing how well you can latch on to opportunities. I wish Mars were a little closer in mathematical degree to a perfect sextile (60 degrees) to the new moon, but it is within standard orb—10 degrees, considered significant.
For you, this new moon will help you find a new apartment or house that may be precisely what you were looking to buy or rent. You can, of course, buy or rent other property under this trend—a vacation home or investment property you will lease out to others, for example. Alternatively, you can call in a contractor to redo your kitchen or bath, or find a handsome piece of furniture to add to your living room or bedroom. If you live outside a city, you might want to order a barbeque for your patio or fire pit for your backyard. If you live in a city, you may want a professional stove, if you are a serious home cook. A new moon in Aries points to fire—in fact if you move, you may have a fire place in your home.
Keep in mind that you need to complete all important activities in April, for in May, Mercury will retrograde from May 10 to June 3. You will begin to feel the characteristic slow pace of Mercury when out of phase as early as the first day of May. Do not close on a house or sign any papers dealing with your career in May—complete those talks now. If you need to buy any electronic items, from a car to a computer, kitchen appliances or home entertainment system—no matter what you need—get the item now, as early possible.