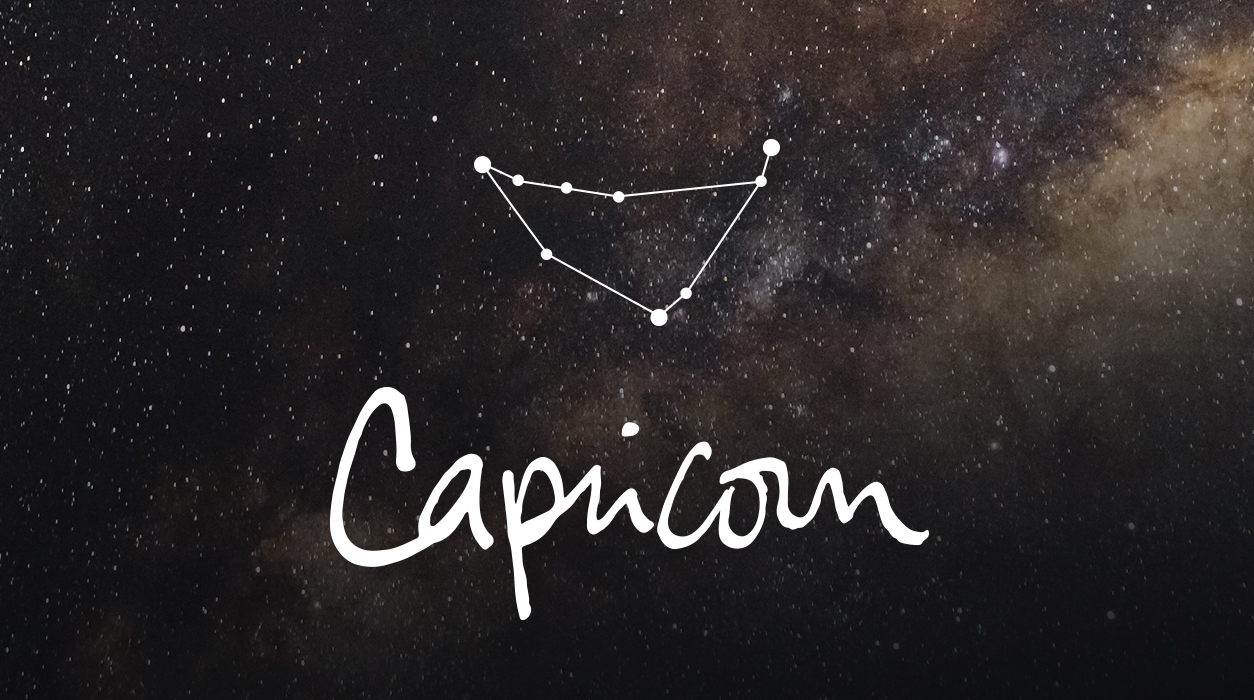 Your Horoscope by Susan Miller
Jupiter will be in ideal angle to the Sun the day prior, April 15, indicating you will likely have enough money saved to see your home-centered project through to completion. It may take weeks or months to get to a finish, but it will be worth the effort. The point is, if you start on or just after the new moon, April 11, you will have chosen the best time of 2021 to begin.
As the month gets close to drawing down to an end, you will encounter a complex, and perhaps jarring, full moon, April 26. You will not be alone—every one of every sign will have some problems with this radical full moon. Don't schedule a major event. Here's why: Uranus, the planet of unanticipated events, will conjoin the Sun and oppose the moon in a very tight aspect indicating many will feel tense at this time.
You may hear news about a friend, or news delivered by a friend, that might upset you or make you worry about the welfare of a friend. Or you may have a sudden disagreement or argument with a friend and have a falling out. Uranus is the planet of unexpected news, and Uranus will conjoin the Sun, indicating that money that is jointly owned (such as if your friend is your roommate, a business partner, or agent as a few examples) will likely form part of the subject of debate. You may feel very hurt and betrayed.
When Uranus is involved, you never know what to expect. Indeed, with Uranus active, it always turns out to be something you never imagined. Stay on your toes.
Astrology," published by Taschen, is the title of a book that traces the vibrant visual history of astrology. Taschen is renowned for their rich offering of fine art books. This book has over 400 images depicting various astrological images, going back to the Egyptian temples and extending up to contemporary art. Remarkably, no one has ever published a visual history of how astrology has been depicted through the ages, and it is fascinating to see.
When the author, Andrea Richards, and the editor of this luxury book, Jessica Hundley, called to ask if I would write the forward to the book, I was honored and humbled. They asked for two paragraphs, but I sent 1,800 words about my love of symbols in astrology. Jessica, the book's editor, called to tell me she loved what I wrote and that she changing almost nothing.
This is a book you will want to keep in your library for years. Hardcover, it is 6.7 x 9.4 inches and has 520 pages.
The Los Angeles Times lauded this book, writing: "One comes away with an understanding of astrology's place in history, pop culture, art, mythology and psychology."
You can buy this book directly from Taschen for $40.00 US.
Click here to order: https://bit.ly/3wjnt3u