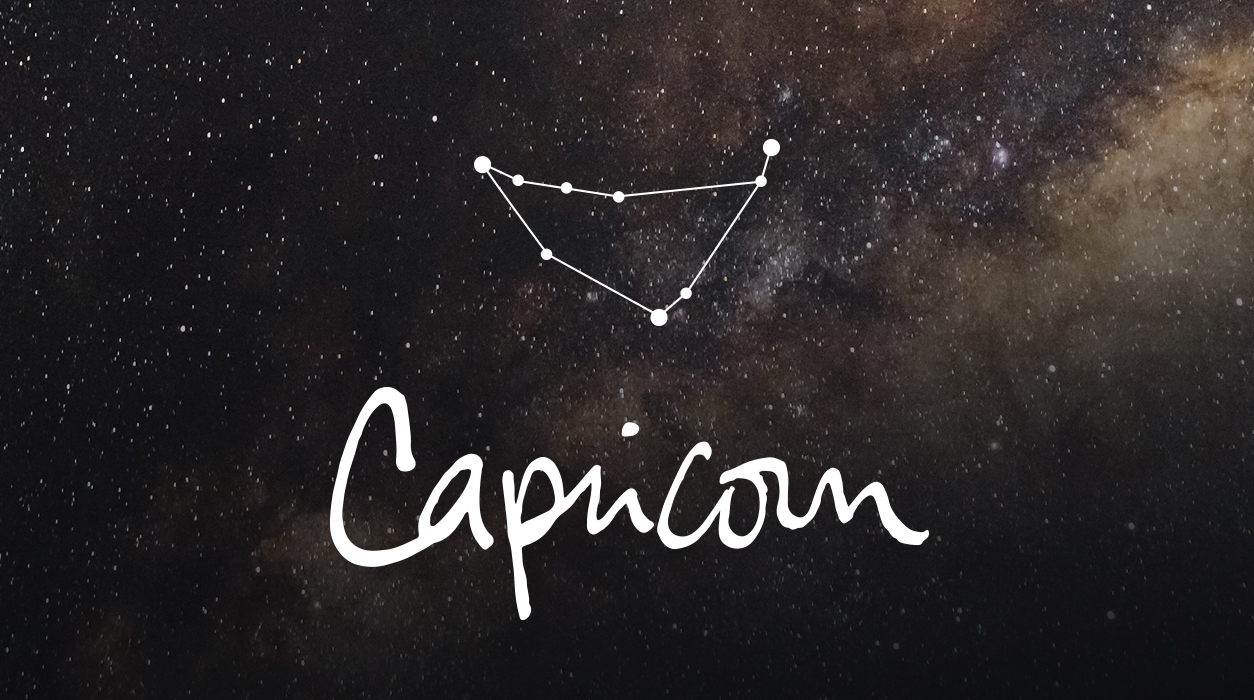 Your Horoscope by Susan Miller
SUMMARY
You may have received good news about your career late last month on the full moon in Libra on March 28, plus or minus four days. You may have been offered a promotion, new job, company-wide praise from a VIP, or excellent publicity. Financially, your outlook has never been stronger for seeing a rise in income. If it has not happened yet, you may soon be offered a path to greater job security.
Saturn, your ruler and planet of long-term gain, was in helpful angle to that full moon, and Saturn's mission is to see that you get compensation that is commensurate to your professional contributions. You worked long and hard for career success, and now you are seeing your progress up the ladder in your industry start to materialize. If you say no, you lost your job on that full moon March 28, then they did you a favor—a far better one is on the way, one that will allow you to use your talents fully. Look for it—it has your name on it.
Once you move deeper into April, your attention will switch to your home life as a result of the new moon April 11. You may move to a new house or relocate to take advantage of a position in a distant city. Alternatively, your new job may allow you to upgrade your home décor, such as with a new desk, comfortable couch, or rug. If you have long had the dream to renovate your kitchen, it may happen soon.
The new moon in Aries on April 11 will give you the motivation and the momentum to get started on your project. Mars is the ruler of this new moon in Aries, so Mars' role is important. Mars will reach out to Jupiter on April 16, so if you own your house or apartment, you can help its value appreciate through the decisions you make now .