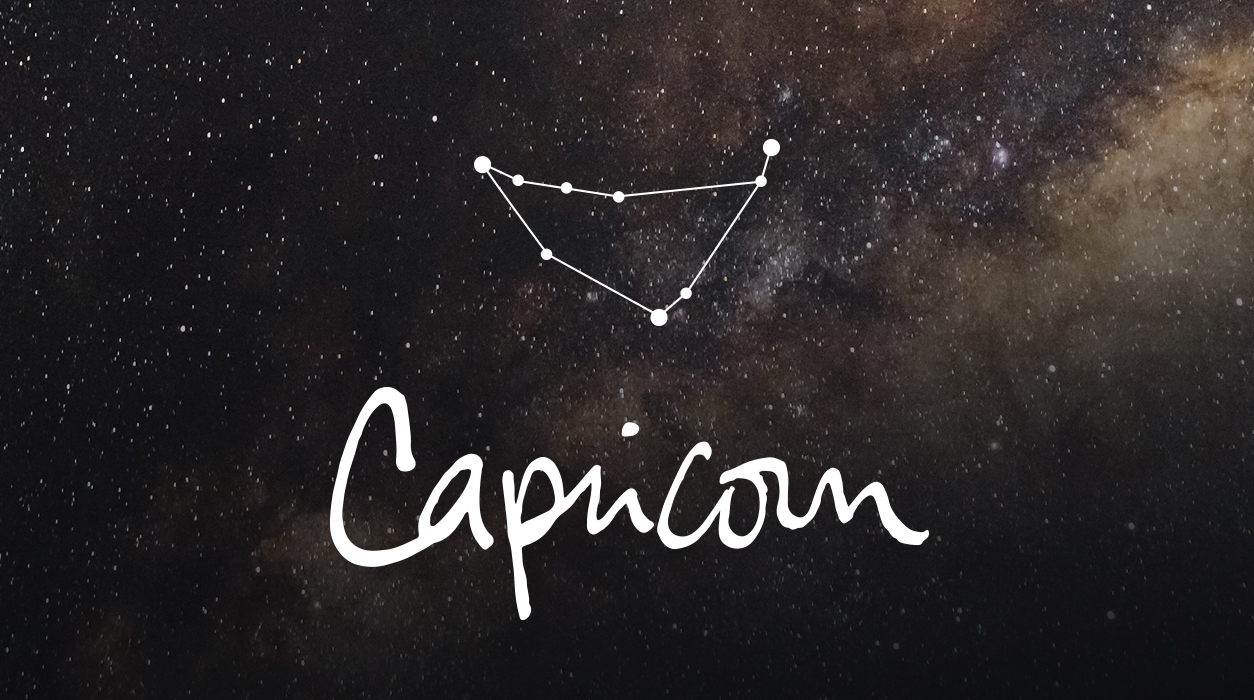 Your Horoscope by Susan Miller
Oddly, this full moon may require you to spend money. Saturn, touring in your second house of income, Aquarius, will be in hard, sharp 90-degree angle to the Sun and Uranus in Taurus and the full moon in Scorpio. You might want to help a friend by providing the funds she might desperately need at this full moon. Or it might be that you trusted your friend, but she was in a position to steal from you (perhaps if you are business partners). Or she knew you were pitching a client and went behind your back to pitch the same client and took the business out from under you and started her own busines. There are many possibilities, many of them tension producing and disillusioning. The hardest part about this full moon is the unexpected nature of what comes up.
The one saving grace is that Scorpio (sign of the full moon) is a water sign that blends well with your Capricorn earth element. This tells me you might accept whatever is going on with a touch of resigned realism rather than become emotional (which would cloud your vision). If your birthday falls on December 28, plus or minus five days, as hard as this full moon may be, it will ultimately protect you in a very direct way.
In the area of love and romance, you have planets moving into your fifth house of true love—the Sun, Uranus, Mercury, and importantly, Venus. Having Venus in Taurus is very favorable for your love life, and that will continue until May 8. You may want to buy new clothes for the coming season or do something to improve your looks from April 14 to May 8. You are likely to adore the results. If you are attached, you will have more time for your partner when Mars enters Cancer from April 23 to June 11.