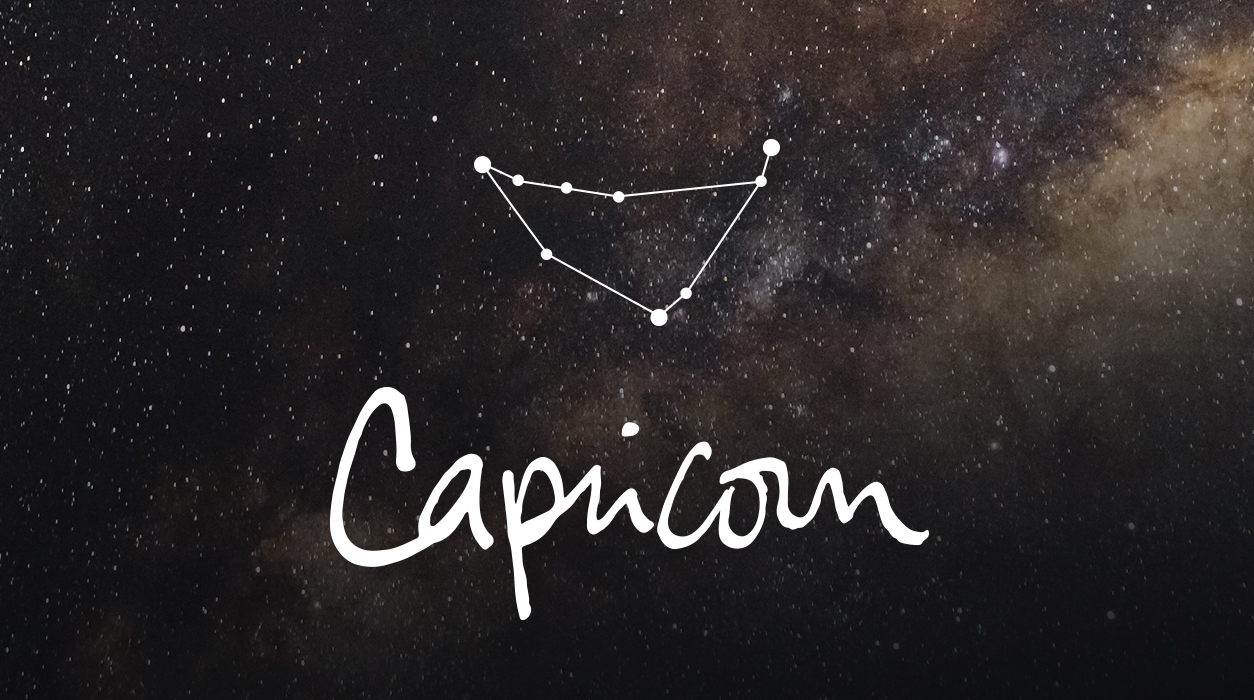 Your Horoscope by Susan Miller
Two days deserve a gold star on your calendar. The first one will arrive on April 15, when the Sun and your ruler Saturn are in perfect communication—it's a day when you may find showing a creative idea brings the funding from an authority figure to make the project a reality. Venus, the ruler of your tenth house of prestigious career achievement, will be in your fifth house, so if you are artistic or are paid for your creative ideas, you could make a name for yourself in the second half of April, extending to May 8.
On April 16, Mars and Jupiter will be in divine "trine" position, bringing great luck and harmony in connection with work and money. This is the ideal day to interview for a new job or to find a side job where you could pick up extra cash. Whether you want a permanent, temporary, or project to "moonlight" on the side, this is when you are likely to find—and win—it!
Now let's turn to your private life and your friendships. The full moon of April 26 in Scorpio, 7 degrees, will light your solar eleventh house of friends, acquaintances, and hopes and wishes. This full moon will be under siege by Uranus, which will be conjunct the Sun in Taurus and directly opposite the full moon at 180 degrees.
Uranus is the planet of unanticipated events—ones that surprise or even shock us—and the news that will come in suddenly will involve a friend. It's hard to say if you will be concerned about a friend's health and welfare or horrified by a friend's actions and words, causing a falling out, not to be repaired anytime soon. The full moon in Scorpio, two planets in Aquarius (Saturn and Jupiter), plus the Sun, Uranus, Venus, and Mercury all in Taurus add up to seven out of a possible ten heaven bodies in our solar system in fixed signs. This means the situation will be hard because no one will want to bend or compromise or even consider a different point of view.