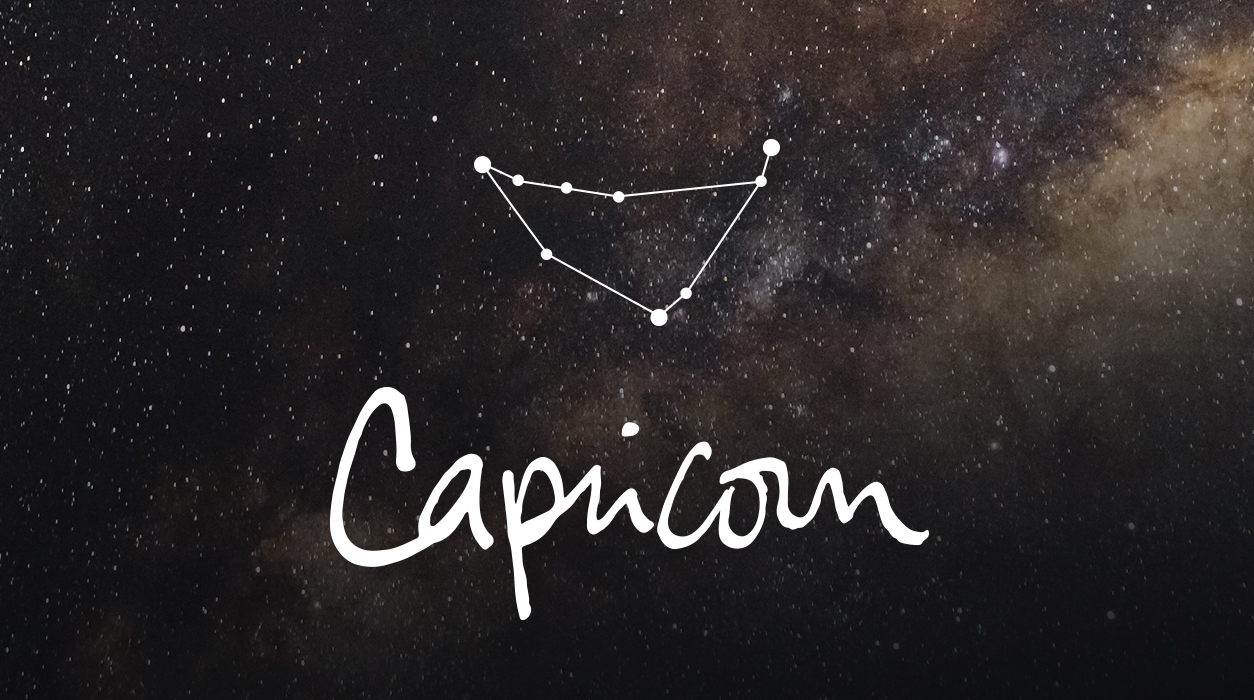 Your Horoscope by Susan Miller
Your parents may need your attention, such as to set up auto-pay on their computer for recurring bills or to do research to find the right specialist for your mother. Maybe your father needs something fixed in his house and has no idea who to call, but you do. Sometimes the focus on your parents is simpler—just driving over to see your mother or father to keep them company, watch TV together, or cook up a delicious meal for your parents is fun and will make you all feel close.
A new moon in adventuresome, experimental Aries puts Mars in the lead, and happily, Mars is one of best aspected planets, sending golden beams to your guardian planet Saturn. This suggests the changes you make and any money you spend on your home as an investment as a result of this new moon (and in days and weeks to come) will bring you a welcome feeling of security and comfort.
At the same time as the new moon, good-fortune planet Jupiter will reach out to the Sun and new moon from your income sector. This suggests you will have the funds you'll need to get your plans into motion, especially through a bonus, commission, royalty fee, or other one-time payment due you, or a bank home-improvement loan or mortgage. You have a good chance of seeing one of these areas come through for you.
Finally, on this remarkable new moon of April 11, Mars, now touring Gemini, your sixth house of work projects, is making sure lots of projects and new business will keep you occupied until April 23. Mars will reach out to the Sun and new moon and will send a beam of powerful energy from his perch in your work-a-day sector to the Sun and new moon in your home and family sector. Mars will give you the motivation to get started quickly.