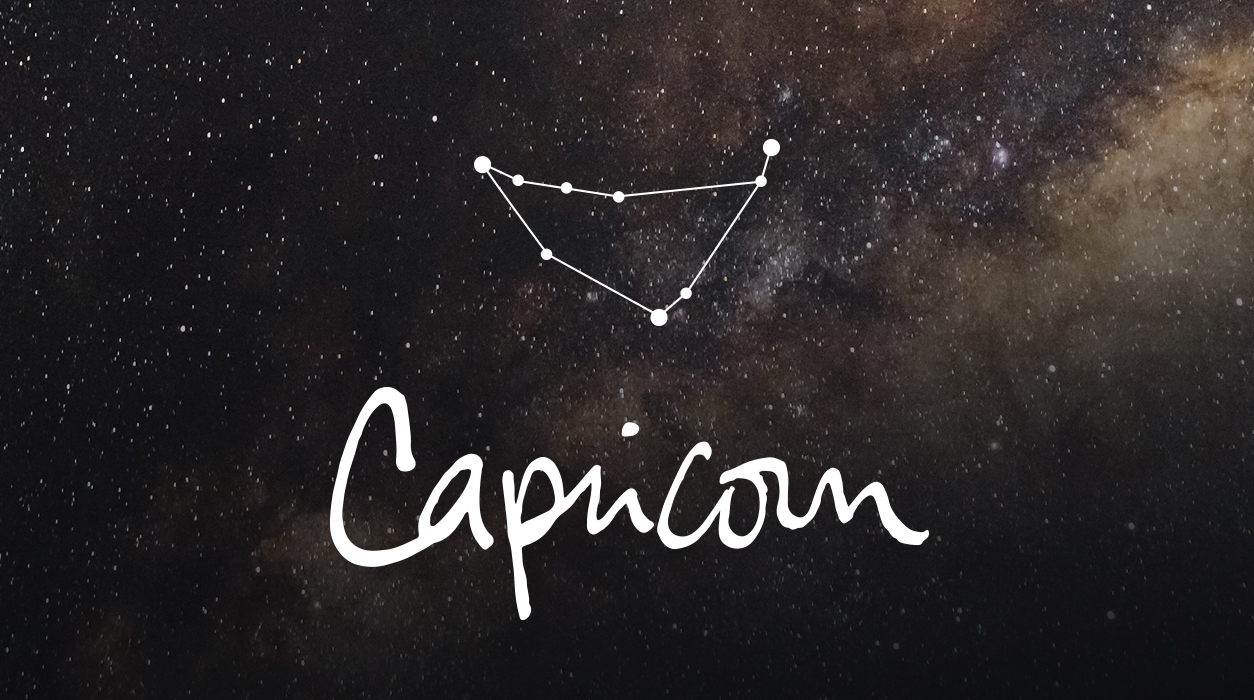 Your Horoscope by Susan Miller
Now, as you enter April and experience the new moon of April 11 in Aries, 22 degrees, your attention will switch to your private life, to your living situation, and to the care of your family. You might be planning to relocate to a new city to take advantage of recent career developments from last month, or you may simply have found a house or apartment that you love with more space, more sunlight, and better closets, and so you want to move.
If you enjoy living in your present home, you may be ready to start a renovation, and having gathered names and references of several contractors from friends, you are ready to announce your choice. Or you may have called in the painters to paint your apartment, or instead, you might be ready to buy several pieces of furniture. Alternatively, you might want to schedule repairs or have fun undertaking a redesign of your home décor.
If you live in the country or suburbs and have land around your house, you may be working on landscaping your property, possibly by hiring a professional gardener or landscape artist. If so, after April 11 will be a wonderful time to do so.
If your home is not your focus, then you would likely be thinking about on one or both of your parents, or those you think of as parents. The fourth house of home is found where the six would be on the face of a clock, so the fourth house forms the foundation of your chart. Your parents gave your life, so they are covered by this same fourth house of home.
On April 16, Mars and Jupiter will be in divine "trine" position, bringing great luck and harmony in connection with work and money.