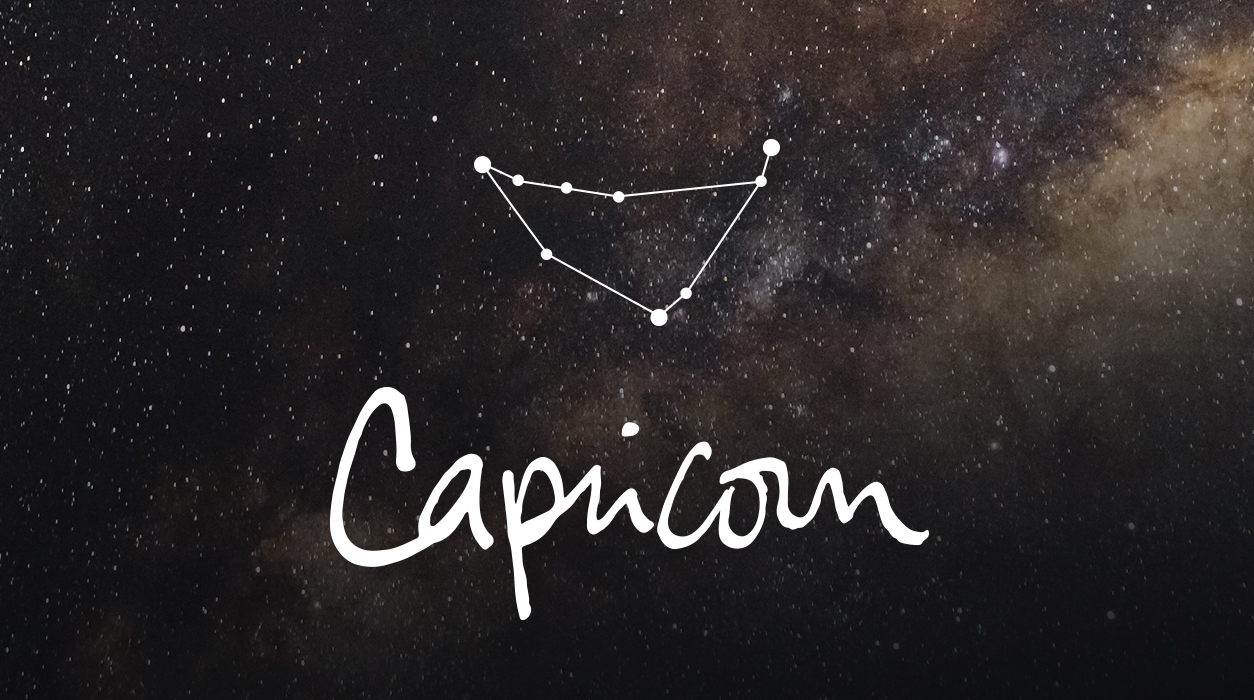 A Note from Susan Miller
April 2021
Dear Reader,
April will be a good, cheerful, and productive month until we get to the monster full moon in Scorpio on April 26. I know I am writing this on April 1, April Fool's Day, and I wish I were pranking you. This full moon will be no joke.
I am concerned about this full moon because Uranus, the planet of all things unexpected, will directly oppose the full moon in Scorpio on April 26. Uranus will be conjunct the Sun in Taurus, and Venus and Mercury will be in Taurus as well, making those planets unstable, too.
Your Horoscope by Susan Miller
This is a busy month, and a highly productive one. Mercury will go retrograde next month from May 29 until June 22, so while sunshine now fills your home and work areas, do your best to get key initiations wrapped up during April's first three weeks, your most favorable time of the month.
You are considered the most ambitious of all the signs, known for your career progress and fine reputation for kind leadership, and this means everything to you. You work hard and are goal oriented, always aiming for the next rung of the ladder of success. This is why Capricorn often makes it to the very top of the big corporate enterprises. You never lose your focus or become distracted.
Late last month, on March 28, you had a shining full moon at the very top of your chart in your tenth house of honors, awards, and achievement, indicating you may have received superb praise from a VIP or client, positive media publicity, a promotion, or offer for a new position in a competitive firm. You only get one full moon a year in your prestigious tenth house of career, dear Capricorn, and the one that appeared on March 28 was it. That full moon was beautifully aspected, so I feel you might have heard something.
That full moon formed a golden triangle in the sky, denoting great harmony and luck for you in matters of career. That full moon in Libra, your fame sector, was linked to Mars in Gemini, your assignment sector, and Saturn in Aquarius, your second house of earned income. All three were in air signs and suggested luck and good fortune for your past efforts. If you worked hard and smart, you may have enjoyed a gratifying moment in your career on March 28. Full moons have an area of influence for an extra four to five days after they appear, so if you didn't hear news yet, you still might in the first two days of April.