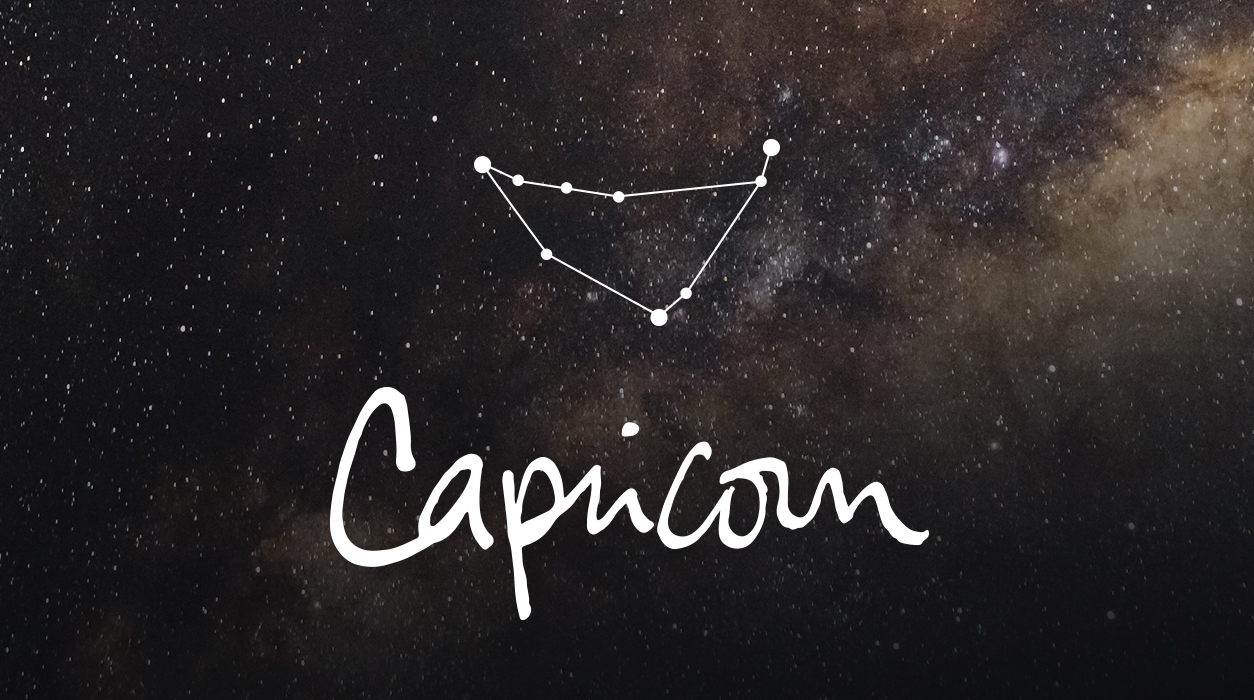 Your Horoscope by Susan Miller
You seem determined to make more money, and your efforts will likely start to pay off this month. Action planet Mars will be in perfect alignment with the full moon of February 8-9 and bring you the determination you need to find final accord with a client or to make a large sale. If you had asked for a raise, this full moon would be your best moment of the year for news that your request has been approved.
Bigger company benefits might also be possible to capture now. You may be able to ask for and receive better health insurance, family time, the ability to work from home once a week, more vacation days, and other such perks. You would need to ask, of course, but management seems willing to make you feel valued by approving some of these benefits.
If you work on a performance basis, such as by commission, royalty, licensing, or other fee structure, you will do well in early February and may be surprised at the generous check you'll receive. Finally, if you put in a claim to your insurance company, apply for financial aid for college tuition, are in a court case, or hope to negotiate the fair division of property in a divorce, this full moon of February 8-9 could help you get close to reaching a pleasing answer. Mercury is retrograde, so don't make a final, binding agreement just yet—do so on March 11, a wonderful day when Jupiter and the Sun will be sextile, meaning in an opportunity aspect.
If you are attached, Valentine's Day, February 14, will be tailor-made for you. The transiting moon will be in Scorpio, an ideal place for your big day. You may receive a beautiful piece of jewelry or other gift on this magical evening. Pick a special-occasion restaurant, one with a warm, glowing fireplace to celebrate your love. Mars in Capricorn will make you irresistible. Venus in Pisces in the first week of February will be the time to shop for new clothes and to generally find exciting ways to refresh your appearance.