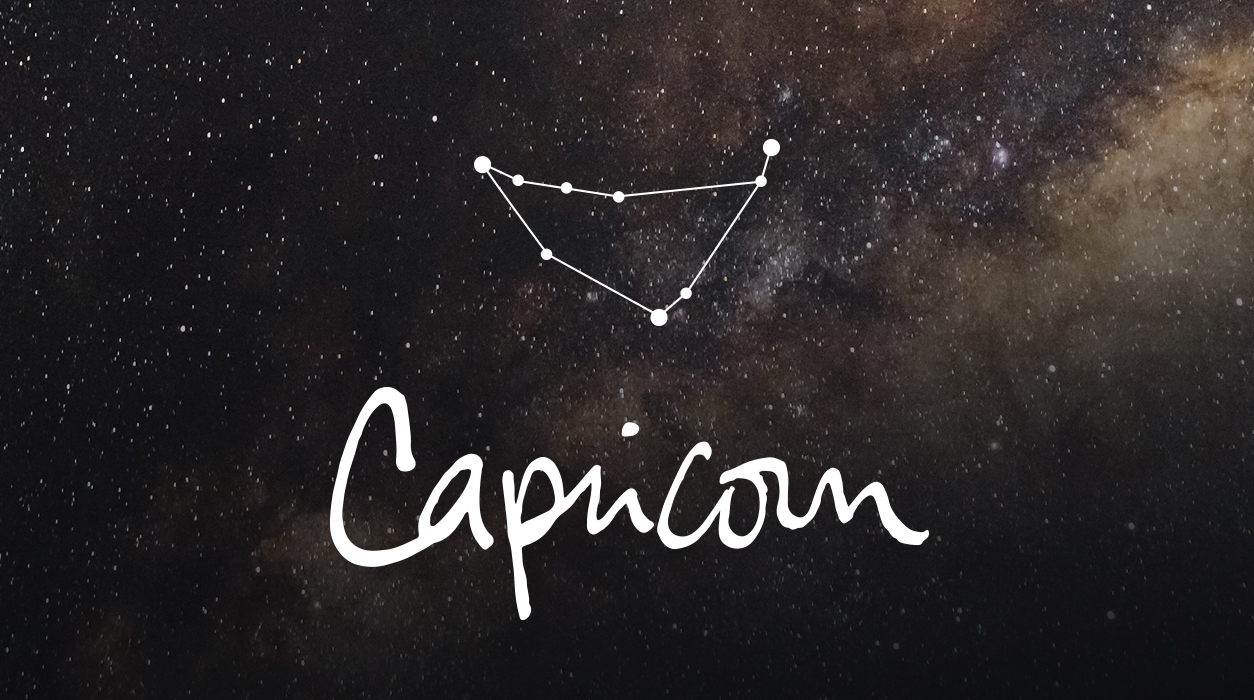 Your Horoscope by Susan Miller
Travel will be heavenly for you after the new moon February 23. A buildup of planets in Pisces will coax you to be near water, so book a small hotel in a sunny climate overlooking powdery white sands, turquoise waters, and swaying palm trees. Or go skiing in rugged mountains and enter a gorgeous winter wonderland. (Snow is frozen water, of course, so snow, too, is ruled by Pisces.)
If your birthday falls on December 25, plus or minus five days, you will take in the goodness of this new moon in a remarkable way. The same is true if you have Capricorn rising, the natal moon in Capricorn, or a natal planet in Capricorn, Virgo, Taurus, Pisces, Cancer, or Scorpio, in all cases at four degrees plus five or minus four degrees—you will get a double dip of pleasure from this new moon, February 23, one of the very best of 2020.
Before I go, let's talk about love and romance. Will you have time for that? Sure. Valentine's Day will have the transiting moon in Scorpio, a water sign that blends beautifully with your earth-sign element of Capricorn. If you are attached, you will want privacy, so make it a dinner in a fine restaurant that offers a special menu for the day for lovers. It should be cozy, perhaps with wood paneling, snowy white tablecloths, and fresh flowers. If the room has a fireplace set with a brilliant fire, the atmosphere will be complete.
If you are single, or even if you are attached, I feel you may have an even more romantic time after Valentine's Day. After February 16, when Mars begins his tour of Capricorn, the red planet is sure to make your charms more noticeable for Mars is the sex appeal planet. If you are single, start to socialize after Mercury goes direct next month and while Mars is still in Capricorn, March 11 to 30. If you ever felt a little invisible at gatherings, you won't feel that way while Mars is in Capricorn. In fact, you will turn heads, and admirers will be eager to meet you.