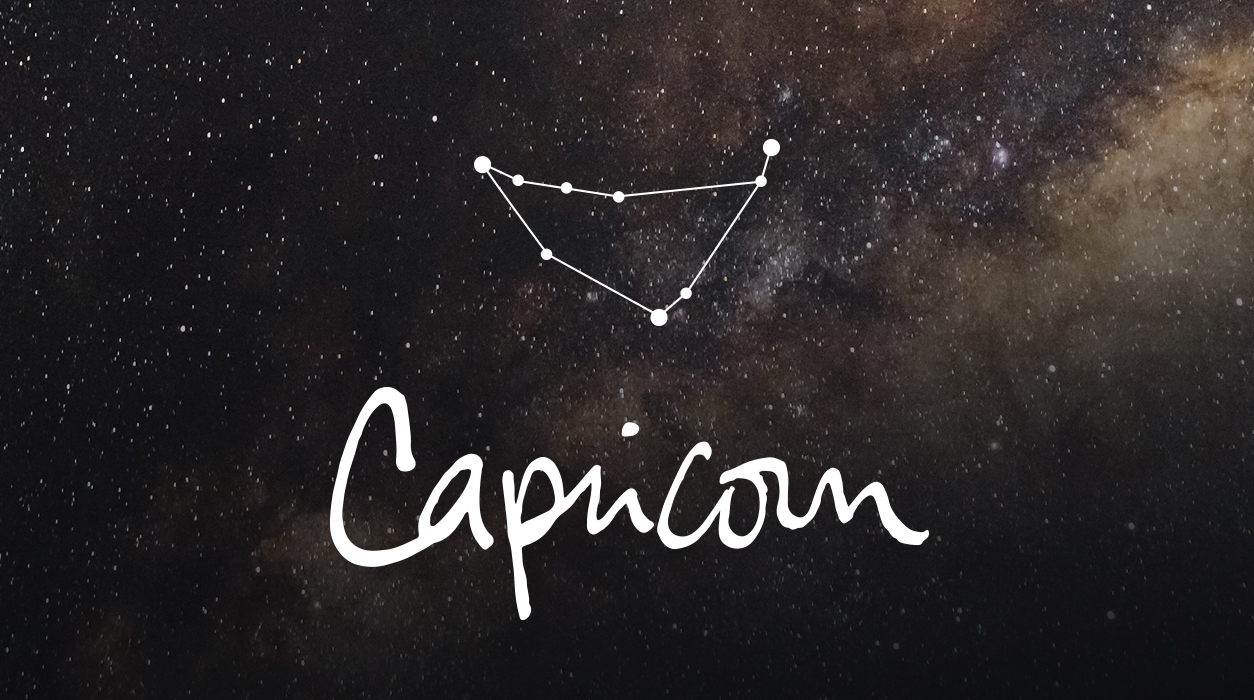 Your Horoscope by Susan Miller
The new moon in Pisces four degrees on February 23 will be magnificent and light your third house of communication and travel. One of the main activities of the third house covers contracts, but with Mercury retrograde, do your best to delay signing any binding agreement or even giving your verbal acceptance. Conduct talks leisurely. Mercury retrograde will give you plenty of time to send the document to your lawyer to read and to make any necessary changes. Aim to finish the deliberations and to sign on your stellar day next month, March 11, leaving some space from March 9, when Mercury goes direct.
Use part of the time Mercury is retrograde to take a much-needed vacation in the days that follow that favorable new moon of February 23. Mars in Capricorn will send a sublime beam to the new moon, indicating a trip could turn out to be possible now. Uranus, the planet of surprise, will also give you a little unexpected push to travel, for supportive Uranus will sparklingly signal the Sun and new moon. Right after February 23, you may get an amazing opportunity to pack and go.
It is unclear if you will travel a short distance for business or pleasure, but it appears more likely that you will travel to enjoy a romantic time away. I can say for sure, though, that you will love being away, and may even have one or two unusual experiences at your destination. This is your chance to breathe, relax, and muse about your future and the direction you want to take your life next. If you are single, this month I feel your very best place to meet a romantic interest would be at a resort, and it could be fairly near your home base.
Nothing earth-shatteringly important will happen at the office while Mercury is retrograde, so feel free to go. I will admit that your team back at headquarters will likely miss you and want your opinion or advice now and then, so keep your cell phone powered up to answer random questions from your staff or other teammates. I sense you would be happy to help them. You are an ambitious and responsible soul, so I know to fully enjoy vacation time away, you need to be sure the details of ongoing projects are proceeding smoothly. You are one sign where being unplugged doesn't relax you the way it might others—being unplugged makes you worry! I get that.