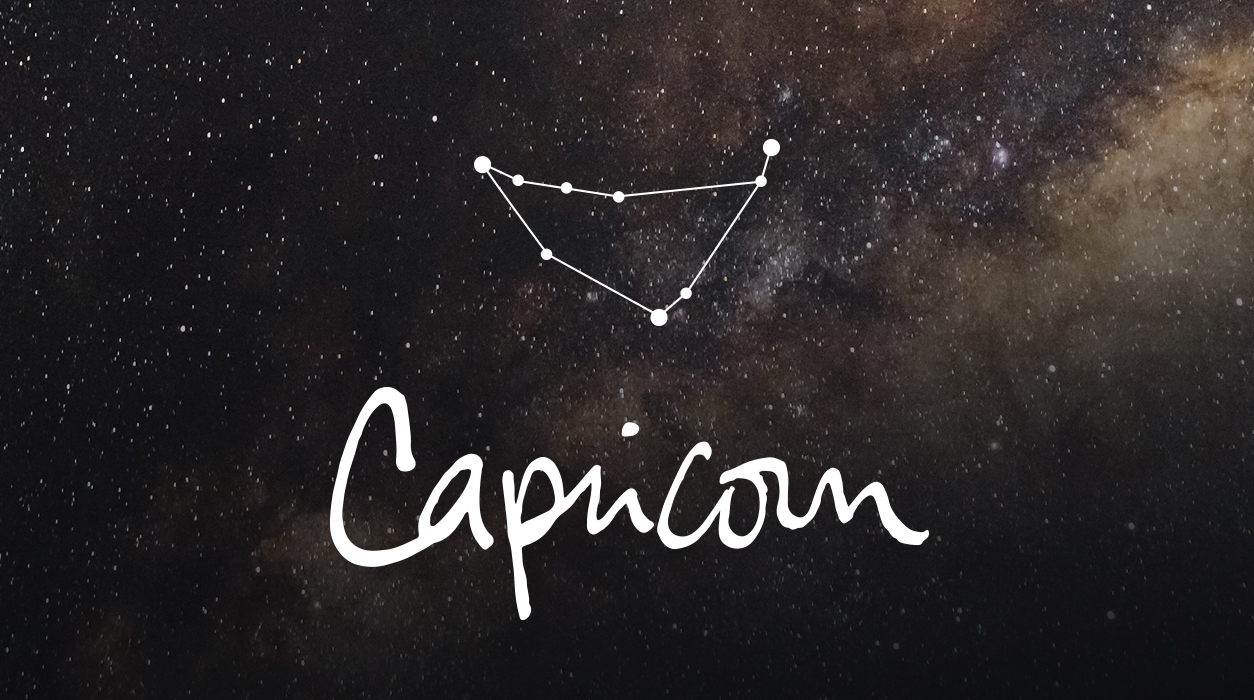 Your Horoscope by Susan Miller
A perfect way to use the full moon February 8 (or 9 depending on your time zone) in Leo at 20 degrees is to get documents and receipts ready for your accountant to file your 2019 tax return. You may not yet have all the documents from third parties that you will need to close your ledgers on 2019, but you can handle a large chunk of the work that needs to be done. Having one less thing on your list will be a relief as you enter 2020.
If you have questions about an inheritance you are about to receive or need to submit a claim for an insurance company, file by February 9. If you are due to get a wire of venture capital, keep in close touch with your investor at this time. If you are striving to find the fair division of property in a divorce, you can make progress at the February 8-9 full moon, but I caution you not to finalize your agreement. Information on which to base your decision may be missing, misleading, or confusing, so strive to clarify all.
You may be amazed to receive a check at this time from someone who has owed you. Mars will be outstandingly supportive to this full moon, so if you are owed a sum, start to send out reminder statements at the start of the month—you may see the funds come in within five days of the full moon, February 8-9.
Sometimes a full moon in the eighth house, as you will have, will bring on the need for medical or dental surgery. If so, it should be done within five days, plus or minus, of February 8-9. This full moon is well angled to Mars, and Mars rules the surgeon's implements. Mercury won't be retrograde until February 16, so if you need a procedure, have it done without delay. I have one qualifier: It is astrological wisdom to avoid surgery on the part of the body that is ruled by the sign Mars is in, which would be your knee, so if that's where you need work done, schedule that operation in April, unless you can do it right away, between February 1 to 16. If you have an emergency, however, act and don't be concerned about Mercury retrograde. Sometimes this aspect indicates the need to go to a former situation to fix it. Do you use Botox? Make your appointment for early February, well in advance of Mercury retrograde to be sure you like the results.