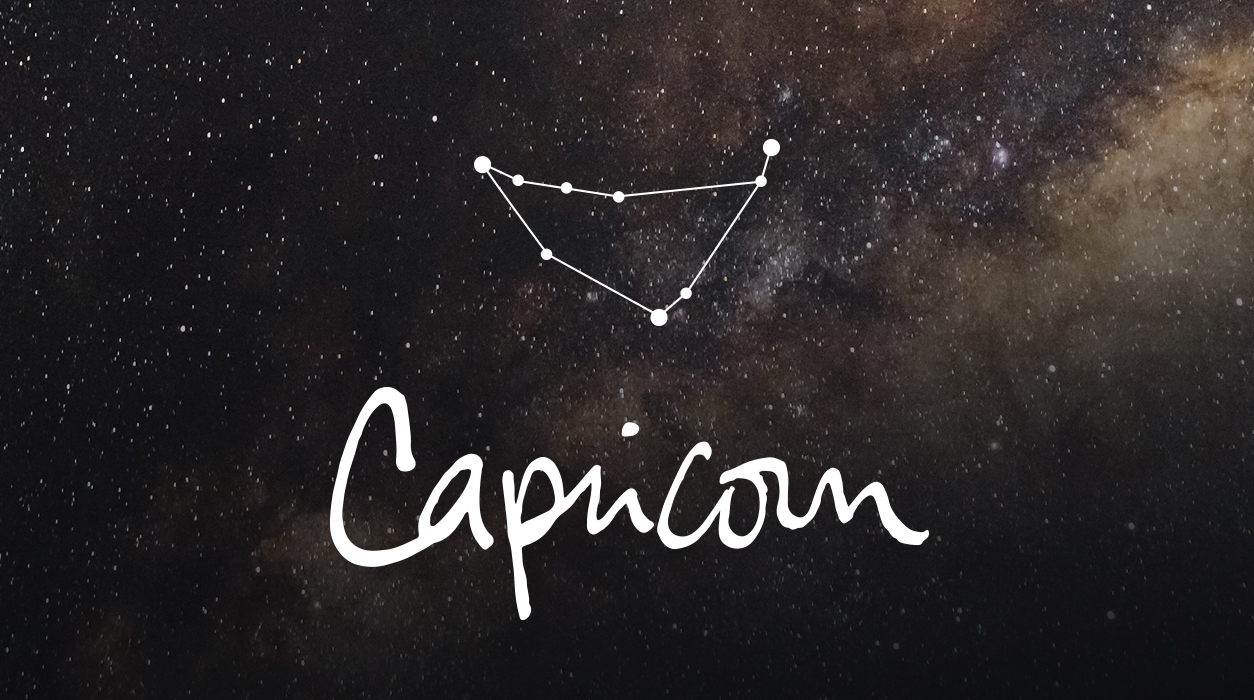 Your Horoscope by Susan Miller
As luck would have it, Mars' little brother Mercury will go retrograde the same day Mars enters Capricorn, February 16, and will continue retrograding until March 9. That means your very best period, when Mars will be unfettered with the constraints of Mercury and will still be in Capricorn, will be March 10 until March 30.
Travel will be heavenly for you after the new moon February 23. A buildup of planets in Pisces will coax you to be near water, so book a small hotel in a sunny climate overlooking powdery white sands, turquoise waters, and swaying palm trees. Or go skiing in rugged mountains and enter a gorgeous winter wonderland.
This time, Mercury will retrograde in Pisces, your third house of communication and travel, and that might make finding accord on contractual matters difficult to achieve. Don't rail against delays, but rather, go with the flow. Allow things to happen naturally, for delays will benefit you. Fortunately, Mercury in Pisces will get along beautifully with the planets stacking up in Capricorn, so you won't encounter any obstacles that you can't cleverly fix. With four planets in Capricorn, the force is with you.
Financial matters will continue to take your attention this month. Late last month you might have had a jarring episode within the days that followed the new moon in Aquarius January 24. Uranus was in an angry position to the new moon last month and could have brought you an unexpected shock about money, which also may have concerned your partner, a child, or a creative project that is dear to you. That was then, this is now, and you realize that certain matters have to be discussed and faced, but not settled quite yet, due to Mercury in retrograde until March 9.