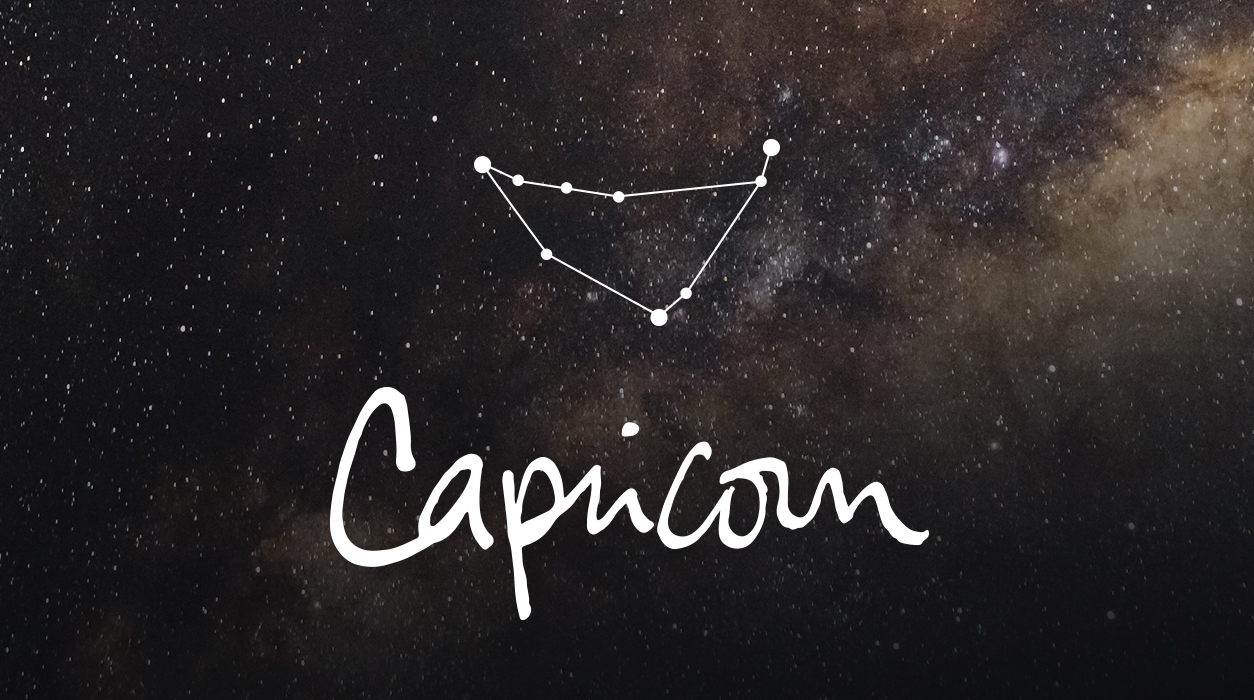 A Note from Susan Miller
february 2020
Dear Reader,
February will be quiet an exciting month, dotted with special days to bring you a variety of opportunities and good news. January was difficult for some readers, but February should be a happy little month packed full of twinkling stars to lift your spirits.
My Astrology Zone pop-up shop appeared in Bloomingdale's last month and will run through March 1. This is a highpoint of my career, and a project I have thoroughly enjoyed. I worked with many of Bloomingdale's executives in many departments since last summer—the resulting shop is breathtakingly beautiful. My store is part of the "Carousel" concept found on the main floor in four of their stores.
Your Horoscope by Susan Miller
You seem to be working behind the scenes on a project that needs more tweaking before you'll be ready to show it to the world. With Saturn, Pluto, and Jupiter all in Capricorn, you are in an unusually strong position to get things approved and done your way. You find yourself in the middle of all that is happening and are assured the support of every powerful person you know. Above that, you know your most valuable asset is your reputation, and it follows that the work that bears your name be of a quality that rises above the rest. This is why you appear to be focused so hard on what you are doing.
Mars, the action planet, is currently in your twelfth house, which rules efforts behind closed doors in seclusion. This part of your chart reflects your innermost thoughts, where creative ideas surface deep from within your subconscious. In my January report, you and I talked about how you may want to withdraw a little and spend time alone to experiment and think without outside distraction. This golden period that will offer you privacy will last two weeks, until February 16, and be a highly productive time for you.
Mars will enter Capricorn on February 16 to remain until March 30, and immediately your world will be lit in a million shades of technicolor. At the same time, the tempo will become faster. Mars will act like a match, igniting, one by one, each of the gifts of good-fortune Jupiter, transformative, powerhouse Pluto, and practical Saturn as he aligns separately with each planet. The most important and beneficial alignment will be when Mars travels far enough to align with good-fortune Jupiter next month on March 20.
Mars has not been in Capricorn for two years, so this is an important period for you, marking the start of a new two-year cycle. Usually, it is a time when you can burst out from behind the scenes, carrying a brilliant torch to energize others to your causes. Certainly, Mars will fill you with energy, confidence, and drive. There will be one little temporary glitch that will prevent you from moving forward rapidly with determination. That obstacle refers to Mercury.