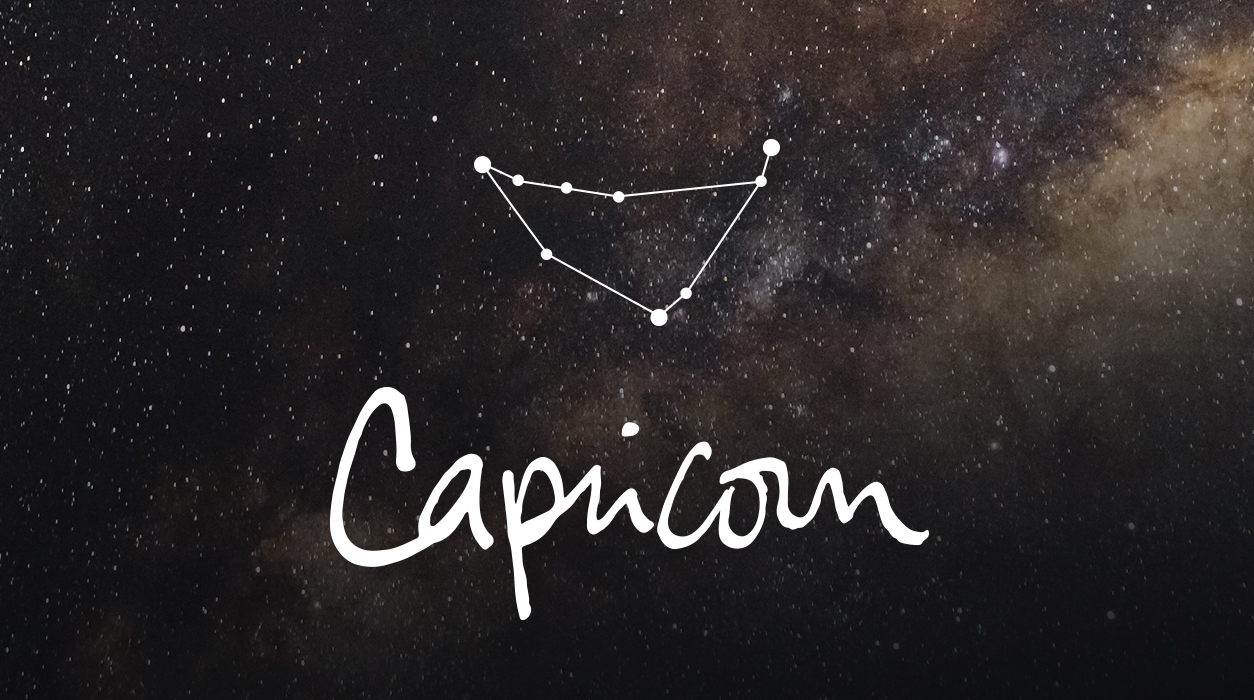 A Note from Susan Miller
FEBRUARY 2019
Dear Reader,
We have made it to February, a darling month, made all the sweeter because most of us have come through some tough tests in January, which held two eclipses (January 5 and 20) triggering one or two sudden changes. If you felt January was intense, you are not alone. I would like you to share your stories about the eclipses and other aspects on social media—each night I read every post. Please include your month and day of birth (no year necessary) so that I can see your sign and rising sign.
Your Horoscope by Susan Miller
Life has not been easy for you over the past year, for you have had to deal with Saturn in Capricorn. This the first time Saturn has occupied your sign since February 1988 through February 1991. If you were an adult back then (and not too young to remember that period), you may recall that you made some big decisions, and you were busy setting up the foundation of your life, at least for the coming three decades. Now you are adding to that foundation, or if you were very young in 1988 to 1991, you're starting your new foundation now.
People with Saturn on their Sun, as you have now, often make a commitment—you might go to graduate school, get married, have a baby, buy a house, or start a business and so forth. If you already lived through Saturn in Capricorn back in 1988-1991, you already learned a great deal during those years, for Saturn's job is to bring maturity and wisdom through taking on responsibility. If you did live through those years, theoretically you will find the current visit of Saturn a bit easier.
Saturn also shows us where we have veered off course or made an important mistake, say, in your career, as one example. That's fine, we all make mistakes. You will be given a chance to rebuild any part of your life that you'd like to fix or strengthen.
The eclipses this year are in Capricorn and Cancer, adding some pressures, for you will need to adjust to swiftly changing circumstances. One eclipse arrived last month, a difficult eclipse in Capricorn on January 5, that forced you to face tough realities. One more is due in your opposite sign of Cancer on July 2, and two more in Capricorn, July 16 and Christmas Day, December 25, 2019. (December 25 is the nicest one of the year. If you have my Year Ahead 2019 calendar (see my homepage) you have a description and outlook for each eclipse.)