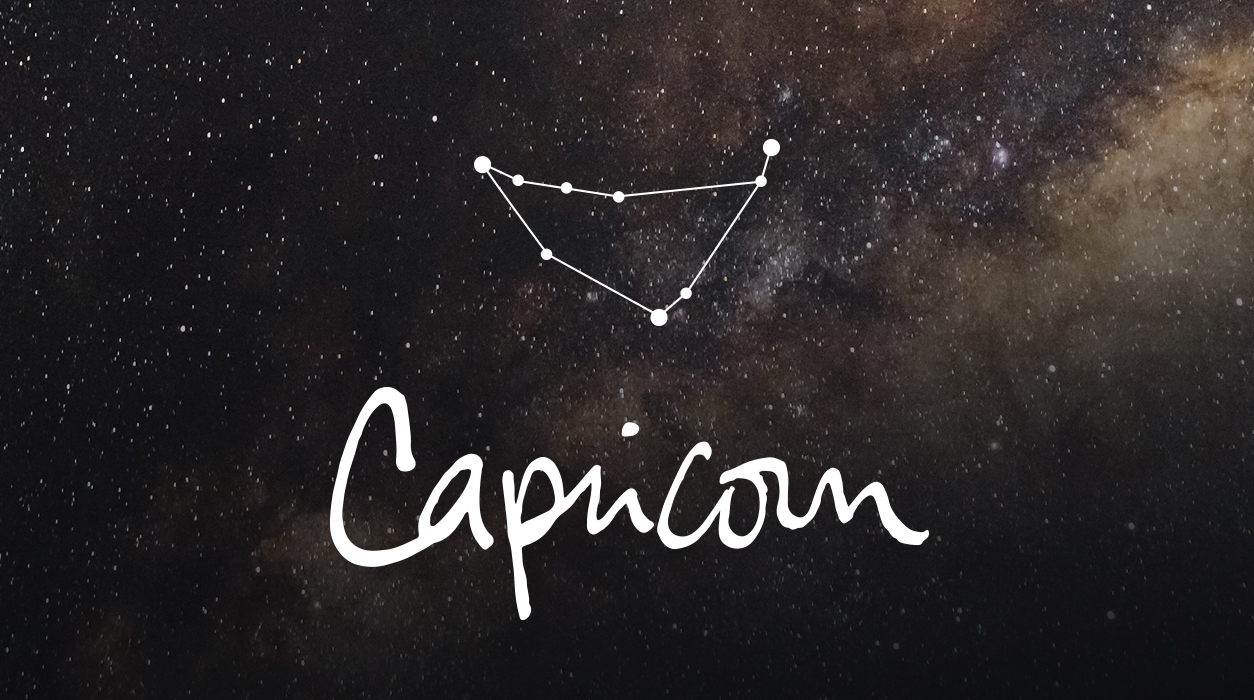 A Note from Susan Miller
February 2018
I was thinking of an interesting question today. What quality do you have now that when you were little, growing up, you never assumed you'd have in you? It may be that as you matured, you took on new facets to your personality that you found favorable, and were surprised to say were part of you. That has happened to me…
Your Horoscope by Susan Miller
This might be a small month with only 28 days, but it sure will pack a punch of lots of change, progress, and surprising news, and all will center on money. Financial management will be at the center of your attention, a topic you are comfortable discussing. You are known to be one of the big money signs, always interested in finding ways to grow your savings and investments. This month you might want to do some reading about stocks and bonds, as well as for other options, and confer with your financial advisor.
The month starts out with a bang, for a full moon lunar eclipse just arrived on January 31, a mere day prior to the start of February. That full moon eclipse will ask you to make final decisions or actions involving your finances. A full moon eclipse brings a grand ending, so if you have been negotiating the fair split of assets at the end of a divorce, you seem to be at the point of an agreement now. The door will close, and you will walk away with all details finished. I feel you will be satisfied with your negotiated totals and be fee to address other concerns.
There are many types of financial transactions that might be taking place now. If you owe anyone, chances are you were settling your account and wiping it clean. If anyone owes you, the check will be in the mail, at long last. I am so enthusiastic that action Mars will be well oriented to this full moon lunar eclipse, indicating if you have a money-making idea, you are eager to get it approved and on the docket so that you can get started working on them.
The January 31 eclipse, which will affect you not for a day but for months, will be more about finishing off the old so that you can clear the decks for the new. With all lunar eclipses, something ends, and something else begins. The area of the chart that this eclipse fell was in Leo, 12 degrees, in your eighth house of other people's money. As you enter February, you may be writing a check to your credit card company or others you might owe. The eighth house generally gives money in chunks, such as the money you would get from your employer as a bonus or large commission or from a venture capitalist for a large infusion of cash.
This same eighth house also rules money you would receive from a bank, as a mortgage or as a home improvement loan. Indeed, interest in investing in property is likely to be a big option that you are considering. Eclipses are important dates in our timeline, and there are two happening now, so you may be buying something very expensive, like a house, condo, car, computer, diamonds – you get the idea.
You may hear back from your university bursar's department the first week of February about whether you were approved for a scholarship, grant, or a financial aid. If a dear relative, now passed, named you in their will, you would be hearing the details now. If you filed an insurance claim on an important case, you are likely to get notice about your claim in the first half of the month.
You might be ready to do your taxes, too, if they aren't too complicated, because the eighth house, so lit up here, rules the money you send to the government (one of many reasons we call this house the house of other people's money). You might be due a refund or hear you owe less than you estimated. This eclipse was friendly, so I feel overall you will like the results you see concerning money in early February.
Each eclipse has a twin, as they arrive in pairs on a full and new moon, two weeks apart. They travel in families of signs, so right now we are seeing the unfolding of the Leo and Aquarius eclipses that first started last year, on February 10, August 7, and August 21, 2017. Each eclipse builds on the one that came before, so think about the discussions you had last year and how what you are doing now is related to those talks. In time you will see the grand, underlying pattern of events.