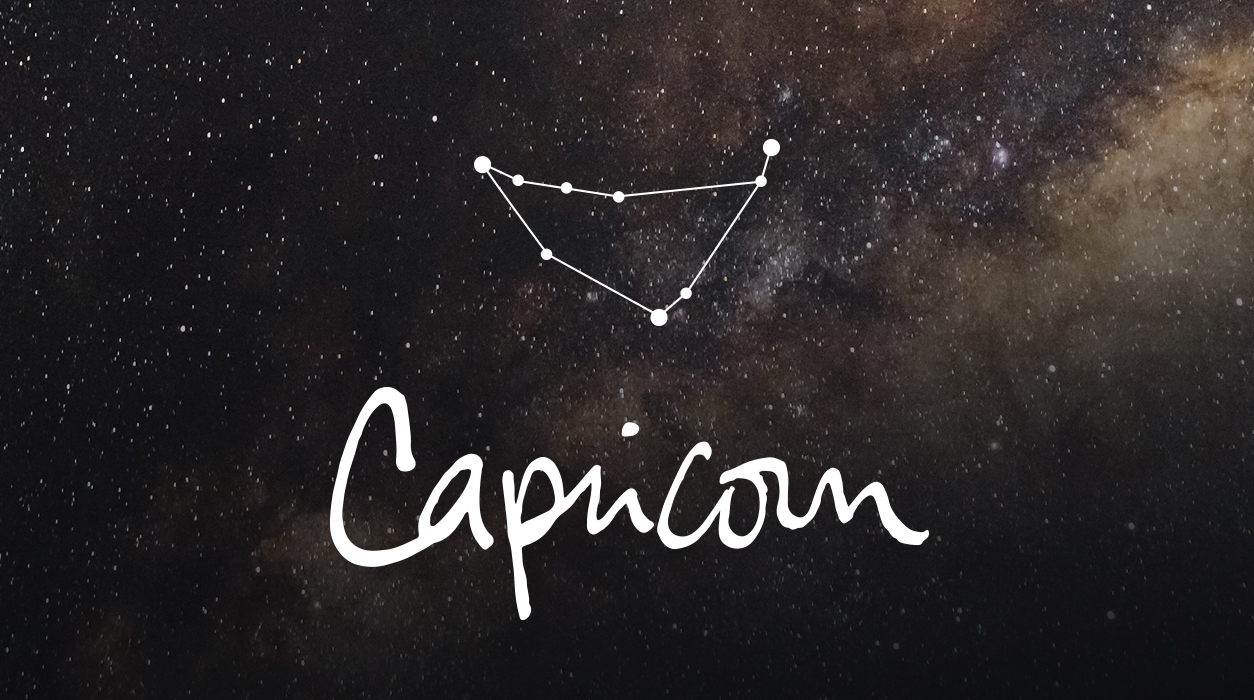 A Note from Susan Miller
dECEMBER 2019
Dear Reader,
I am bursting with excitement, for December will be one of the sweetest, most joyful months of 2019. I can't wait for you to read all I have to say. It will be a month that has almost everything, including a solar eclipse (no worries, this eclipse will glow with benefits for every sign), a move of Jupiter, the good fortune planet, to a new sign, and a very rare, glorious aspect December 15.
I am excited to announce two new appearances, the first in New York City on Friday, December 6 and one, a month later, in Dallas-Ft. Worth, on January 4, 2020. I will appear in Los Angeles at the Conscious Life Expo in February and will post that information shortly.
Here is the information about my New York and Dallas appearances.
Your Horoscope by Susan Miller
You have an extraordinary chart, and if you could bottle your star power and sell it, people would beat a path to your door and snap it up at any price. You have waited 12 years to see a year this special, and it will begin now, this month. I call it the start of your Emerald Year—a year when so many of your dreams will come to fruition. We only get eight Emerald years in a lifetime, assuming you live to 96.
I cannot think of a sign more deserving than you to receive the plethora of goodies Jupiter is about to send you, dear Capricorn. Ever since your ruling planet, Saturn, entered Capricorn on December 19, 2017, you began a challenging period, and over the past two years, you were tested on many levels. As is usual with your sign, you soldiered on no matter how daunting the tasks, taking one day at a time and putting one foot in front of the other. You are a realistic soul, and you don't spend time worrying about things you cannot change, so you focused only on the situations that you could improve, fix, or advance.
Of all the signs, you were tested the most, yet you complained the least. Saturn remains in one sign—in this case, Capricorn–for nearly 3 years. Saturn shows up every 29 years, so if you do the math, you see that you can only have two to three visits of taskmaster Saturn to Capricorn in your lifetime. Saturn, knowing he will not have time to visit you more often, sets up tests and lessons that are so vivid that you will remember all you were taught in three years for the following three decades. You may not realize how much you have grown—think back to where you were in 2016 and early-to-mid 2017, before this trend began.
The universe is about to reward you for your dedication, concentration, and willingness to work with Saturn's tests over the past two years by sending Jupiter, planet of good fortune, to Capricorn on December 2, 2019, to stay until December 19, 2020—a full year. Jupiter will see that you will increasingly find and take advantage of lucky breaks and opportunities. More and more, you will find yourself at the right place at the right time. Finding love may be the greatest joy of all for single Capricorns. Additionally, you will be able to garner the attention of VIPs, make many new friends, and some of these new friends will have an important role to play in your future.