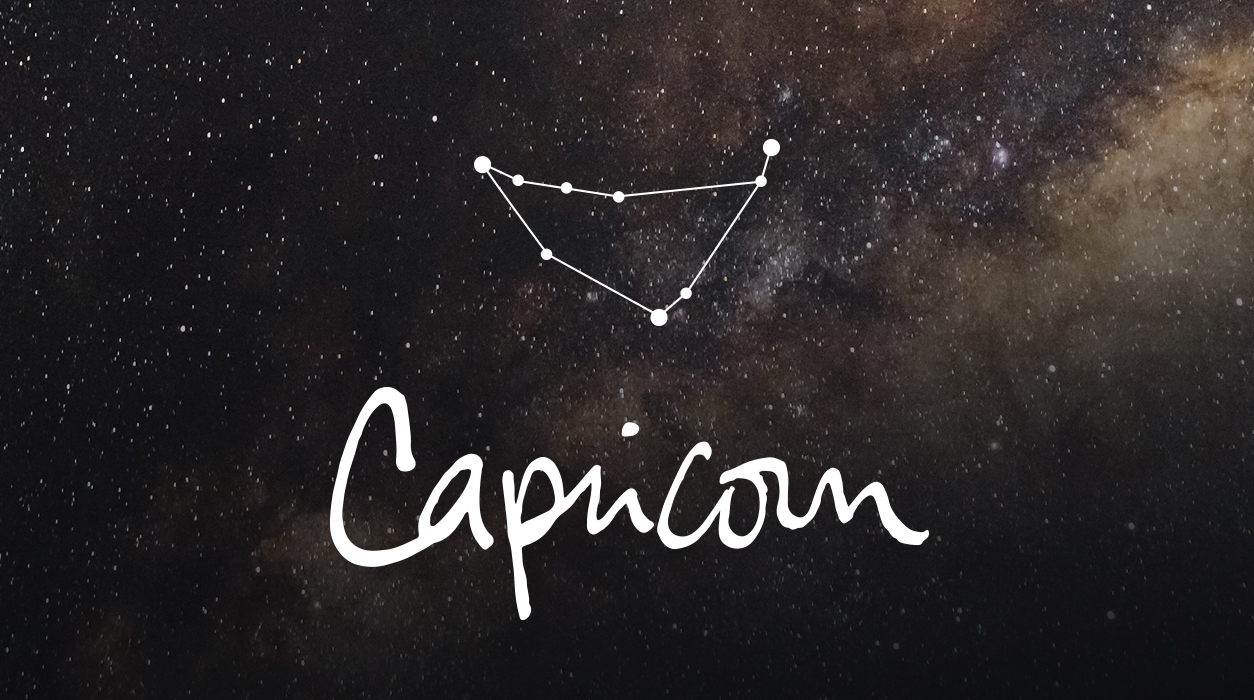 Your Horoscope by Susan Miller
Capricorn is an ambitious sign, so this full moon may alternatively have something to do with a business partnership or collaboration you hope to make before the year is out. Certainly, full moons are decision points, so you may want to make moves toward sealing a partnership in your personal or professional life. This full moon is likely to have a positive, lasting effect on you.
The sweetest part of this full moon will be the fine angle of Uranus to the Sun and full moon, bringing a fabulous surprise to put a smile on your face. It seems your partner will delight you in a way you don't expect, and the news will come out of the blue. All full moons have a plus or minus of four days of influence.
On New Year's Eve, it appears you will be with friends, for the transiting moon will be in Scorpio, and Venus will move through the same sign. Venus will connect you with the people who mean the most to you. Mars will still be in Pisces, so you may drive a short distance to get to a party. Take a car service, so you can drink champagne and still stay safe. Saturn, your ruler, will be conjunct the Sun on New Year's Day, indicating responsibilities are mounting, so take this moment to get a car service and treat yourself like royalty.