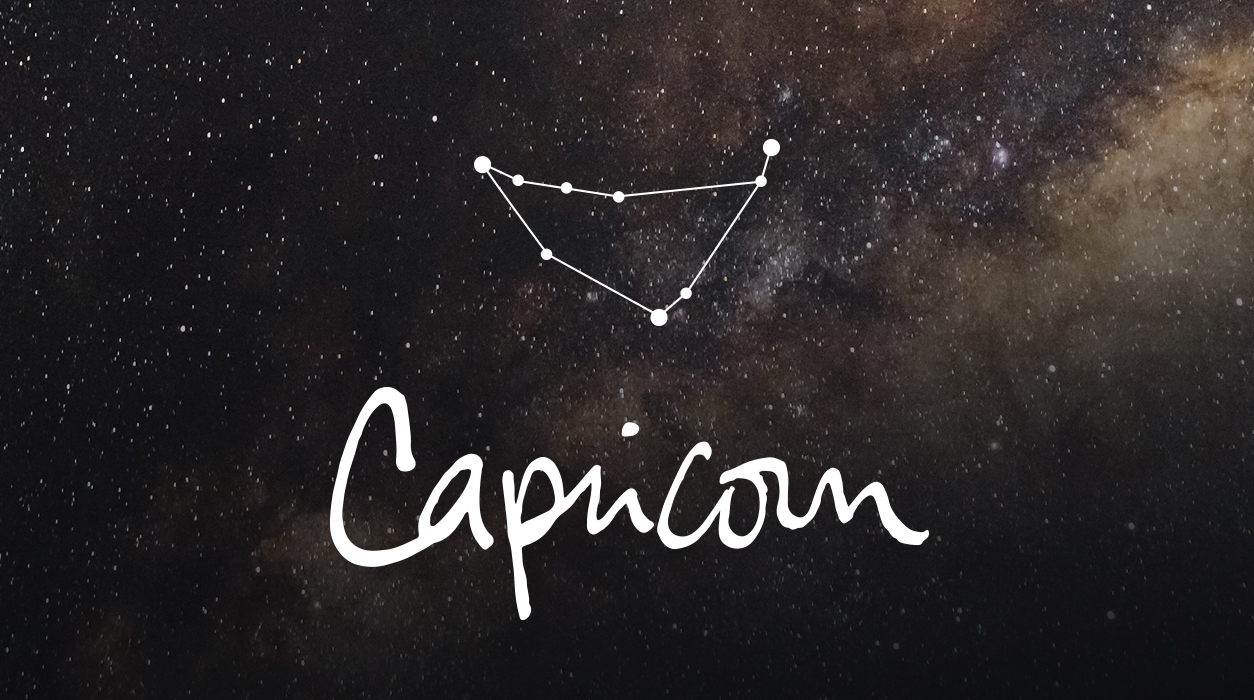 Your Horoscope by Susan Miller
Capricorns born January 1-12 will feel the tests of Saturn in 2019; those born January 12-20 will feel Saturn 's influence more in 2020. Many people go through these periods of Saturn quite well and come out stronger than before. December-born Capricorns found out where their vulnerabilities lie and can work to correct them, or if the concern that came up is no longer correctable, then admit a mistake and move on. All you build and accomplish when Saturn is with you are prizes you get to keep forever. No doubt you will have to work hard, but in the end, the result will be counted among the proudest achievements of your life. I had Saturn over my head when I started Astrology Zone on December 14, 1995, and at the time, experts were telling me that no one knew if the Internet would catch on. (I thought those so-called experts were delusional—who wouldn't want to harness the Internet!)
Mars is circulating in your third house of travel, so it seems you'd like to head out of town. Something may convince you to postpone your trip and stay closer to home, however, perhaps the failing health of a relative or friend. Mars will also bring up contractual talks most of the month, and because Mercury will be moving direct after December 6, you can sign papers and feel assured your association with the other party will be smooth (assuming your lawyer has had a look at your paperwork, too). Plan to sign on December 21.
On December 21, Jupiter will align with Mercury in your twelfth house. A secret deal or your work on a secret project will show amazingly positive results. If a deal involves the potential for financial profits, sign papers on this day or give your verbal agreement then, for this day will be dipped in gold. It looks to be a stellar day to travel too, or to launch any communications project, such as an advertising, publicity, or social media campaign, or to hand in a manuscript or debut your app or website. When it comes to communication, December 21 rules.
The full moon in Capricorn's opposite sign of Cancer on December 22 will bring the full moon to your marriage and partnership sector. The five-star aspect involving Mercury conjunct Jupiter will also be part of this bright full moon. Some Capricorns will be getting engaged or wed for the holiday, and if so, it would be a perfect time. Saturn's tour of your Sun has you thinking deeply and seriously about your future—Saturn is preparing you to make a major life commitment. If you are already wed, you may be making a promise to your spouse about a new goal you drew up together.