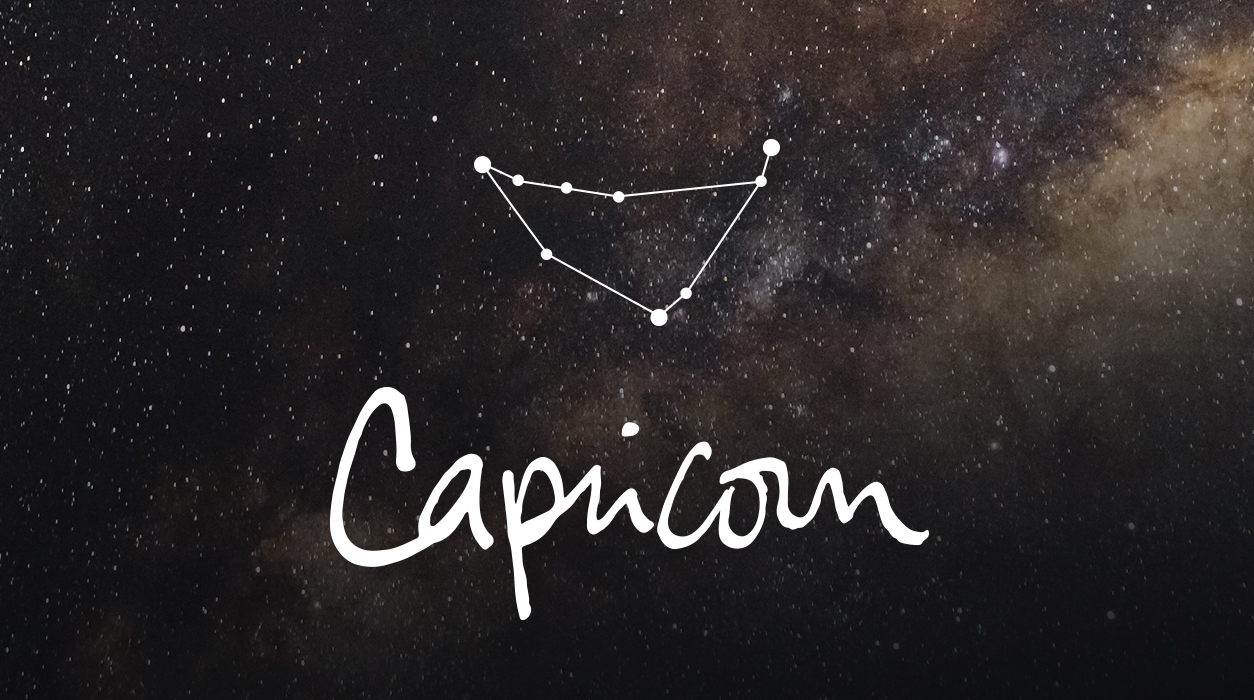 Your Horoscope by Susan Miller
I wish Saturn were not opposite the full moon, which might bring you extra responsibilities. Still, Saturn can be your friend, and in your case, Saturn is Capricorn's ruling planet, so you deal with his requests in a very natural, practical way.
I will say that Saturn opposite the full moon (within nine degrees) as you have now, could indicate that a female family member will need your care and attention. Or, this aspect may translate into a feeling that your space at home is starting to feel small. (Saturn shrinks all it touches.) With Saturn near the Sun, you might need to dip into savings or borrow funds to make a repair or home improvement. You may ask a relative to live with you, or you may rent out your guest room to a tenant to bring in more money. That may explain why you might feel you have less space. This is all temporary, dear Capricorn—you are moving in the right direction every day, in every way.
By New Year's Eve, the Sun and Saturn will be within one degree (to peak January 1). I don't think you will feel like going out to celebrate on this night. December 31 is likely to have difficult weather conditions, and you will be in a thoughtful mood, where privacy and rest seem to be your number one priority. That doesn't mean you can't have fun—you can. Private, one-on-one celebrations can be very romantic.
If you do want to go out, make it to a restaurant close by or a friend's house, and call a car service, so you won't have to think twice about having a glass of champagne. You have racked up some impressive accomplishments in 2018, despite the lack of cooperation of some of the planets, so you deserve to pat yourself on the back. If you have a special someone, be together, and enjoy the night—it will be good for you to mark the moment and look forward with optimism to a brand New Year ahead.
SUMMARY
This will be a strategic month, where you can take time to think about recent events and decide your next move. You are now finishing your first full year with Saturn in Capricorn, with two more years to go. If you were born in December, you were directly affected by the harsh tests of this tough-love planet. As you move forward, you will find the coming two years easier. We all go through Saturn's cosmic test every 29 years, for it takes Saturn that long to orbit the Sun and return to your sign. Once Saturn arrives, he stays three years, but as I explained, you don't feel his full influence the entire time, only as he orbits into degrees that pertain to your birthday.