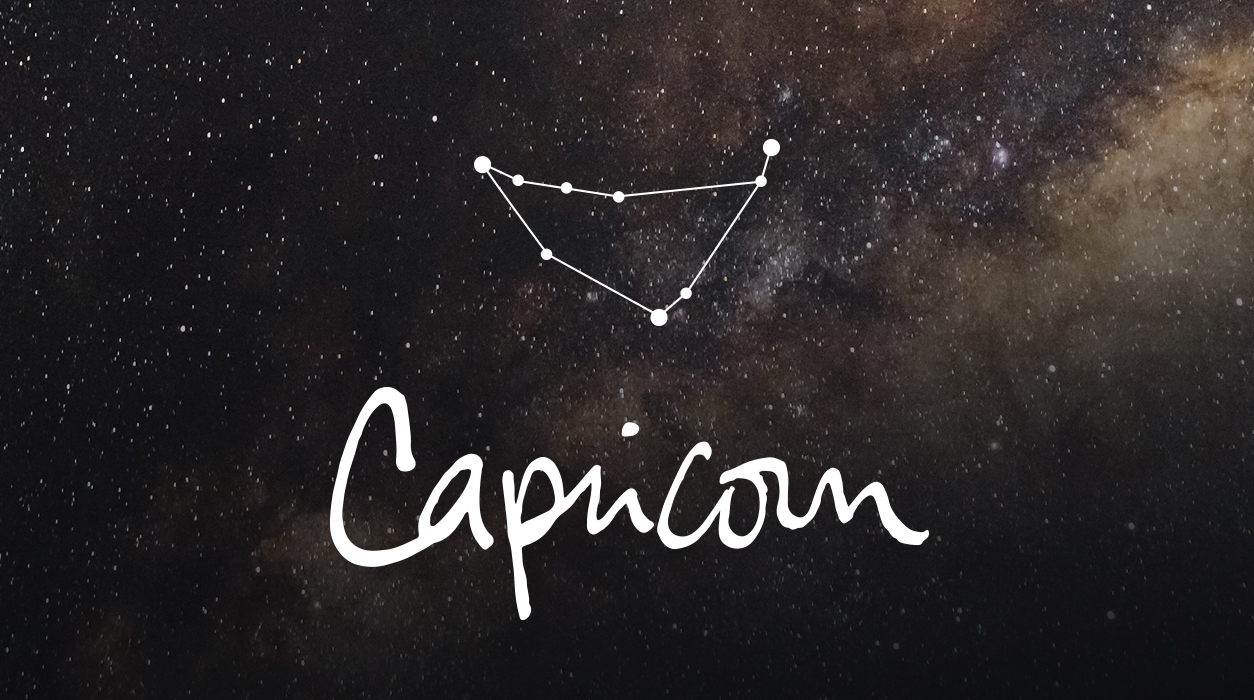 Your Horoscope by Susan Miller
Your career has been in a holding pattern, due to the recent Venus retrograde, October 5 to November 16. Venus is the natural ruler of Capricorn's prestigious tenth house of honors, awards, and achievement, but with Venus retrograde, you might have recently faced a setback or long delay. However, now you have every reason to be optimistic that you will hit all green lights, as you cruise along your career highway. (Venus will not retrograde at all in 2019.)
I guess I should say that no planet bounces back to its former strength instantly after having napped for six weeks, but Venus will get stronger with each passing day and will reach full power by December 17. As you see, life is getting better for you!
On December 20, Uranus and the Sun will be in sync, adding to the possibility you may receive a sum of money, quite unexpectedly, and most likely from a family member. Alternatively, the money might come thanks to the sale of real estate or home-related items you no longer need that you are selling online or to neighbors. On the other hand, you may win a bid on a house or condo you dearly want to buy, or you may suddenly hear from Airbnb that you have a tenant coming and be delighted with your unexpected windfall.
It's nearly impossible to sort out what Uranus might bring, so don't torture yourself! News that Uranus delivers is a surprise, and always has to do with something you never considered within the realm of possibility. No matter what you expect to happen, you will be wrong—something else will occur. It might be better than anything you imagined, too. I feel you will enjoy the news, for Uranus is sending such friendly, electric beams to the Sun. Because the Sun rules your financial house, you may be given a surprise sum of money or a valuable gift from your steady date or spouse.
One of your sweetest days will be December 21, when Mercury (news) and Jupiter (happiness) join forces just in time for festive holiday messages to reach you. This conjunction will make travel heavenly, too.