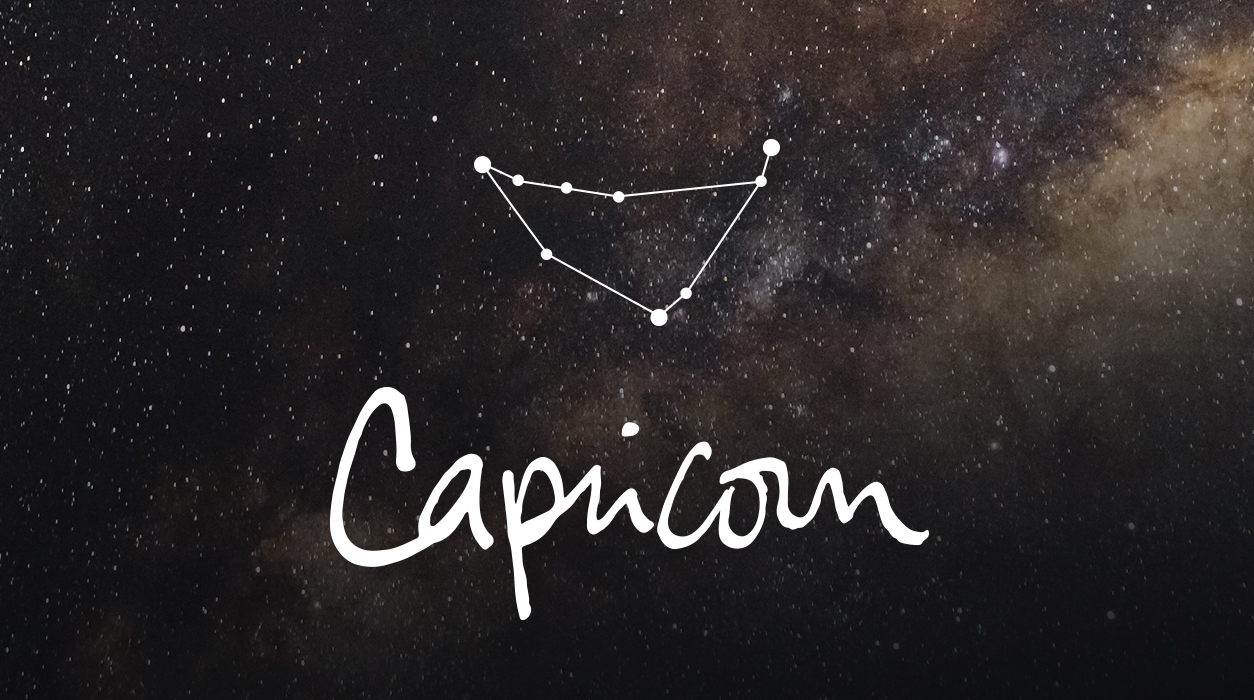 A Note from Susan Miller
December 2018
Dear Reader,
I have two big surprises, and I am bursting to tell you about both! I can tell you about the first surprise, below, but for the second one, I have to wait another ten days to tell you.
So that you and I can stay in close touch, I want you to know that I officially post nearly every day on Instagram @AstrologyZone. I am having fun using captivating photos on my feed and sharing up-to-date astrological information. I also post daily on my beloved @Twitter as @AstrologyZone, as well as on Facebook as Susan Miller's Astrology Zone. As I find interesting astrological days coming up, you will be the first to know about them.
Your Horoscope by Susan Miller
Now that 2018 is winding down to a close, you will have time to step back and see how the decisions you made have worked out, and what you would like your future course to be in the New Year.
The new moon and Sun of December 6, in Sagittarius, 15 degrees, will light your twelfth house of strategy, so this is a perfect time to plot your future course. Your timing is stellar, because Jupiter will be orbiting near the Sun and new moon, suggesting you'll be able to find a course that is best for you. Any decision you make early this month, soon after the new moon arrives December 6, is likely to take you where you want to be by this time next year.
Planets in the twelfth house—where the Sun, new moon, and Jupiter are right now—will ask you to do deep thinking in solitude. By taking time to be alone, you can silence the cacophony of voices around you and listen to the clarity of the small voice within. This is the house that sharpens intuition, and certainly yours will be running at peak levels, so listen to its whispers. The twelfth house is also the house of dazzling creativity, again, when working or brainstorming alone, so truly, your quiet time will allow your initiations to bear fruit.
No matter how much you plan, however, you will still need to remain flexible to allow for unknown events. Wait to see what messages the new moon solar eclipse in Capricorn will bring next month on January 5.
Falling in your sign, this eclipse suggests change is on the way, and if your birthday falls within four days of this date, January 5, you will notice the changes to be vivid and dramatic. Because it's a new moon eclipse, it is likely to open a stunning new path, so in this case, you are likely to enjoy the changes that take place.