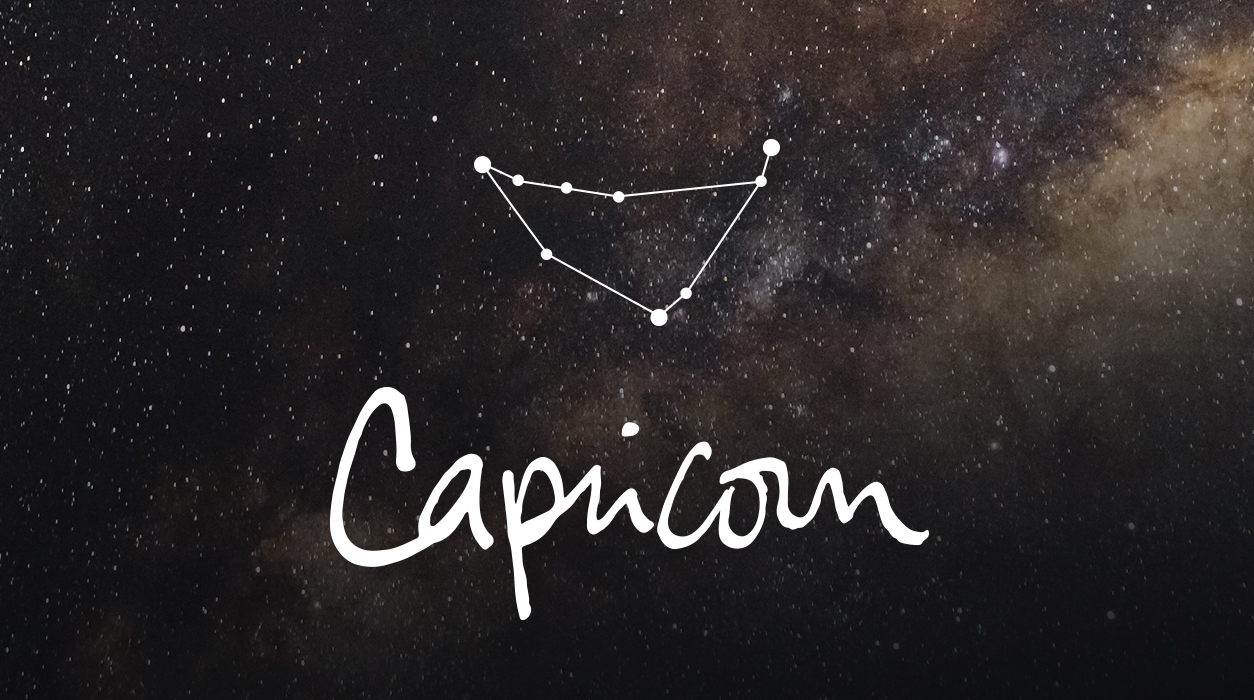 Your Horoscope by Susan Miller
December will be a month that will allow you to catch your breath. You are coming up on a big month in January, for a crowd of planets right now are heading to your constellation and some have already arrived for this major cosmic event to happen January 16 – Venus, Mercury, Saturn, Pluto, Sun, and new moon. Back on May 3, 2000, we had seven planets in alignment in Taurus, but according to NASA, we will not have seven heavenly bodies in the same sign again in our lifetime. We will have six, however, and that will happen next month in your sign of Capricorn. You will be in the spotlight and the center of all that happens.
For now, you need to allow yourself a slightly less pressured schedule. December has many quirky crosscurrents and confusing aspects, so it is just as well this will be a basically quiet month to stand at the sidelines and let others have the main attention. You need time to think and strategize your next move to make 2018 the important year you rightly sense it will be. If you rush to launch ideas or projects in December, your timing will be off.
The month opens on December 1 with a tough aspect, Mars opposed to Uranus. This is an angry, volatile, and separating aspect that will cut across your career and home sectors. I wrote about this aspect at the end of my November forecast, for this is an aspect that nearly everyone will feel to some extent. Someone may push all your buttons, and you seem ready to speak your mind. Money seems to form part of the equation, for Uranus rules your eighth house of other people's money, including commissions, one-time fees, royalties, bonuses, inheritance, venture capital, child support, and other such funds. You've been working very hard, so it is understandable that you may reach the breaking point if someone slights you by looking at you the wrong way.
The good news is that the long stretch of long hours is about to abate, for action-oriented Mars will move out of your career sector and set up shop in your divinely social sector from December 9 to January 26. If you have any VIP you need to see to show a proposal, do so in the first week of December. After that first week, plan to partake of the festivities of the season.
From December 9 onward, much of the work you already did starting in late October through early December will start to bear fruit. You need not tend your garden – it's time to allow nature to take its course and to wait for those seedlings to grow. Astrology is based on balance, and after hard work, one has time to rest and enjoy life. You are lucky to have Mars in just the right place to connect with friends at the most celebratory time of the year.
There is another reason to pull back a little. Mercury will be retrograde from December 3 to December 22, and you have already felt this approaching slowdown of Mercury for the past ten days or so. Mercury retrograde does have its benefits, but doing business and getting answers from VIPs is not one of them. The retrograde will be fun for you to reconnect with people from your past, particularly in terms of friends you've not seen in a long time. In terms of career, you are going to need patience, for people you need to reach will be out of touch or maddeningly indecisive. Don't push against this trend, for if you do, you will not get anywhere and will only frustrate yourself. Go with the flow, accept that all of us are in the same boat, and just laugh at the comedy of errors that will surely show up.
Of course, as I wrote in your November forecast, the backward move of Mercury is going to complicate your gift shopping. First, double check addresses before you go online to order gifts for those you love and also to those you want to show your appreciation for their help and good wishes to you all year. Do not buy electronics this month. If you didn't get the electronic present for your relative or friend last month, then buy a gift card for the person, or send a note to promise to go shopping together at month's end to pick out the perfect item.
It would not be a good idea to do shopping at the last minute for your others on your list, for express mail services will struggle to keep up in this month of wild aspects. Companies like FedEx, UPS, DHL, the post office, and messenger services are all ruled by Mercury too, a point to consider. We often have very bad weather when Mercury is retrograde at this time of the year too, adding to the slowdown.