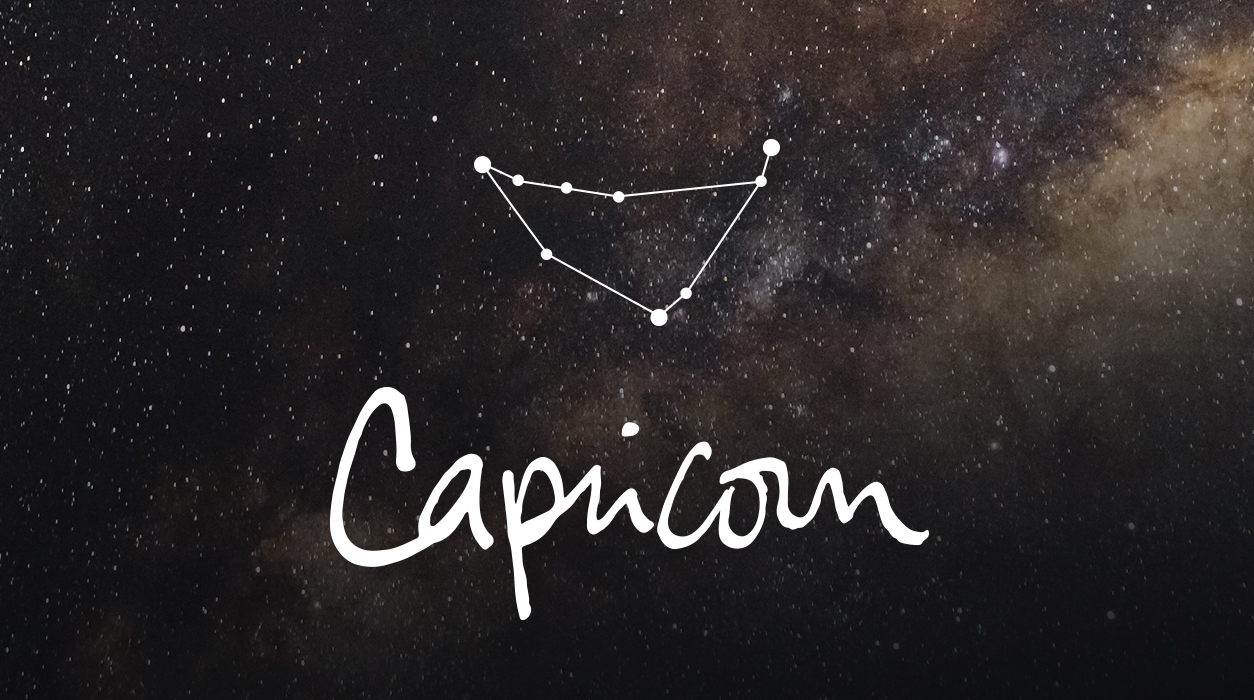 Your Horoscope by Susan Miller
This is a month of high contrast. Admittedly, the full moon found at the start of the month will be nobody's favorite. It will appear in Aquarius, your second house of earned income, but the problem is that Uranus will be in at sharp odds to the full moon in Aquarius and at the same time to the Sun in Leo. Both these signs cut across your financial sectors (second and eighth houses), so some sort of unexpected news is likely to arrive out of the blue.
This means you could have an unexpected expense having to do with a surprise pregnancy, a child you have now, or a creative project that will need an unanticipated infusion of cash. Some kind of change is coming to your financial life, but it might be precipitated by you if you decide to tear away from your present job and either start your own business or join another firm. Some Capricorns will make a complete career switch into another industry—anything is possible when Uranus is involved. Uranus is the planet of independence, so that's possible, or it may be that a client, friend, ex, or other person will fail to pay you when promised. As a Capricorn, you are known to be resourceful, and you might need to use that talent now.
News at full moons brings matters to a climax, and then they are over. Usually we all have to attend to news that comes up, but the news of a full moon generally does not linger. Don't worry though, for on the heels of this full moon comes a very helpful and encouraging new moon. Let's talk about that now.
The new moon will arrive on August 18 in Leo, 27 degrees, and bring a fresh gust of air to your eighth house of other people's money. This would be an ideal time to put in your application for a mortgage, business bank loan, car or home improvement loan, government COVID stimulus program (such as PPP in the US), line of credit from your bank, or student financial aid. If you have a good credit rating, your timing for making application on or quickly after August 18 couldn't be better.