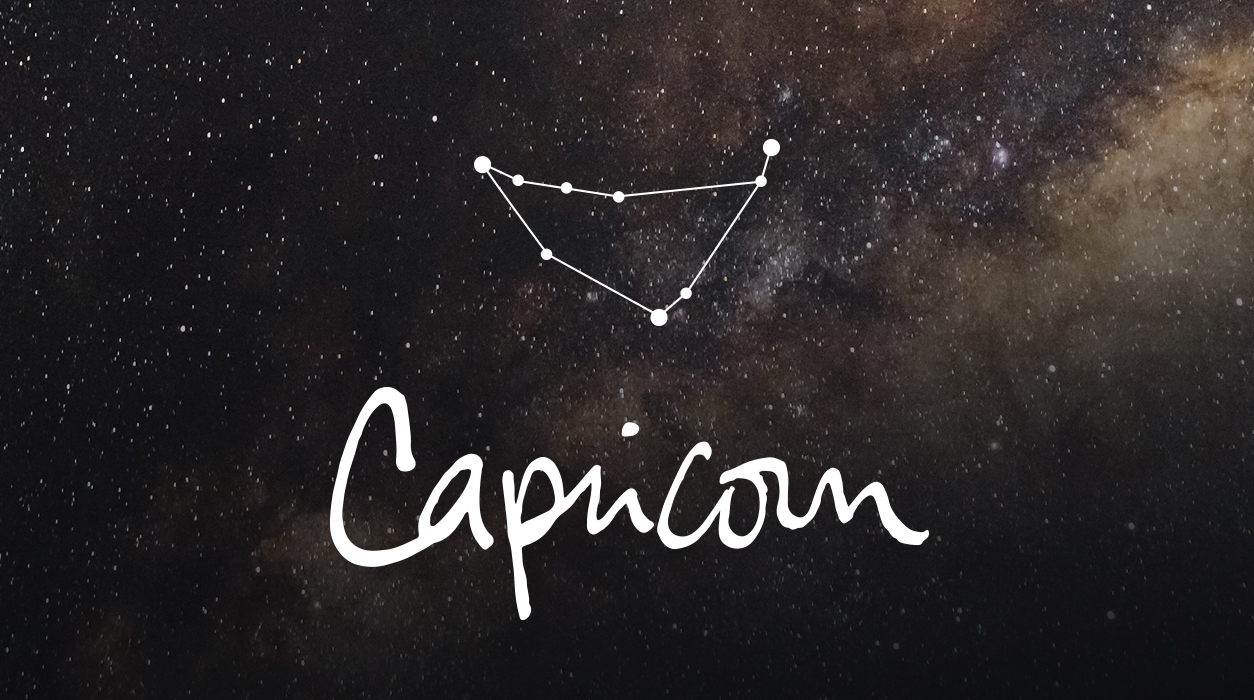 A Note from Susan Miller
AUGUST 2019
Dear Readers,
I am so happy to send you the August forecast, for it brims with happy surprises. July was an intense month for many readers, for we all were subject to two eclipses and Mercury retrograde. In comparison, August will be a breath of fresh air. Mercury is now direct, and we have one of the most beautiful new moons of 2019 on August 30 in Virgo. It will offer you an array of opportunities and many happy surprises in the last week.
Your Horoscope by Susan Miller
You might have had a hard time last month, especially if you had a birthday that fell near (within five days) of January 1 or January 14, as the eclipses that arrived were a solar new moon eclipse in Cancer, July 2, and on July 16, a full moon lunar eclipse in Capricorn. You would not generally feel every eclipse in one family of signs, specifically the Cancer-Capricorn series, as each one falls in a different degree.
This family of eclipses in Cancer-Capricorn started on July 12, 2018, with a solar new moon eclipse. That one was fairly friendly, although all eclipses expect some sort of accommodation and adjustment from you in response to their dictates. Next, you experienced a new moon solar eclipse in Capricorn on January 5, 2019. Saturn was prominent, giving it a weighty feel.
New moon eclipses bring a start, while full moon eclipses are more emotional and often bring a non-negotiable ending. After the January 5 eclipse that started the year, the next eclipse in the series arrived last month as a solar new moon eclipse in Cancer, July 2, which might have brought news of a new condition involving your partner.
The July 16 full moon solar eclipse in Capricorn was the more difficult of the two for it was to address a matter very personal to you. Sometimes eclipses eclipse out people from our lives, either because they move away, break up, or for other reasons, and we simply don't see them anymore. Eclipses can be sad in that way.
If your birthday falls within five days of December 31, you likely noticed the July 2 eclipse. If your birthday falls within five days of January 14, you likely felt the July 16 eclipse more.
If your birthday is named above but you noticed no news last month, you might still hear news on or near August 2 or August 16 (plus or minus four days) because 15% of eclipses will deliver their message one month to the day in the following month, plus or minus four days.