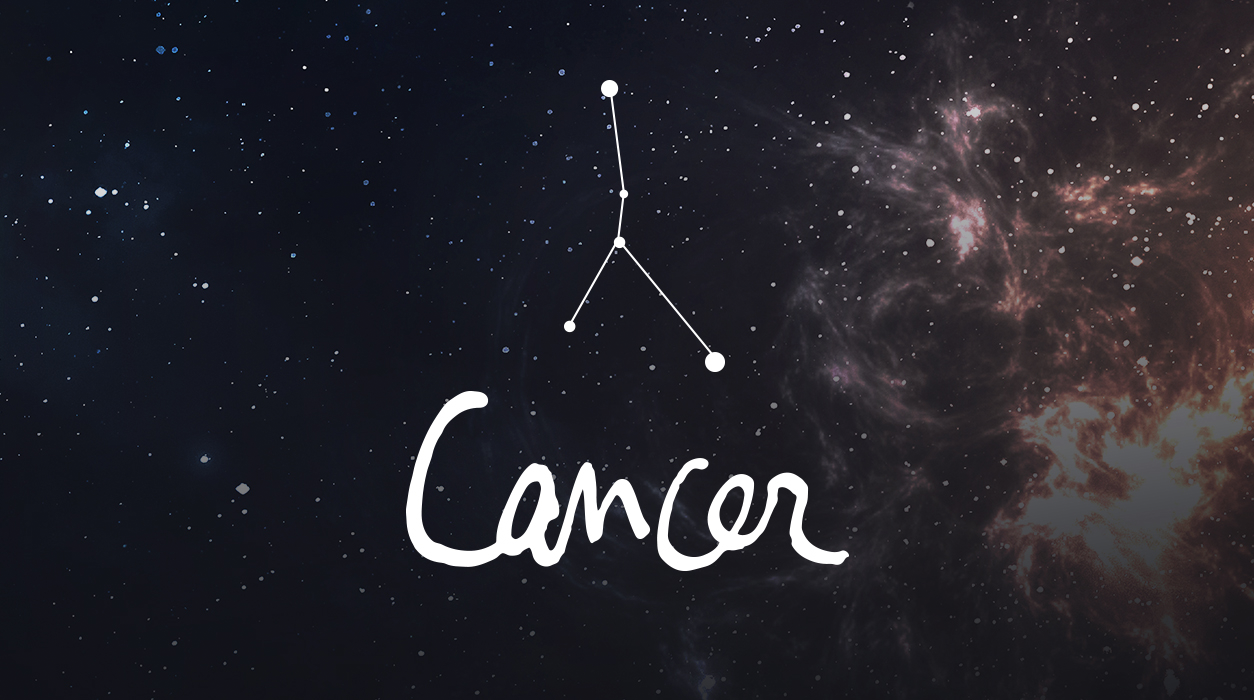 Your Horoscope by Susan Miller
Go back to clients you already know—don't attempt to form new relationships, professionally or even personally. Do not launch a new product or service, and don't hold a major fundraiser—all these activities will bring disappointing results, but after Mars goes direct, November 13, they will be more impressive. Stick to the status quo, and focus on projects that you put aside in the past—they will have new life now.
In your personal life, you appear to have a partner who is a little envious or jealous of your career success or wishes you didn't devote so much time to your work, whether your partner admits this or not. This would be true whether your partner has an impressive, well-paying job or is out of work. If your partner is acting cranky, cold, critical, or just plain strange, it has to do with feeling a little competitive with you. Do what you can to make your partner feel valued, assuming the relationship is important to you.
By September 17, when the new moon in your communication sector will appear, open up a little, and see what your partner says. All three planets in your committed relationship sector—Pluto, Saturn and Jupiter—will send golden beams to the Sun and new moon. You'll never have a better time to talk with just about anyone—your partner, your clients—and at the same time have a reasonable expectation of quite a happy result. By communicating at month's end, you could easily see feelings deepen for each other. Neptune will be in opposition to that new moon and Sun, so listen carefully—you will likely want to fill in the blank spaces with your assumptions, but those may be off, and expectations and assumptions are the two areas that trip us up the most in life—make sure yours are accurate.
By month's end, your attention will be drawn squarely back to your career again, and something you've been working on for weeks or months will come to a culmination, thanks to the full moon in Aries in October 1.