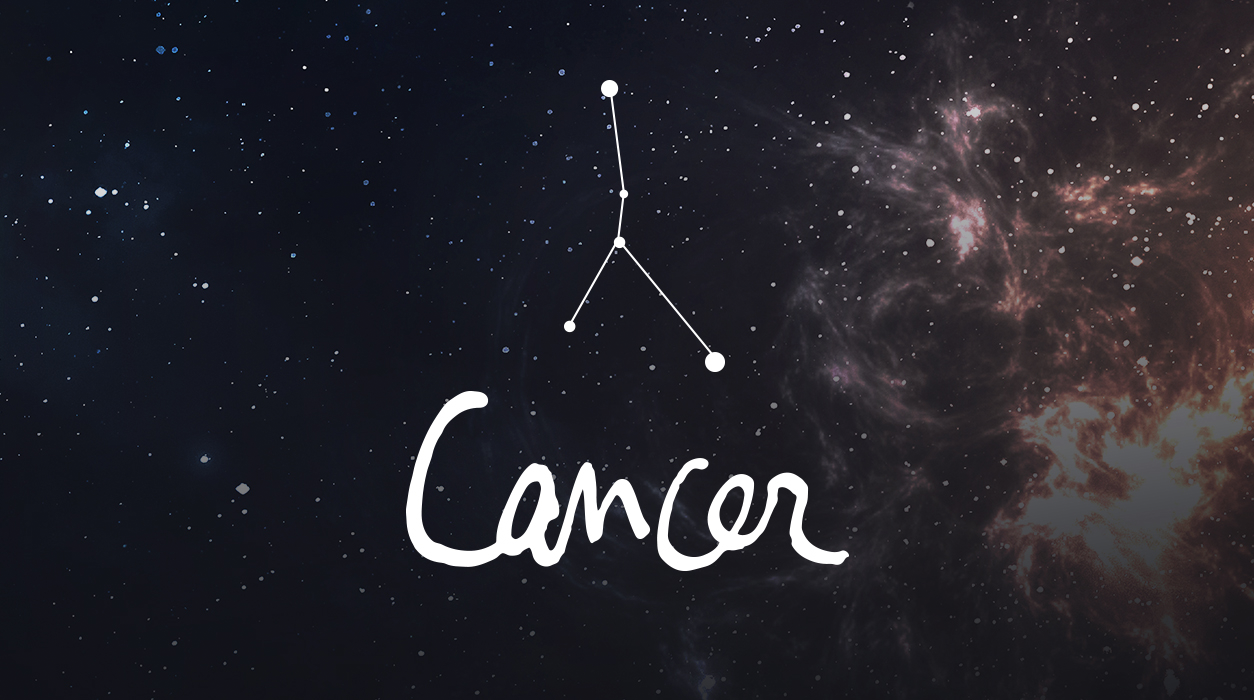 Your Horoscope by Susan Miller
SUMMARY
Your mind is thinking about traveling to distant points as the season gets ready to shift. You may be anxious to take a break in order to capture the fading light of summer, or if you live below the equator, to enjoy the coming of spring. The full moon in Virgo on September 1 would be a perfect time to go. You'll want to go far, but check with authorities, as some countries and cities have strict quarantines in place. You would likely do better to take a road trip close to home. Uranus, planet of surprise, will be in ideal angle to that full moon and Sun (both are in travel houses), so you may decide at the last minute to pack and go. It's sure to be fun as long as you are careful.
Your career is extremely important to you, and you are making progress, but as Mars turns retrograde, September 9 to November 13, you will have to be content with a slower pace and smaller wins. Mars is the planet responsible for keeping life humming along, but now, with a debilitated Mars, the entire world will seem frozen and in an indecisive state.
Keep working, but don't push too hard as you, and others, would love to see the pace pick up, but it won't. In the meantime, go over your methods to see if you can use new techniques to create a higher level of productivity.
When any planet retrogrades, it is best to go over your past projects that you've completed to see if you can find one that could use another look, to polish it up. You may have been rushed at the time you did that project, but now you have the objectivity of distance of time, and you can see what could have been done better. Or leave that former project as is, but write notes to yourself about how to go about a similar project in the future to create even stronger results.