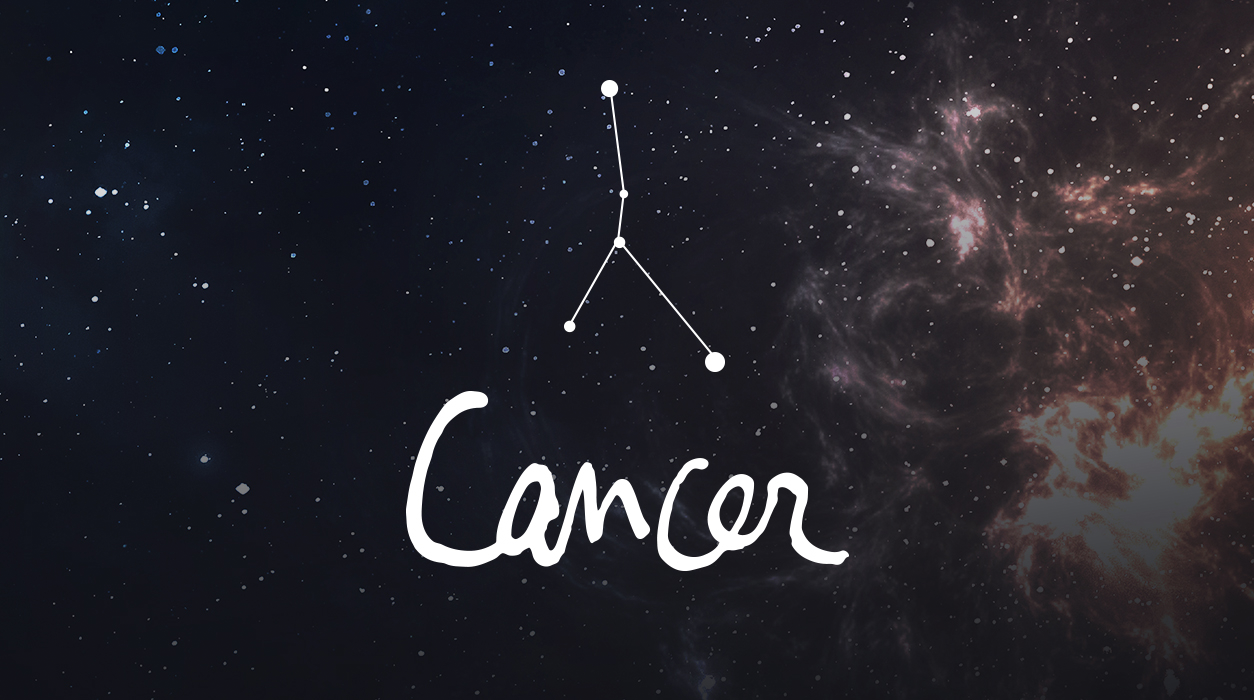 Your Horoscope by Susan Miller
In terms of romance, your best time of the month will arrive in the first five days when Venus will still be in Cancer. (On September 6, Venus moves on to Leo.) Treat yourself to something new to wear in the new season in early September while Venus still graces your sign. It won't be the best time to meet someone new with Mars retrograde because the chemistry between you could easily be off.
Mars will still be moving direct in early September (the retrograde of Mars begins September 9). If you are already attached, you have a history between you and hopefully a number of happy memories. Even so, it appears that your relationship has run hot and cold, and how things are going now would be anyone's guess.
Half the aspects this month will be positive to your relationship and half are difficult. Of course, the relationship I see here could point to your steady sweetheart or spouse, or to your client or talent you represent if you are an agent, publicist, lawyer, or other type of representative. This partner seems bossy and self-absorbed, so I am not sure exactly who might be playing this role in your life, but you already know who it is. This is not new—Mars is only adding salt to an already experienced wound. If the relationship is important to you, you can save it. The planets are simply testing your will and determination.
—————————————–
Please Note: On October 1, 2020, there is a full moon in Aries 9º, not Aquarius 9º. We apologize for this error in our 2020 calendar.
——————————————