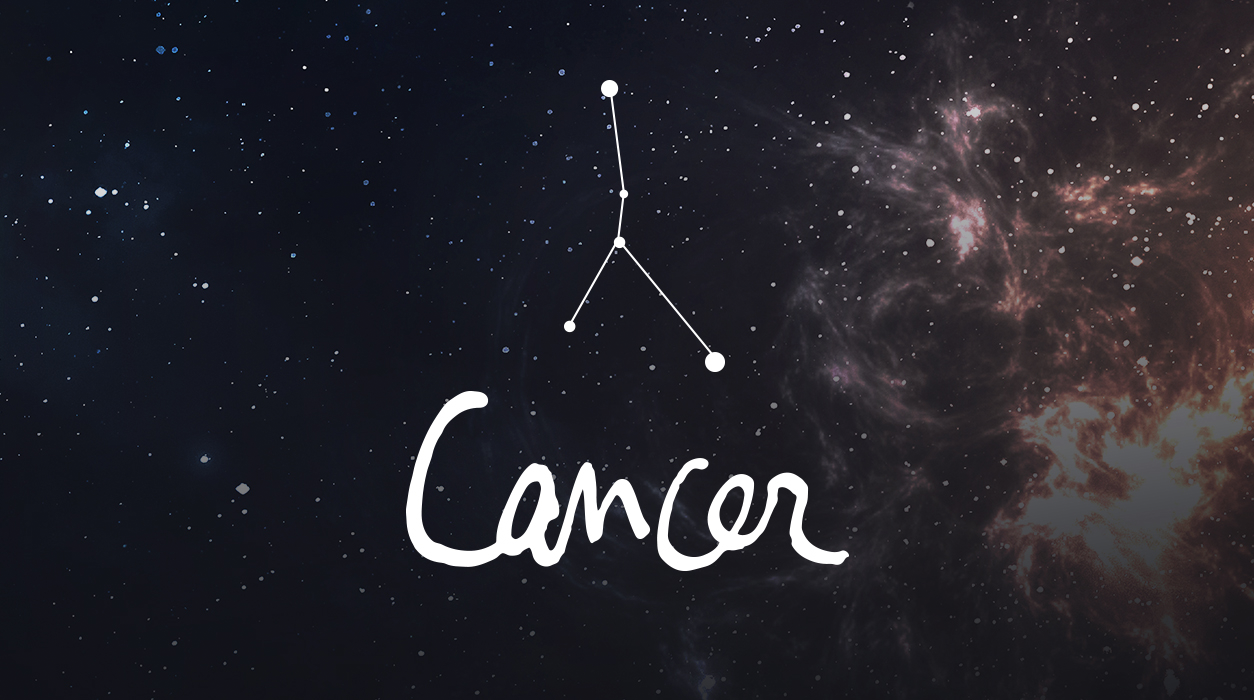 Your Horoscope by Susan Miller
You may recall the terrible time Italy had in March and April, and that was the hardest time for New York City as well. Next, the June 29-30 conjunction, although both planets were retrograde, they still caused devastating problems in the southern and western states of the US, from Florida straight to California, along with terrible outbreak difficulties in Brazil, India, and Russia. I feel the slowdown we will all feel starting in October and stretching to early December will be caused by the second wave of the virus. I cannot say where that will be, as there is no predestination in astrology—the outbreak will be where people let down their guard.
The light is at the end of the tunnel appears to be ready to arrive at Christmas this year because Jupiter and Pluto will say goodbye and slowly begin to separate in mid-November. I need them to be at least eight degrees apart, and we'll achieve that by Christmas. They will reach an even greater separation by mid-January 2021, and they will not come together in another conjunction until 2033.
Between Christmas and January 12, I believe the world will have a workable treatment for the virus. Because I see a severe second wave in October and November from these two planets, that may be why your business dealings could slide into a slow, frozen state. No matter how hard governments try to defy the virus and reopen their cities, with Mars and Mercury retrograde, and Jupiter and Pluto stirring the pot, and a difficult October on the way, I feel decisions will need to be continually tweaked and changed and reversed. Where will the second wave occur? That's up to us—stay vigilant, wear your mask, wash your hands thoroughly, and maintain strict social distancing. The virus is on a mission to find you and everyone else on the planet, but you can avoid its severe effects by doing your part and being responsible.