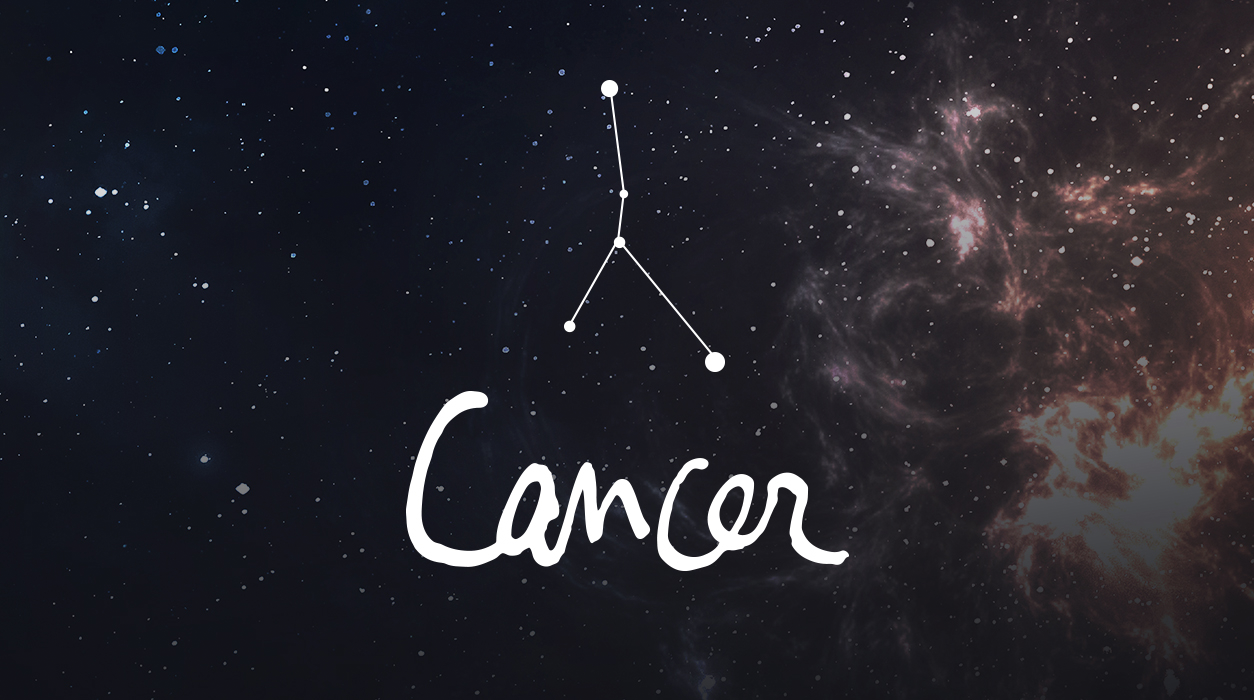 Your Horoscope by Susan Miller
All Cancers will have something to be excited about at the September 1 full moon, although if your birthday falls on July 1, plus or minus five days, you will have the most direct luck. The same is true if you have Cancer rising or the natal moon in Cancer at ten degrees, plus or minus five degrees. Next, look to see if you have a planet in Cancer, Scorpio, Pisces, Taurus, Virgo, or Capricorn at ten degrees, plus or minus five degrees—that planet will be lit up and work in your favor.
One day I'd like to point out for you to place a gold star on your calendar is Wednesday, September 9, when Jupiter, planet of good fortune, will be in precise communication with the Sun. On this day, financial news—regarding your earnings—is likely to make you very happy.
You certainly have been working hard, and you seem to have a high profile on the job. Mars first entered your tenth house of honors, awards, and achievement at the end of June and will remain there until January 6, 2021. You might have started a new job with a responsible title and are working to prove yourself equal to the task you've been entrusted with overseeing. Or if you are self-employed, you may be getting ready to place a special product or service on the market or are working hard to bring in new clients. No matter what your situation, your motivation is high, and because Mars is in Aries, you are working in a new realm and learning a lot.
Mars will go retrograde from September 9 to November 13, so your progress (and everyone else's) will slow down. During this time, you will review your achievements and begin to make changes in your approach.
On September 28, Venus and Mars will be in prefect communication.…This aspect should bring good news about both money and victory on the job.