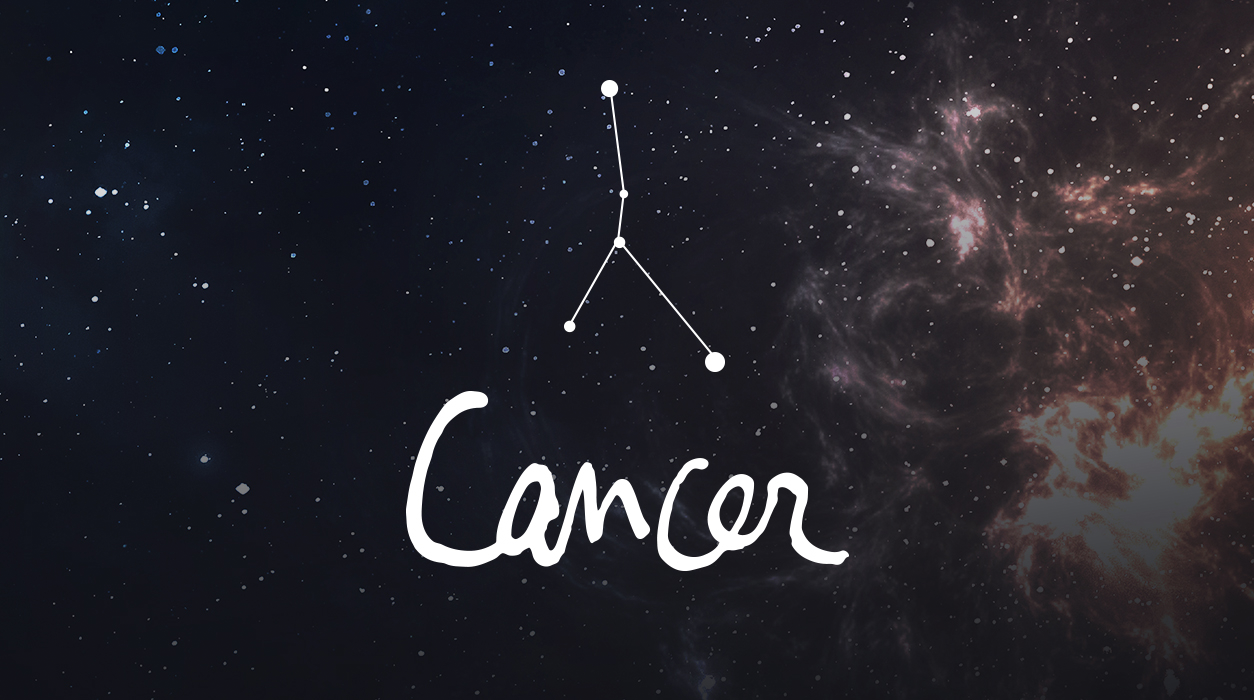 A Note from Susan Miller
September 2020
Dear Reader:
I finally can reveal the secret I have been harboring for months!
I have a beautiful newly designed app to replace my present app, still with the same trademarked name, "Daily Horoscope Astrology Zone + More by Susan Miller®". In a way the title is a misnomer, because my app comes chock full of information, some of which I will tell you about here. I am thrilled to finally show you the new design on the Apple App Store (http://apple.co/2gcVDnn)
My app will appear in the Google Play Store. They have it and approved it, so it should appear this week or next week. We believe it will be the same link, with the new app replacing the former one here: (http://bit.ly/2y7pHaT)
Your Horoscope by Susan Miller
You may feel you simply have to get away from your usual base for a change of scene, and maybe you have a family tradition of leaving town in early September. This year, if you do go, it looks like your trip will be both nearby and short. You'll need to get back because there is so much going on in your office. Ever since late June, you've been a dynamo at work, and you won't want to lose momentum.
The full moon of September 1 at ten degrees will be in divinely friendly Pisces, lighting your ninth house of distant travel, higher education, legal matters, citizenship matters, and the media including publishing and broadcasting projects (in terms of you as creator or subject of the story). All these area will be lit up, so one will come to an important conclusion. You are favored at this full moon, and although I can't see your entire chart, I feel you will like the results. If you are a college student, you will know if you are going to study on campus or remotely, or if you work in the media, you will wrap up an manuscript or network segment you've long worked on, and your work is likely to be well-received. If you're involved in a legal matter, it may go in your favor.
You will experience an unexpected stroke of luck as a result of the September 1 full moon. Uranus will be in precisely the right position at ten degrees Taurus to send a bushel of surprises to the full moon—and you are ruled by the moon. The areas I listed above are all ripe for exceptional luck, so keep your antenna up. You are due to hear unexpected news that will come out of the blue within five days of the full moon, anywhere from September 1 to September 6. Uranus will signal the Sun, and that will likely translate into more money on the way to you. A good friend appears to be instrumental in sending you the benefits of this full moon.
If you are working on a big business deal or interviewing for a job, you'll seem to find accord in the earliest days of September. This complex full moon, though, would not be the time to make the deal official by signing papers. With Neptune still opposed to Mercury on September 1, there are likely to be unclear parts to the framework of the deal, and you'll need to button them up, or regret not doing so later.