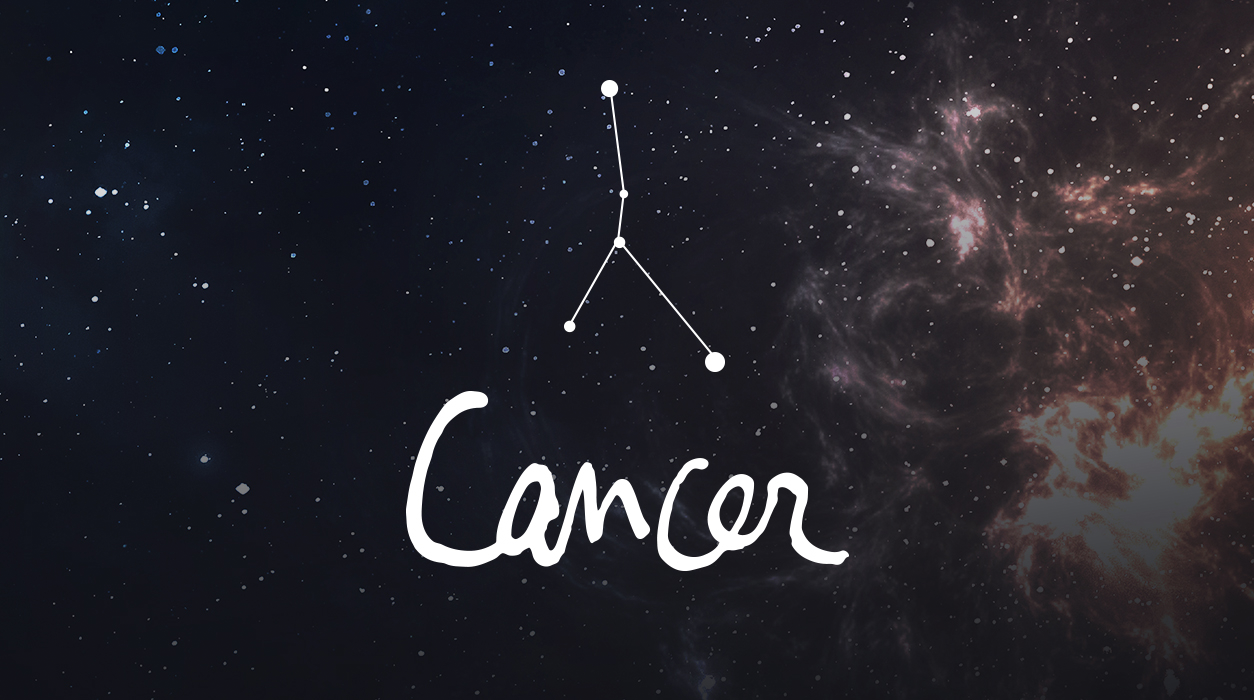 Your Horoscope by Susan Miller
In matters of love, it seems you've had conflicted feelings about your partner. If you think back to earlier this year, in January, your relationship was likely going through a tough patch This month might bring a thawing of the frustrations you have felt, or you may come closer to knowing what you must do about the relationship as you move forward—whether to leave it or mend it.
Saturn governs your committed relationships in love—including marriage—and business, and it is important to note that Saturn will go direct on September 18 after months of being retrograde. You will finally be able to act on your feelings about your partner one way or the other after this date. If you are in love, you may draw closer. If you have doubts, you may finally open yourself up to meet another person who will be better for you.
September 28 brings a new moon in your home and family sector, and in this extraordinary month, you'll have another crown of stars filling this area of your chart with their bright energy. You will have Venus, Mercury, the Sun, and new moon all in that sector, soon to be joined by Mars, the action planet. You seem to have plans to move, renovate, redecorate, or make other major changes to your space—Venus will take a leading role, so the changes will be to make your space appear soft, comfortable, enticing, and welcoming. The lighting you choose will be very flattering to all concerned.
I love this new moon of September 28 because Venus and Jupiter, coincidently, will be aligned perfectly, paving a joyous period that will allow you to put your plans into action for your home and family in the weeks that will follow the new moon. The changes you make will be beautiful and real morale boosters. If you instead focus on your parents, you can make substantial improvements in their lives now, too. As a Cancer, home means everything to you, and now you'll have your chance to make it all you dreamed it to be.