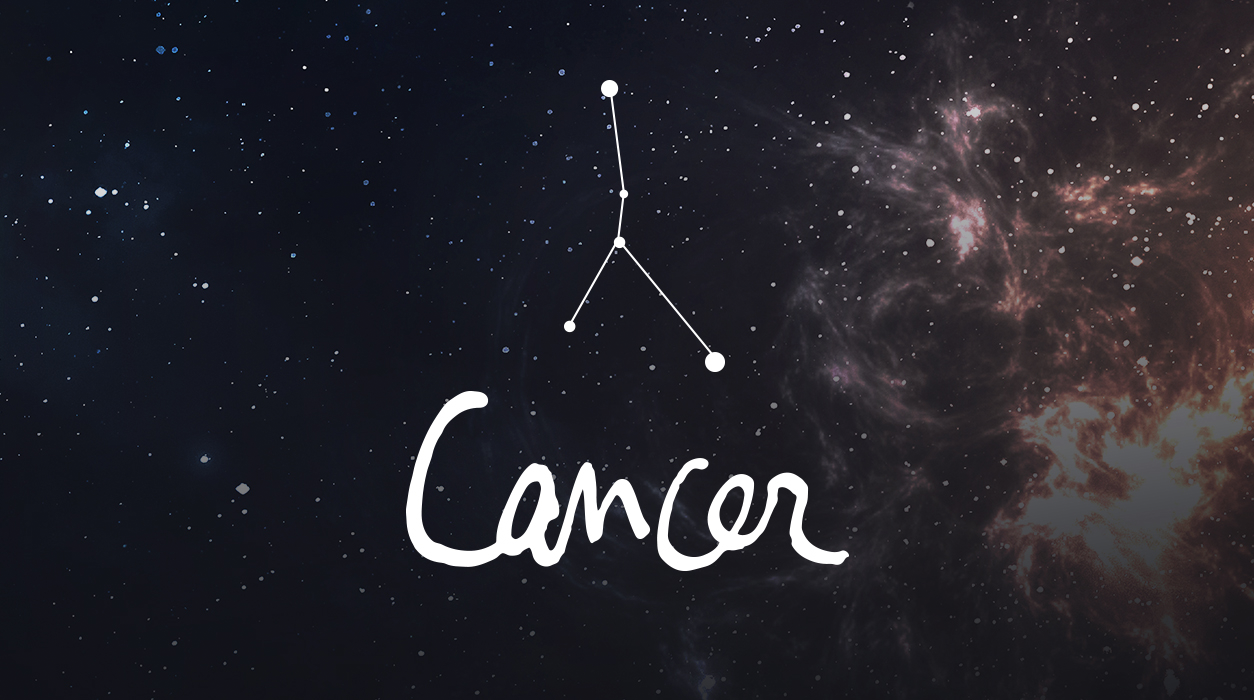 Your Horoscope by Susan Miller
Your timing is good, dear Cancer, for when you reach the end of next month, October, Mercury will retrograde from October 31 to November 20. Act now. If you need a computer, a new dishwasher, or television, choose it now.
SUMMARY
Early September will be a magical time to travel to a nearby city. You will have five heavenly bodies in your close-by travel sector, so your yearning to leave town will be very strong. Give in and be spontaneous. Thanks to Uranus, a good friend may surprise you with an invitation or a great idea for a quick weekend getaway in the first ten days.
With four planets plus the new moon in compatible Virgo, the sign that urges preparation, you'll want to research the restaurants, hotels, and features of the location. The distance you will likely travel won't be far, similar to the distance between London to Paris or New York to Washington DC. No doubt about it, this trip will be fun. You will want to go with someone you know and love, such as your romantic partner, a sibling, or cousin, and you will more likely travel for personal reasons, not for business. If you do travel for business, it seems a colleague or boss will accompany you.
You seem ready to take a more distant trip at the full moon on September 13 and will take it for personal reasons—it could turn out to be bewitchingly romantic. The full moon will conjoin poetic Neptune, making you feel swept away by events in a heavenly way. You will love the place you go, and it appears to be at the shore, a lake, river, or brook rushing with sparkling, crystal-clear water.
This full moon on September 13 will light your ninth house, and if you don't travel, you may see one or several of these following areas light up for you. You might be returning to college or graduate school by this full moon, readying yourself for an exciting new semester. This month also seems to require you to look at a contract that you will need to sign. If so, speak with your lawyer about clauses that seem to need to be clarified. With so many planets in detailed Virgo at the start of the month, seeing an attorney is the right way to go. If you are involved with an application for immigration, citizenship, green card, or visa, this full moon will likely bring a gratifying answer within four days of September 13.