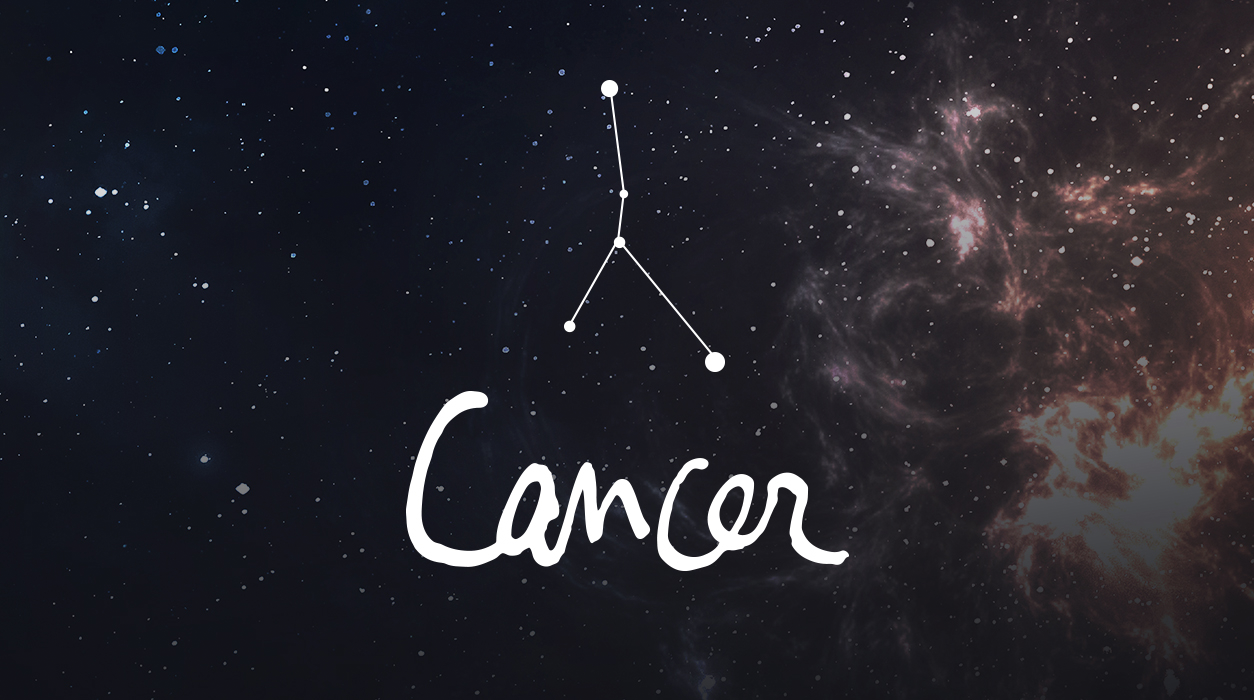 Your Horoscope by Susan Miller
Or at the time of the full moon, September 13, you may travel to a secluded beach or cottage by the sea to finish writing quite an artistic screenplay for the movies or TV or a manuscript to send to your agent. You might be the writer, the director, actor, director of photography (DP), costume designer, or another member of the team. No matter what role you play, this new moon is perfect for you—a full moon to a high-level VIP who is interested in what you have to present.
This full moon is conjunct Neptune, which will be inspirational for you if you work in a creative field. If you find instead that you have to discuss budgets and the fine details of a financial matter, you might need to ask for a few more days—don't let anyone pressure you. Neptune can obscure details, so take your time, and have a lawyer look at the document, too. (This would be no time to try to save money by skipping the services of a lawyer.) If you do have to sign papers, do so on September 19 when Mars and Pluto are in sync, or on September 24, when Mercury and Jupiter will be rooting for you all the way.
If your birthday falls on July 12, plus or minus five days, you will enjoy the time at and near the full moon of September 13 very much. The same is true if you have Cancer rising or the natal moon in Cancer at 21 degrees.
Many Cancers have had problems with a relationship with a partner for one reason or another—your partner is suffering from illness or unemployment, or you aren't happy together and basically incompatible. Saturn, which rules your marriage/commitment/partnership sector, has been retrograde since April 29 and will go direct September 18. If you have been hesitant to know what to do about a relationship, you will emerge from limbo after Saturn regulates its orbit in the days and weeks after September 18.
You will have more closure on that relationship now. If your spouse or steady sweetheart has been out of work, he or she will likely secure the job, or if this person has been ill, will start to show signs of recovery. If you hoped to marry but the topic seems to have disappeared, it is likely to come up again now for a formal engagement by the December holidays. On the other hand, if you are trying to divorce but the paperwork and negotiations have lagged, Saturn will speed up the process.