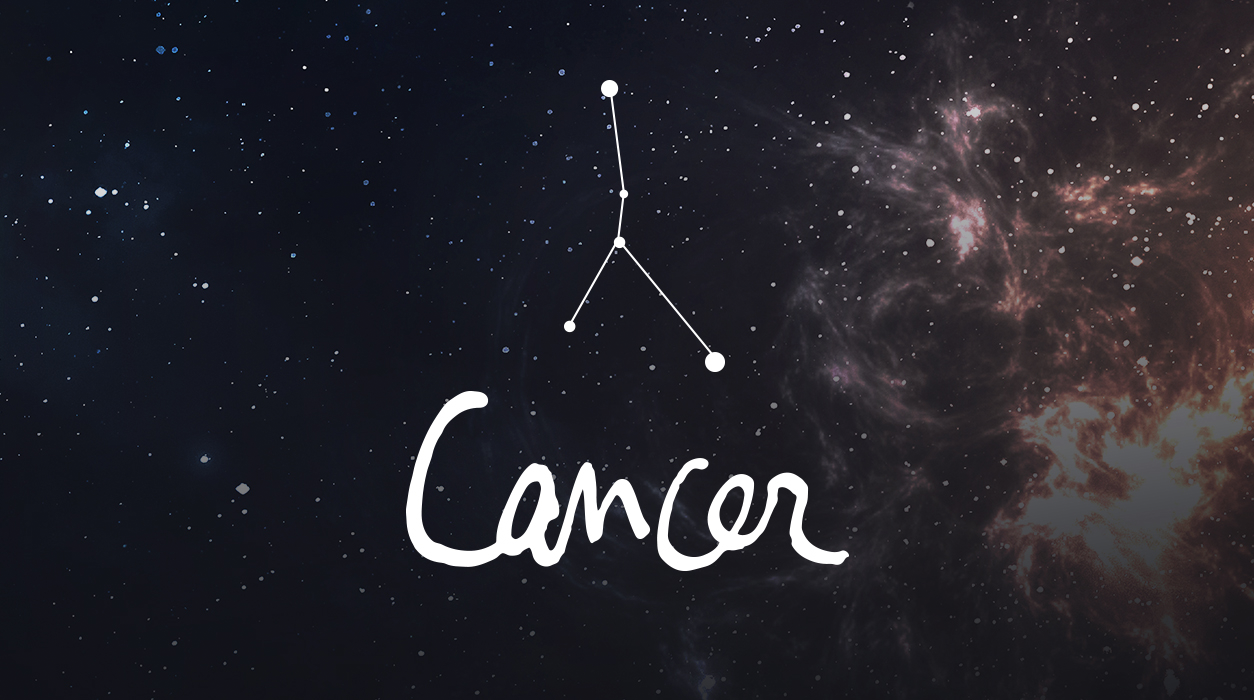 A Note from Susan Miller
SEPTEMBER 2019
Dear Readers,
I can't wait until you read September! It will be a glorious month, with lovely aspects. I was excited as I did my calculations for you and was eager to relate all the good news to you as quickly as possible. This will be a month like none other and special in ways that won't be repeated. Everyone is being given a once-in-a-lifetime opportunity to make a breakthrough on a desire dear to your heart.
Your Horoscope by Susan Miller
Dear Cancer, you are leaving town in September and traveling not once but twice. You love to be home, for Cancer likes to take care of all his or her loved ones to make sure they are well, happy, and cared for tenderly. You would benefit from being in a new setting, relishing dining out, and enjoying the scenery that Mother Nature created as she prepares to change seasons. You will love September, as it is a peach of a month, lovely in so many ways.
As you enter the month, the magnificent new moon had just appeared at the end of August in Virgo at seven degrees and will strongly influence the first ten days of September. This lovely new moon, dressed in a cloud of white tulle with white flowers adorning her hair and wearing formal long white gloves, entered at the arm of her partner, the dignified Sun, also dressed to the nines, on August 30.
The little planets invited to the party—intelligent Mercury, macho Mars, and beautiful Venus—were already in their places, dressed up, and ready to greet the graceful moon and celebrate the opening of the portal of opportunity that only she can unlock. That's the new moon's job, and she does her work well.
That portal will have you concentrating on projects oriented around communication—writing, editing, speaking, teaching, researching, publicity, marketing, or sales.
There is a good chance you will take a short trip, and if so, it will be fantastic. It might come as a surprise from a friend, as Uranus will be sending its strongest golden beams from your eleventh house of friendship to your travel sector. This suggests a friend may invite you to come, and you will be so glad to do so. You might go to a densely wooded forest area in the mountains. Virgo is an earth sign, so that suggests you'd like verdant land. Virgo is also an intellectual sign, so you might opt to attend a fascinating conference to add to your knowledge on a particular subject.
Your activities in the first half of September will be enjoyable as you have happiness planet Venus and her lover Mars in your third house of communication, travel, and learning. Venus and Mars are the solar system's lovebirds and rarely together—usually, they have no choice but to gaze across the skies at one another, for they often have very different assignments that keep them apart.