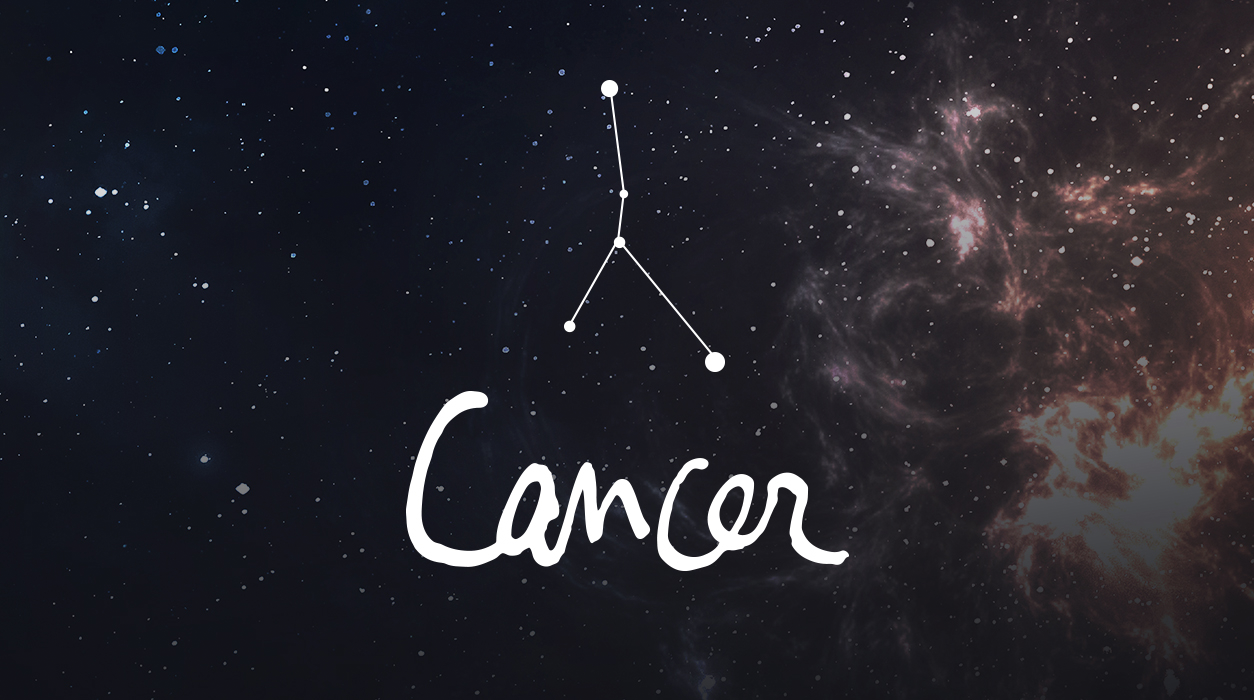 A Note from Susan Miller
september 2018
Dear Reader,
I have exciting news! I will do personal chart readings in the garden of the Four Seasons Hotel in Los Angeles from September 7 through 14, 2018. I live in New York City and have been traveling to LA almost every month for several years. I have always stayed at this particular Four Seasons Hotel because it is my favorite – I call it my little piece of heaven. When I stay there, I feel like I'm home. Thank you for your enthusiastic response. My schedule is booked now and I am so sorry I cannot take any more appointments on this trip. I am working on an event to offer you, different in scope, in November, but talks have not been finalized. Please stay tuned. If you follow me on Twitter, @astrologyzone, you will hear instantly, but it will be several more weeks until the pieces come together. I hope they do! I want to do more with you!
I love the meditation by Deepak Chopra that's on the TV in my room, for it starts my day in a soothing, calm way. The Four Seasons' Spa is exceptionally beautiful. I am a fan of their sensuous facials and massages.
Your Horoscope by Susan Miller
As you enter September, you may be feeling happy and full of energy. July and August were quite intense, but you got through them with your usual good spirit and sense of dedication to those who depend on you.
It was eclipse season, and when eclipses come by, they usually come two at a time, two weeks apart as super-powerful new and full moons on steroids. We had a whopping three eclipses, each two weeks apart, on July 12 (Cancer), July 27 (Aquarius), and August 11 (Leo). That's a lot of news, and for most, a lot of adjustments to make. If you are typical, the past weeks likely felt like an exhausting workout.
Why three eclipses in a row spanning July and August? We get three eclipses in a row whenever eclipses are changing from one family of signs to another, like now. For two years, the eclipses have been falling every six months in Leo and Aquarius, but they are now starting to move to Cancer and Capricorn. (Both Capricorn and Cancer are on the same axis, 180 degrees apart, so they are linked together.) There will be no more eclipses in 2018. The next one will occur January 5 in Capricorn in 2019.
You already experienced one eclipse in Cancer on July 12 this year, and it was a friendly one. It is possible to feel an eclipse one month to the day earlier, such as on June 12, or one month to the day later, which would be August 12, and in all cases, plus or minus five days. All eclipses bring a measure of unexpected, sudden news, even the ones that bring exciting, good news. You will only feel an eclipse if it touches the mathematical degrees of your natal Sun, moon, rising sign degree or a certain natal planet in your chart, plus or minus five degrees.
As you enter September, you may be feeling more confident than you have felt in a long time. You have just come through a luminous, radiant full moon of August 26 that lit your ninth house of travel, so perhaps you took a few days off to go to a beautiful setting near water. If you did, that certainly was a wonderful time to go. You've been working very hard and needed a break.