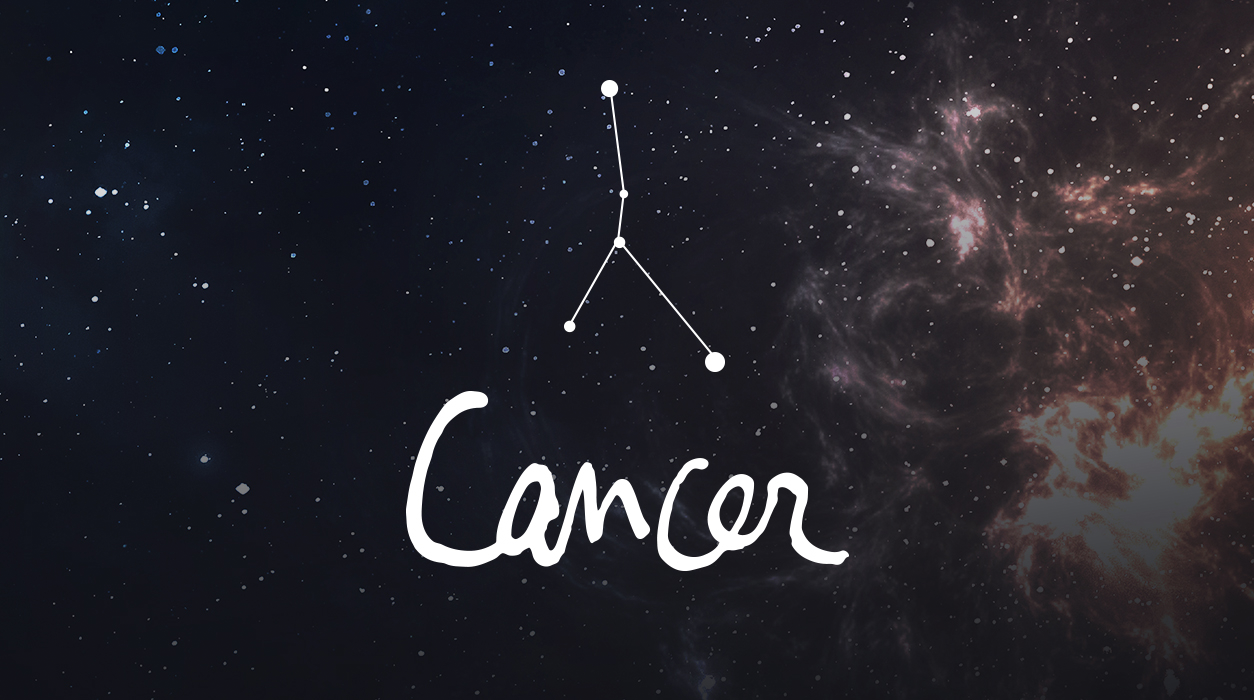 Your Horoscope by Susan Miller
SUMMARY
Your living quarters will take your full attention at the start of the month. You experienced the new moon of September 28, influencing the first ten days of October, in your fourth house where you have the Sun, Mercury, and Venus, and soon, as of October 3, Mars will arrive to stay until November 18. With all these planets crowded into the home and family part of your chart, including action-oriented Mars, it means your main attention will be on home for a while. You may plan a move, work to fix up your space, order repairs or maintenance, or stage a redesign to make your space more beautiful and comfortable before the year-end holidays. If you are not changing your physical space, you might be doing quite a bit of entertaining and even hosting guests overnight in your guest room or couch.
The only little cloud in an otherwise bright forecast for home-related actions now will be to talk your partner into agreeing with your plans. This might sound simple, but this month, obstacles will be a bit more formidable than usual, so don't assume anything will be a cakewalk. If you are single and dating, your partner may want to live with you, but that would not be the best idea for now.
By the full moon, on October 13, your attention will switch back to your career in an exciting way, when a project or deal you completed brings you applause, a possible promotion, a new title or special praise, or honor.
If you are interviewing for a new position, you will be favored, but do be prepared to have to deal with a measure of competition. The job you are after seems to be special, so you could have one or more candidates fiercely trying to win it away from you. Their tactics may not always be fair. Brainstorm with your headhunter, agent, friend, or romantic partner for ways you can counter almost any situation. Stay confident. You have the cosmic power to prevail.
The new moon on October 27 is a difficult one, for Uranus, the planet of unexpected events, will directly oppose the new moon and the Sun. A romantic relationship could bring turbulence, so brace for a possible disagreement or even a breakup. Or you may be discussing the care of a child you share now or a pregnancy. News or information you had never expected to hear is about to come up and be something you never considered possible. Uranus does this to keep us all flexible, focused, and on our toes.