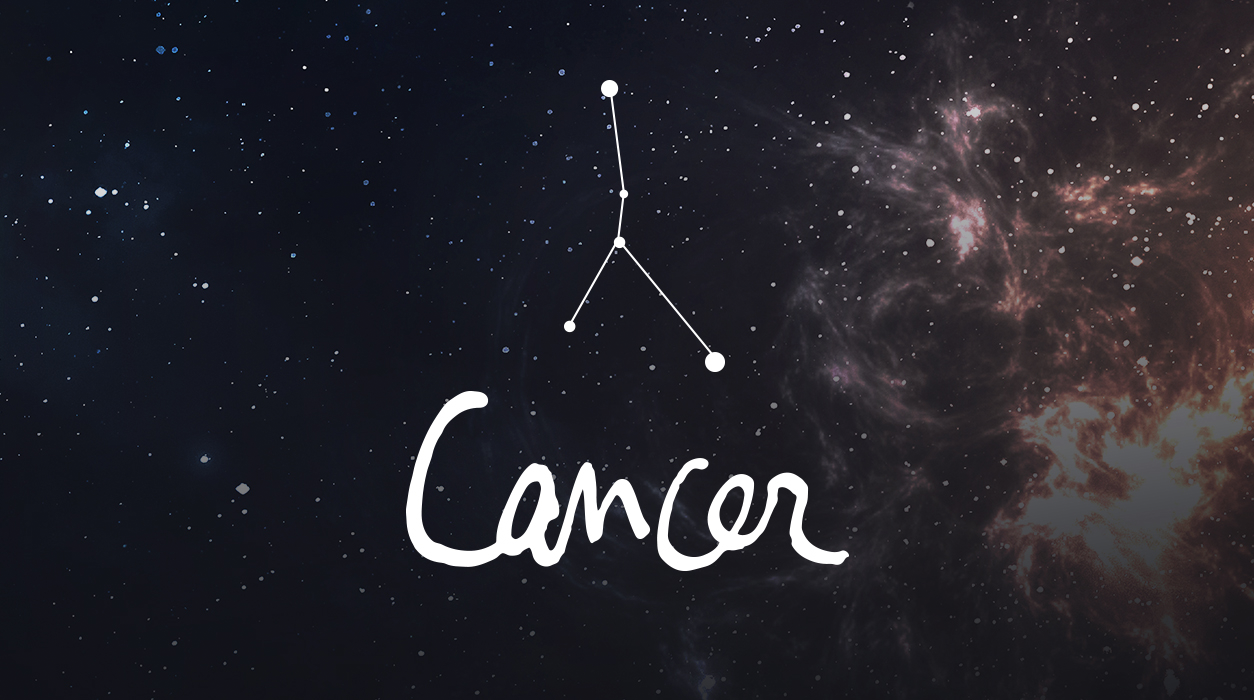 Your Horoscope by Susan Miller
I wish I didn't have to report a difficult new moon coming next, on October 27, but if I keep this information from you, you will feel broadsided by events. My job is to let you know what's coming, and together let's figure out the best course of action. The problem with this new moon is that it involves Uranus, and it is impossible to guess what this planet will do. In this case, everyone of every sign will feel this new moon to some degree.
This October 27 new moon will fall in Scorpio, at four degrees, which is thankfully a water sign that blends well with yours. That will soften the untoward vibrations associated with this new moon, and be doubly beneficial if you are a Cancer born in June, within five days of June 25. This tells me you may be able to subvert problems. Here's what I see.
The new moon—which always arrives holding the arm of the distinguished Sun—will be under siege from Uranus, the planet of unpredictable, sudden news, the kind that always comes out of left field.
This new moon falls in your fifth house so it will center you on a love relationship if you are dating (and not married) or have you thinking about one of your children or a pregnancy. I say that married Cancers won't feel this new moon's turbulence because the house ruling marriage and commitment is different, so only those Cancers dating would be subject to the testing quality of this new moon.
The Sun rules your income, so again, there might be a drain on your income. Still, you have Jupiter in your workaday sector, so you will have work coming in, and you will be protected there.