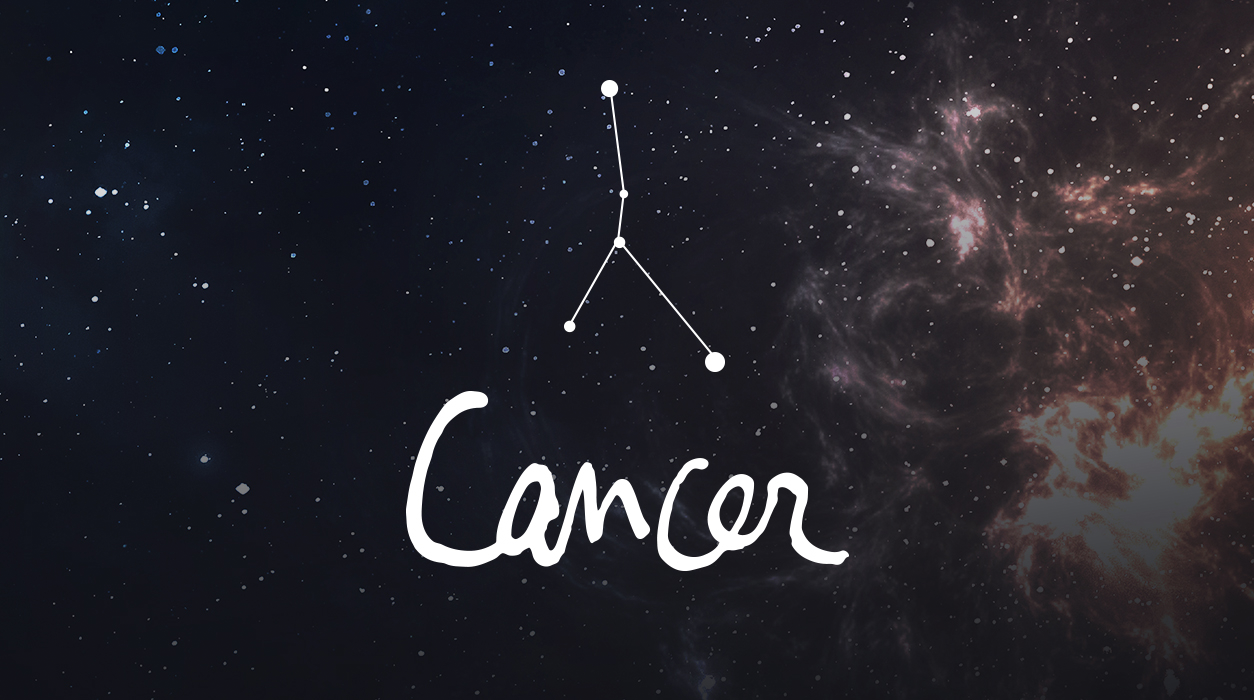 Your Horoscope by Susan Miller
The challenging part of this full moon, on October 13, is that Pluto, currently in your house of partnerships, will be throwing his weight around. After all, the 800-pound gorilla can sit anywhere he chooses. A client, collaborator, business partner, or mate will be demanding at this time. Trying to negotiate with this person will be difficult because she or he is powerful and used to employing unfair, ruthless tactics. Or if it is not a VIP who becomes demanding and unfair, it may be the competition you encounter for the job.
At the October 13 full moon, a deal or assignment you've been working on will reach a culmination and will bring you quite a bit of applause, praise for work well done.
This doesn't mean you can't make your point, but you must remain focused and strategic. Saturn will be orbiting next to Pluto, and together they will put up a united front. Both planets will be taunting the Sun and full moon because they will be equidistant from each—the moon in Aries and the Sun in Libra with Saturn and Pluto in the middle of the two. In astrology, the midpoint is very powerful, and that is where Saturn and Pluto are now.
The moon is your ruler, so as a Cancer, you feel full moons more than most, so you may become tense at this time, and it will be work-related. It could be that one client pulls out or needs more time to think about a deal you were hoping would go through.
The Sun rules your method of income, and it appears that you will need to pay for something expensive or if you are in sales, you could feel a financial loss if a client is not ready to work with you. Still, you have Jupiter to help you from the workaday sector, suggesting other clients will come in to take the place of any you might lose.