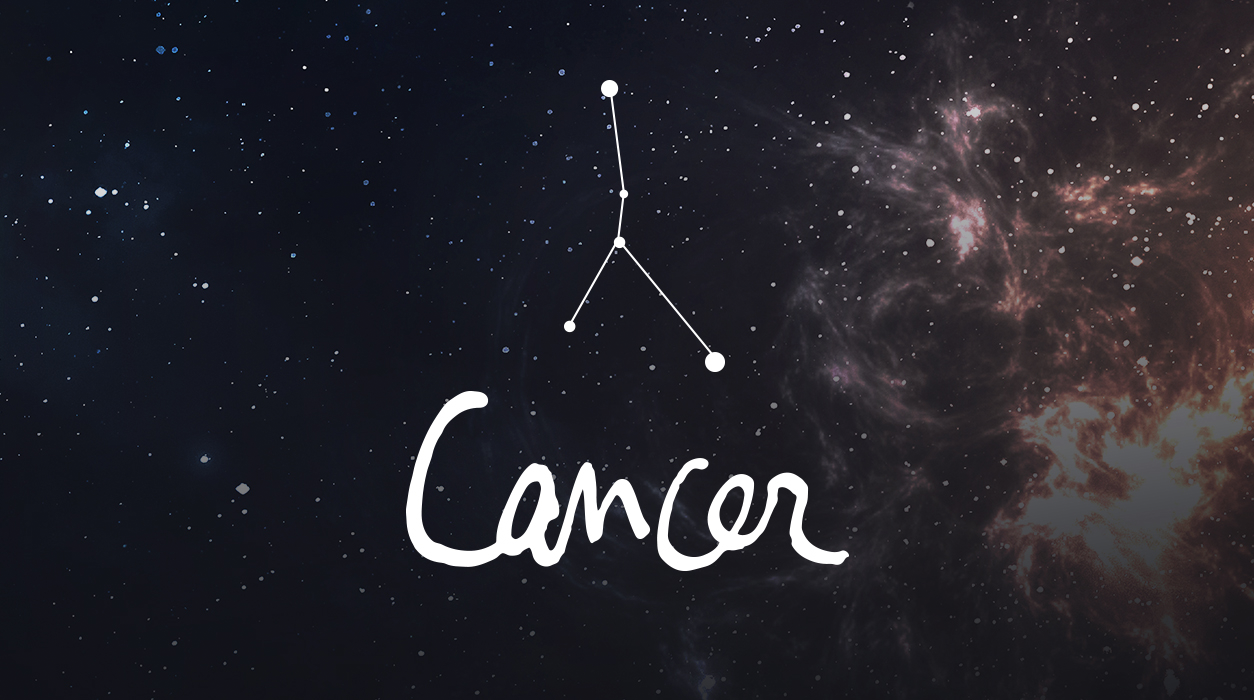 A Note from Susan Miller
OCTOBER 2019
Dear Readers:
I have lots to tell you! First, I will appear on both the East and West coasts in October, in both cases speaking about the Year Ahead 2020. I will do a quick description here (more is listed on AstrologyZone's home page—just click the event you are interested in coming to), and then after I give you some details, I will tell you about something we can all do together on social media in October that will be fun, and free.
Your Horoscope by Susan Miller
Home and family are never far from your mind, but this month you will be especially focused on this area of your life. The new moon of late last month, on September 28, was in Libra, and it lit your fourth house, governing home, family, and other property you oversee or hope to buy, sell, or rent. As you enter October, Venus (beauty and fun), Mercury (news), the Sun (your radiance), and the new moon (opportunity) will all be in Libra. The new moon was at five degrees Libra.
What makes me so enthusiastic about this new moon and the help it gives you is that Venus emerges as the predominant planet, and on the day the new moon appeared, Venus and Jupiter were in conversation. Jupiter is the good fortune planet, so any time Jupiter is involved, it means happiness and financial luck will usually follow. Many students of astrology know Venus beautifies all she touches, but some are surprised to hear that Venus has dominion over finances, too.
If you have been looking for a new place to live, this new moon will help you find the right space. If you would like to renovate, paint a room or two, order a new rug or couch, or improve the lighting in your home, this new moon will open doors to allow that to happen, perhaps by helping you find what you need at the right price. You can buy, sell, or rent a space now, and do well, thanks to Jupiter's involvement. If you need to take action, look high and low, and look everywhere during the first ten days of October. The earlier you start, the better. This will be your best new moon of the year for you to make home-related changes. If you need to help a parent, this month would also be the right time for you to find answers that please you and your parent.
The full moon of October 13, in Aries, at 20 degrees, will immediately switch your attention to your career. This full moon is the only one of the year that will light your tenth house of honors, awards, and achievement. The sweet part of this full moon will be quite substantial—Jupiter will be in perfect degree and position in the sky to the new moon from your sixth house of work assignments. At the October 13 full moon, a deal or assignment you've been working on will reach a culmination and bring you quite a bit of applause, praise for work well done.