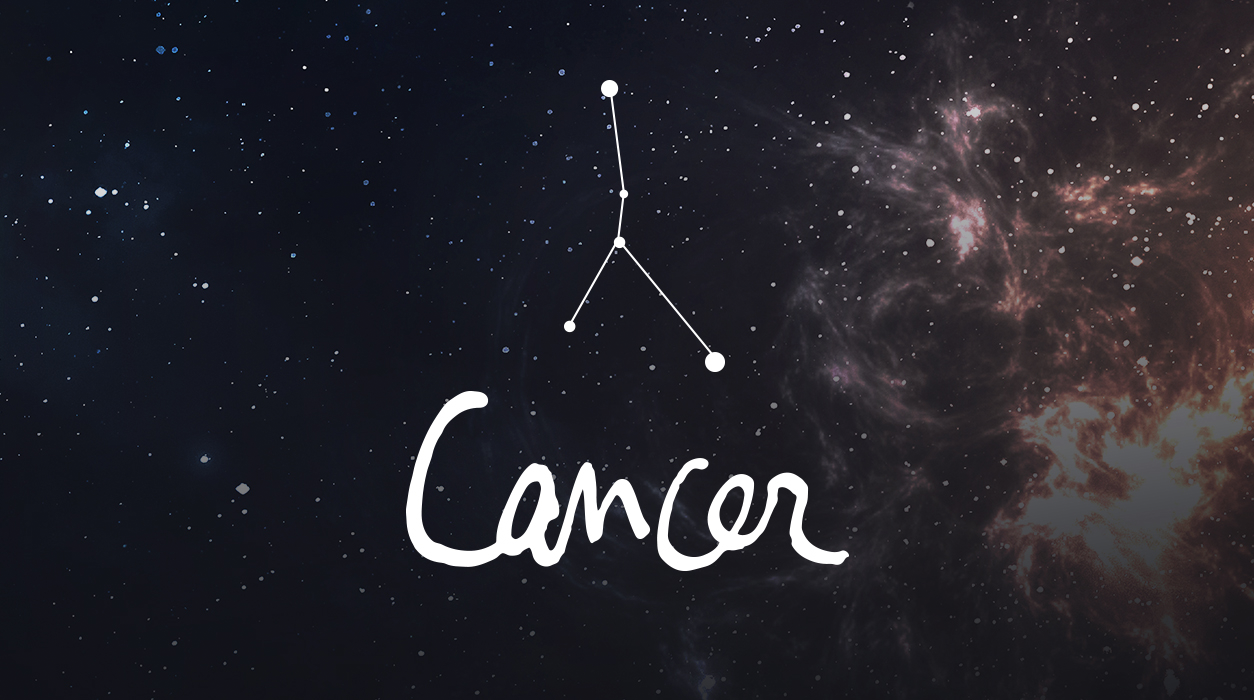 Your Horoscope by Susan Miller
This has been a year with a plethora of retrograde planets. While all planets retrograde, Mercury, Venus, and Mars are the planets that spin closest to earth and are the ones we feel the most when out of phase. The universe wanted us to look back, not forward, during the second half of 2018, and that trend will continue until early December. Let's take a moment to review what has been going on.
Your career started to become challenging once Mars started to retrograde on June 26, which lasted until August 27. Mars rules Cancer's solar tenth house of career, so over that period it was hard for you if you were trying to make professional progress. Talks were put on the back burner, and no matter how much you wanted to sign papers and get going, pushing forward was out of sync with the pace of the universe.
At the same time, three eclipses came by in July and August, and because eclipses require adjustment, at least one asked you to conform to changing conditions. Included were: a new moon solar eclipse in Cancer on July 12; a full moon lunar eclipse in Aquarius on July 27 (a monstrous one); and the final one, a solar eclipse in Leo on August 11. These eclipses were personal to you and may have brought a lifestyle change, an increase in income, or a complete change in your financial structure.
It was fortunate for you that your career plans had not quite fallen into place, for the eclipses had their own ideas for you, and they usually bring news that changes conditions in the blink of an eye. You already know if you were affected, as the first eclipse arrived as a new moon solar eclipse in Cancer, July 12, that opened an entirely new path. You needed to stay on your toes in your career, as fast moving events were bringing unexpected news day by day.
There will be more eclipses in Cancer and your opposite sign of Capricorn in 2019, and they will arrive on January 5, July 2, July 16, and December 25, 2019. This almost guarantees that the changes in your life will continue and intensify at a speedy pace. Although you like to keep things as is, often you will find that change is good, for change often creates opportunities you would not have been able to take advantage of if you hadn't needed to look at your options.