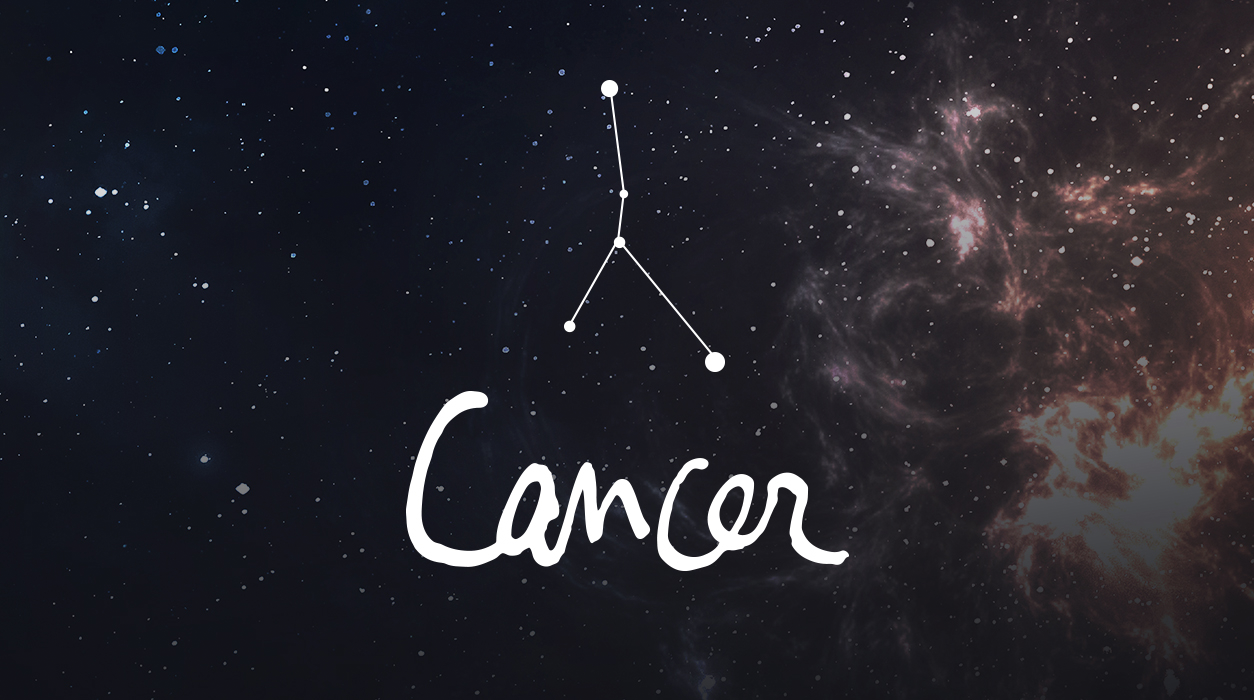 Your Horoscope by Susan Miller
The relationship on your mind has been important to you, but you seem to have had reasons not to consider a commitment to the partner in question (or alternatively, you chose to delay a decision indefinitely). Knowing why you hesitated to commit may help you unlock your dilemma about what you need to do next.
If you are single and not dating, bide your time for now. Mercury is retrograde this month until November 20, and with so many cross-currents that would affect your relationship, you will be far better off waiting to circulate. Do so instead in December at holiday parties. Next month is due to be a sweet month, and your chances of finding lasting love will improve greatly.
By the new moon on November 26 in Sagittarius, your office will be exceptionally busy, and you will be happy to throw yourself into your many tasks to take your mind off your private life. Relationship questions will likely remain unresolved, but again will be front and center by the holidays, especially in the last week of December and in January. Take your time.
Astrology does not give a predetermined result—you can do what feels right for you. If you love each other, you could heal any question, should one come up. If you feel this relationship is not for you, you will find the courage to free yourself so you will be able to meet others.