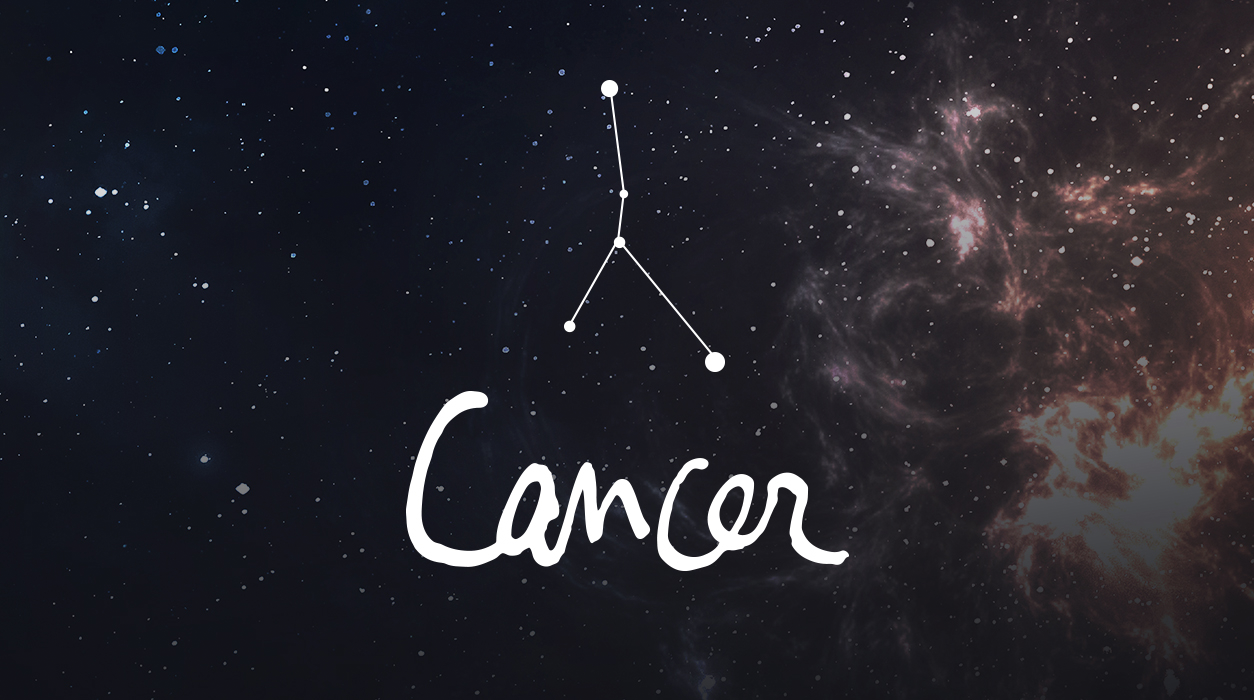 Your Horoscope by Susan Miller
If your marriage is solid, it will remain that way. However, one or more of your children might be the topic of discussion and may bring disagreement about how to best care for them. Be ready to defend your position if this becomes necessary.
A beautiful social event will dot your calendar within four days of November 12, where many friendly people will be present. It appears you will go to an important party, charity, or club gathering, or even a gala sporting event that you and your friends are looking forward to attending. This event will give you relief from the incident of last month and any continued fall out this month.
This is a busy month, for until November 18, you will also focus on your family's needs, your living quarters, and perhaps preparing your home for the holidays—or you may help a parent if your mom or dad needs assistance. This comes thanks to Mars in Libra. Your best day to hear exciting news about your living quarters or a family member will be when action Mars and good-fortune Jupiter align on November 12. (That same day may bring good news at work, too.)
During the last third of November, you will switch your attention back to the romantic relationship in question. Emotions will run high, and friends will chime in about what they feel you should do. With your emotions stirred, you may feel a little overwhelmed. The discussion could be regarding your child (or a pregnancy), which, if true for you, could make talks a bit more sensitive to untangle.