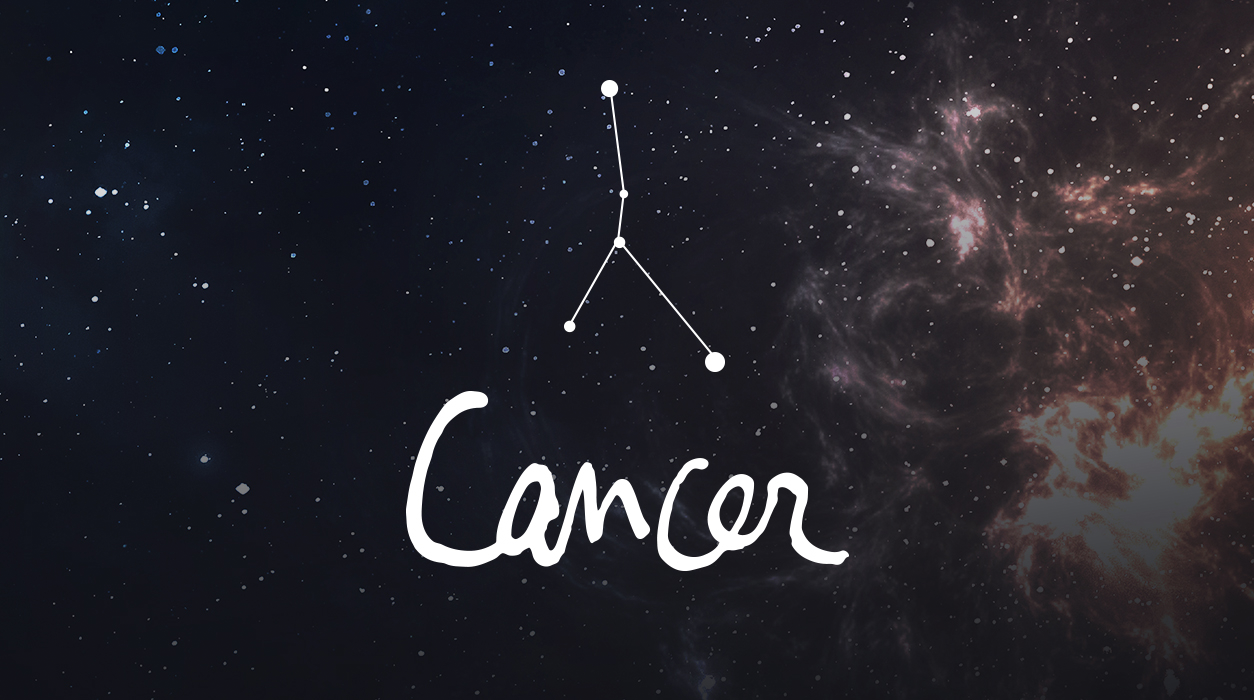 Your Horoscope by Susan Miller
Finally, if you have delayed signing a contract, you will have a favorable day to sign on November 29, when Mercury will work with Saturn to give your venture stability and long-term life.
All in all, you have a busy November ahead, filled with opportunity, and I bet you can't wait to begin.
SUMMARY
You may still be reacting from a rather difficult episode in a love relationship, brought on by the new moon in Scorpio on October 27 last month. If you are in a steady relationship but not married, you seem to have been rocked by a sudden revelation or development. Things appear to be reaching critical mass and are requiring a decision.
A new moon always begins a new trend, suggesting that the matter on your mind is complex and could take six months to conclude. Last month, Uranus opposed the tender new moon and conjoined the Sun, a very tough set of aspects on October 27. More relationship fireworks are due this month when warrior Mars, in your fifth house of romantic relationships, will directly confront Pluto on November 5, and then later, Mars will oppose unpredictable Uranus on November 24.
If you are married, you are not likely to feel the turbulent atmosphere because a different part of the chart, the seventh house of marriage, covers your relationship. These sharp aspects will train on your house of love, which will affect those dating but not yet committed.