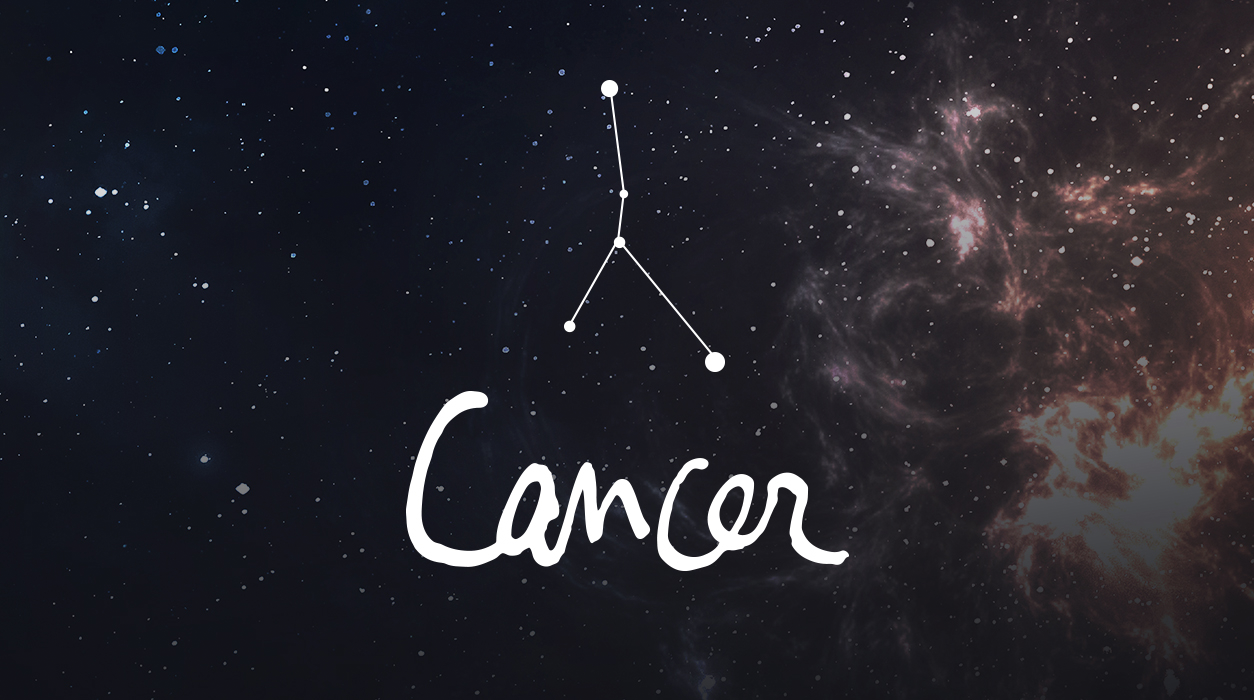 Your Horoscope by Susan Miller
November 24 brings two aspects that are completely opposite in message, for one of the aspects could bring very jarring news, the other would be quite welcome. Here is what's going on this Sunday date: Mars will oppose Uranus and cut through your two sectors of friendship and love. This could cause a rift with the person you are dating (or it may have to do with plans you have for one of your children), and the hard part is that this aspect has a wide area of influence.
If you find yourself in the middle of an explosive blowup with your romantic steady or a friend, and you're not sure how you got there, that is warrior Mars opposite unpredictable Uranus. This is an aspect that comes around every two years, so you don't have that much experience with Uranus, as its character is to be as volatile as nitroglycerine. You might want to avoid touchy subjects in the second half of November, but even that might not help. Mars will be looking to cleanse a situation, and it will be dogged in finding it to show you.
I said that on the same day, Sunday, November 24, there will be another aspect that will be gorgeous. And how! Venus will be conjunct Jupiter in your workaday sector, suggesting you are about to do something that will attract more income and better work. If you are self-employed, you may bring in a new client, or if you work for others, your high performance on a project could place you in line for more sophisticated assignments to further prove your abilities. Venus and Jupiter will both be at the late 28 degrees of Sagittarius in your workaday project sector.
Sometimes life is that way—we have positive things happen, and not-so-good things happen on the same day or the same week in different parts of life. We can be happy for the positive help the universe gives us and learn from those less stellar days. As you advance in age, you become quite adept at handling the latter, and thank goodness for that.