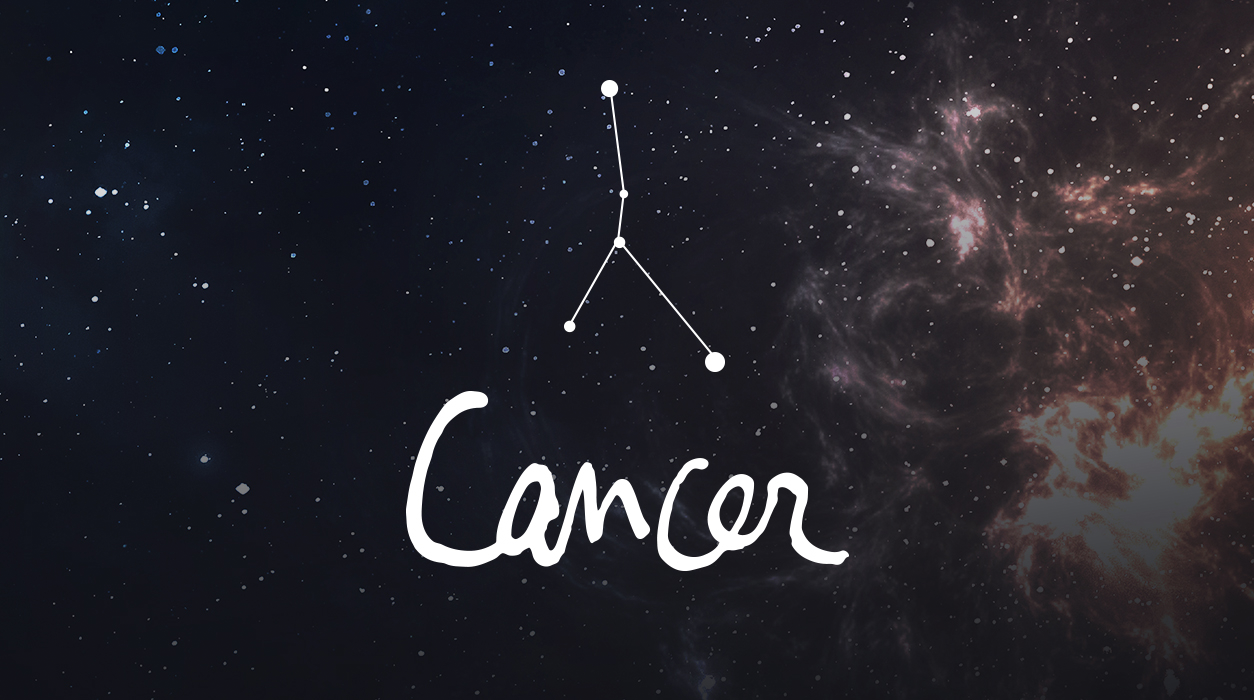 Your Horoscope by Susan Miller
The universe feels you need a fun event, so you could have an invitation to a special social happening at the Taurus full moon on November 12 at 20 degrees. Here, Saturn and Pluto will be supportive. This suggests the event you attend will be a gathering of successful people with advice for you in your area of interest. Additionally, you may meet someone that eventually can become a good friend.
Any event that takes place within four days of November 12 will be quite beautiful, for it will be under the light of a sensuous Taurus full moon. It could be a wedding, a party, or charity benefit, as some examples. The people, the flowers, the food, and wine—the entire atmosphere—is likely to be quite heavenly.
If your birthday falls within five days of July 13, you will feel the lyrical quality of this full moon the greatest. The same is true if you have the natal moon in Taurus or Taurus rising at 20 degrees, plus or minus five degrees. Also, look at your chart, for if you have a planet at 20 degrees (plus or minus four degrees) in Taurus, Virgo, Capricorn, Cancer, Scorpio, or Pisces, you will benefit from this full moon.
At this same November 12 full moon, Mars will be in perfect conversation with Jupiter, a lovely aspect where action leads to profits. You may receive good news about a real estate matter, or more likely, you may bring in a new client at work. When you do, your status at work will rise significantly—that would be quite a win!