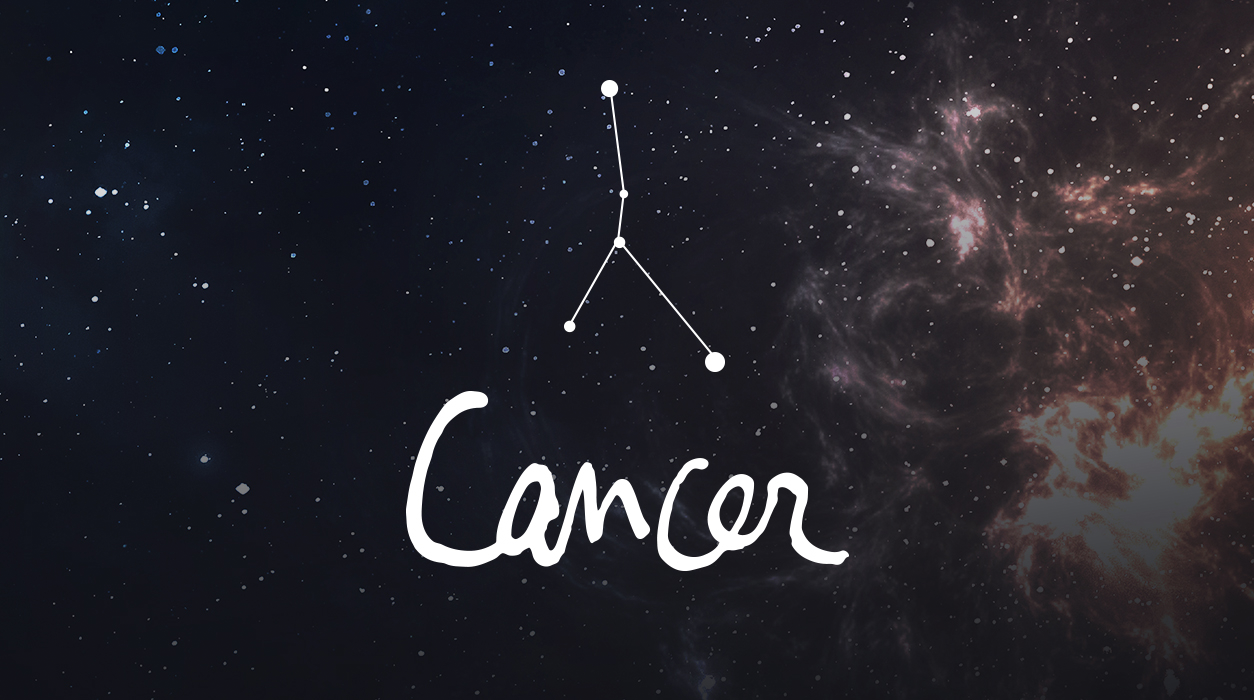 Your Horoscope by Susan Miller
November 8 will be a favorable day when the Sun in your fifth house of truelove and creativity will contact Pluto and Saturn in your seventh house of marriage and business partnership. You may be ready to forge a formal alliance, but think deeply about this before moving ahead. Are your family and friends telling you that this person is not right for you? They might have a point.
With Saturn and Pluto both in your marriage house, you find strong, self-made, and successful people attractive, but the downside could be that you are treated poorly. Pluto can be exceedingly difficult, and so can Saturn when opposite your Sun, and even your health could suffer.
June-born Cancers experienced this type of unfairness from a romantic or business partner, competitors, or bosses during 2018, and currently, it is those Cancers born on or near July 3-4 who are being similarly dominated by a partner in love or business or from competitors in a near-ruthless way. If a situation is intolerable, you need to leave it.
You could have considerations about money that are keeping you in the situation, but no amount of money is worth seeing your self-esteem continually hammered into the ground. Pluto has a way of teaching that although you may feel you could not possibly live without that person or situation because your entire security is dependent on that circumstance or person, you can relinquish it and not only survive but thrive. By the time Saturn and Pluto are conjunct on January 12 (a rare meeting that happens every 33-38 years), you may discover that truth for yourself.