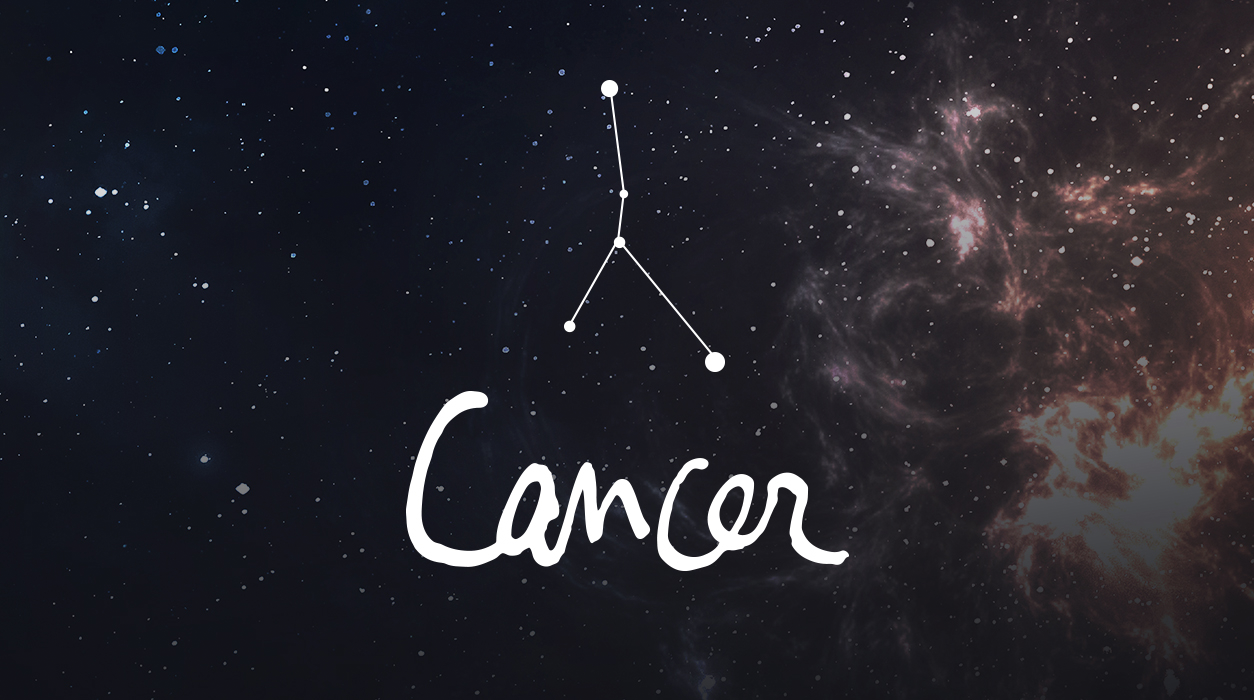 Your Horoscope by Susan Miller
The good part about having Mercury retrograde now in November is that for the first time in years, you won't have Mercury retrograde in the holiday travel and shopping season. Year after year, I have recommended that you give gift cards, but this year you won't have to do that—you can buy the perfect gift to thoroughly delight your family and friend, and be fairly confident there will be no returns. Retailers will be thrilled, too.
Any event that takes place within four days of November 12 will be quite beautiful, for it will be under the light of a sensuous Taurus full moon. It could be a wedding, a party, or charity benefit, as some examples. The people, the flowers, the food, and wine—the entire atmosphere—is likely to be quite heavenly.
Meanwhile, Mars has been moving through your solar fourth house of home, so the emphasis on home has been very strong, and that trend will continue to November 18. You may have a list of things you'd like to add to your home, such as new furniture, rugs, or linens, or you may want your property beautifully landscaped by a designer. You should wait on these aims, but you can order needed repairs if you like or paint a room a new color. If you are engaged in an ongoing project that involves a contractor, make sure you have estimates and changes in writing.
On November 5 when Mars confronts Pluto, you may have a difference of opinion over costs, and you might feel dominated and heavily pressured. Discuss costs ahead of time and share the situation only with those who need to know, lest you have others assume you need to be told what to do. (You don't.)